Bethenny Frankel May Have A New Boyfriend — But Is He Married?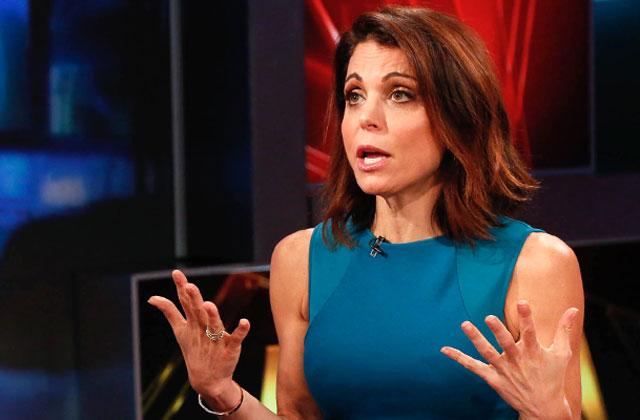 It seems Bethenny Frankel has a new boyfriend on the scene, but is the Real Housewives of New York star going after a married man? RadarOnline.com has all the dirty details.
According to Page Six, the 45-year-old has been spending a lot of time with Dennis Shields, who serves as the executive chairman of the board of New York's Esquire Bank. The only problem is — he's married to Frankel's longtime friend from high school.
Article continues below advertisement
"Bethenny has a new boyfriend," a source told the magazine. "She even just threw a birthday party for him."
"Bethenny and Dennis have been friends for 27 years — and she did throw him a birthday party," another insider shared. "Bethenny and Dennis' soon-to-be-ex-wife have a long history."
"He's had feelings for Bethenny for a long time," the second source revealed, adding that the pair are "just friends" — for now.
When Page Six reached out for comment, Frankel's rep simply said that the Skinnygirl mogul is "enjoying being single " for the time being.
As Radar previously reported, Frankel has been spotted with a few different mystery men in the last several months, a sign that she's been active on the dating scene.
But could her longtime friendship with Shields and his wife spell everlasting love for the reality star (once he's divorced of course)? Let us know in the comments below!