Arnold Klein's Body No Longer Frozen At Morgue, Body Ready For Burial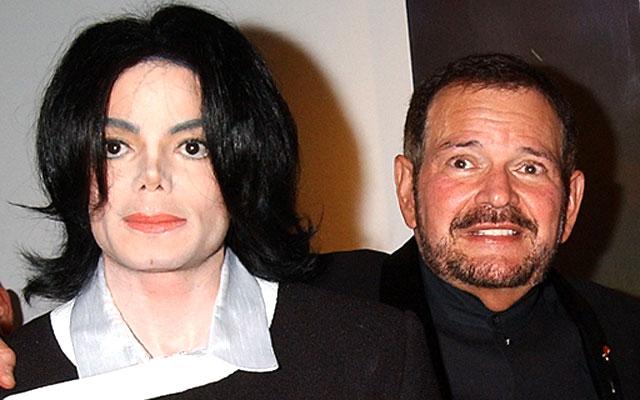 Dr. Arnold Klein, a longtime friend and physician to the late King of Pop Michael Jackson, can finally rest in peace!
RadarOnline.com has exclusively learned that after nearly two weeks frozen at a morgue in Riverside Calif., his body has been released and is ready for burial.
According to the Riverside County Coroner, "Arnold Klein's body was released to Wiefels & Sons Funeral Services in Palm Springs, Calif., on October 30 for a burial. There is still no cause of death listed."
Article continues below advertisement
Klein, who was 70 years old when he died on Oct. 22 after complaining of abdominal pains, "Will have a private burial," a Wiefels & Sons employee told Radar. "There will be no information given about his upcoming burial plans."
As Radar previously reported, Klein has been rumored to have been the biological father of Michael's son, Prince Jackson after he told Larry King in an interview "I still can't answer the paternity question absolutely one way or another. I once donated to the sperm bank. To the best of my knowledge I am not the father."
In addition to working as the late "Thriller" singer's dermatologist, Klein was praised as one of the original innovators of Botox injections whose clients included Cher and Dolly Parton. He was also blamed for Jackson's spiral into addiction after several prescriptions from him were found at the singer's death scene.
Klein is survived by two siblings and an aunt.
Do you think that Arnold Klein was Prince Jackson's biological father? Tell us your thoughts in the comments below.