Trainwreck! Amy Schumer Arrested For Grand Larceny Shoplifting -- Inside The Charges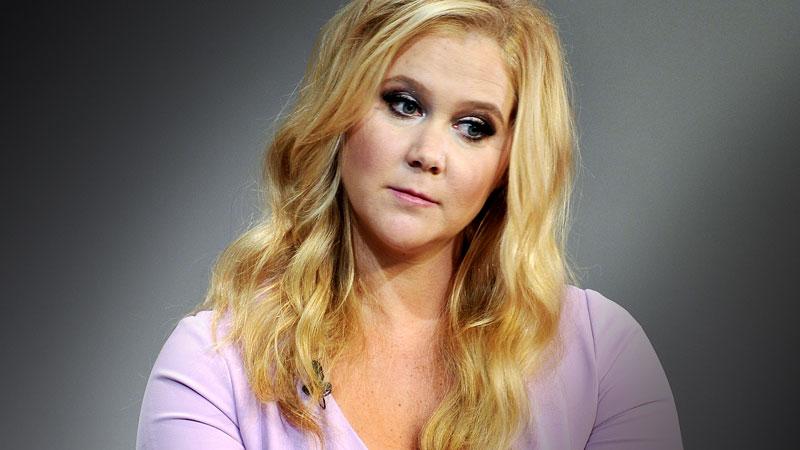 Amy Schumer's new movie Trainwreck draws heavily from her own life, but there's one embarrassing incident that didn't make it to the big screen: her arrest for grand larceny shoplifting!
Schumer has previously admitted that she had sticky fingers well into her adult years. "It was just all from, like, department stores," she told Rolling Stone last year. "I guess the impressive part was that I would return it for cash, and the most that I'd ever made was probably around $1,000. But I did it a lot."
Article continues below advertisement
When she was 21, however, her bad habit caught up to her, and she and sister Kim Schumer -- who is now a writer on her show -- were arrested during one foiled heist.
"We were arrested for grand larceny," the Inside Amy Schumer star admitted, but her relationship with uncle Charles Schumer, a New York Senator, came in handy.
She said, "The cops were like, 'You're lucky you have this last name.' And they pleaded it down, to like disturbing the peace or something."
The case is so old that no publicly available records remain in New York, but Schumer, now 34, has said the incident almost torpedoed her chance at fame.
"I really thought that sh*t was off the record, until I was on Last Comic Standing, in 2007 and they asked me if I had any arrests," she told Laughspin in 2011, "and I was like, 'Eh, not really.' They have real lawyers … and they knew everything I'd stolen."