Beverly Hills Child Abuse Scandal! Claims Against Paul Nassif Spark DCFS Probe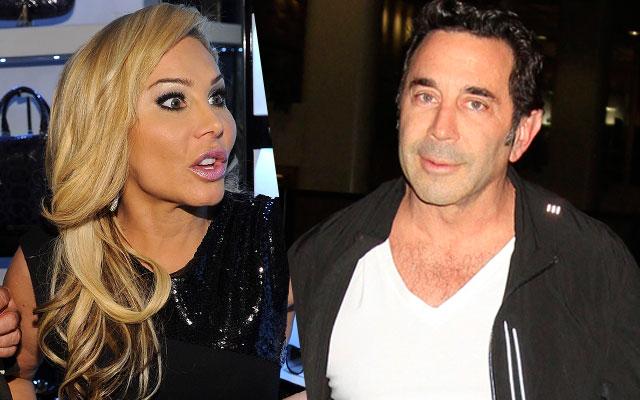 Real Housewives of Beverly Hills star Adrienne Maloof's ex-husband, Paul Nassif, is currently being investigated by the Los Angeles Department of Children and Family Services, RadarOnline.com has learned.
The allegations involve the couple's three children, Gavin, 12, and twin sons, Colin and Christian, 6.
The abuse scandal began when Nassif's former bodyguard, Kevin Villalobos, stated in his resignation letter, "I could not silently standby while you hit and injured your children in angry outbursts." The letter was also sent to Maloof. Nassif later sued Villalobos for defamation over the claims, but that wasn't enough to stop the investigation.
Article continues below advertisement
Sources connected to the situation told Radar, "Kevin Villalobos called DCFS and made a formal complaint, alleging child abuse, including verbal and physical claims. The agency is mandated to open an investigation."
"There doesn't seem to be any basis for the allegations," the source said. "The investigation involving Paul is ongoing but will likely be closed with no further action.
But meanwhile, Radar has learned that a separate investigation was launched against a member of Maloof's family.
Another source added, "Paul is a dedicated dad, and is fully cooperating with the investigation. He has nothing to hide."
A rep for Dr. Nassif didn't immediately respond to a request for comment. Maloof's rep declined to comment.