Grave Mistake! Morticians Refuse To Believe Man Who Says Dead Woman Not His Wife, They Bury Her Anyway!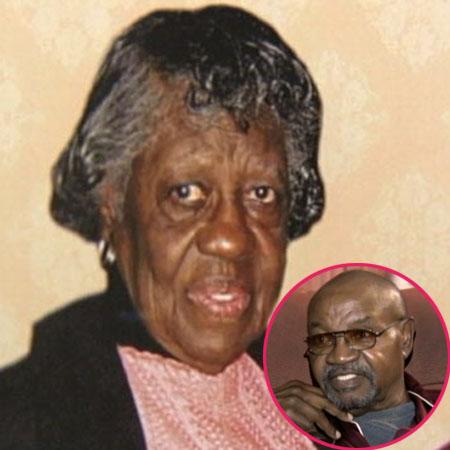 In a truly unbelievable story, a California man told morticians at a funeral home that the woman in the open casket was NOT his beloved wife of 51 years, but they didn't believe him and politely told him he was mistaken. So what happened? The woman was buried anyway, and only after she was six feet under did they discover that the man was right – they had in fact buried the wrong woman!
"I looked at her and said, 'Well this don't look like my wife at all,'" Evan Davidson, 73, told KABC-TV in Los Angeles. "They kept telling me it was, but it's just because she had been embalmed and she was sick."
Article continues below advertisement
Simpson Family Mortuary of Inglewood has since admitted that it did bury the wrong woman on March 1, and that it was not Davidson's 82-year-old wife, Darlene.
The grave mistake was uncovered three days after Darlene's funeral, when a woman became extremely upset when she saw that a body on view at the funeral home was not her departed mother.
An employee from the mortuary then called Evan and asked him to come down to see if he could identify the body, and yes, it turned out that it was his late wife.
"I saw my wife, and the shock just knocked me down," Evan said.
|
|
The mortuary has offered to exhume the body and to pay the costs of burying both women. Davidson's wife was scheduled to be reburied on Wednesday, according to KABC-TV.
"Our main concern is for these people to receive the dignity and respect they deserve, and put the individual to rest. We are not sweeping it under the rug," mortuary spokesman Reginald Black said in a statement. "We made an error and we want to rectify our error and do whatever we can do to make them feel better."
State officials are expected to investigate how the mix-up could possibly have happened.