Win Major Cash On HQ Trivia & See Some Hot Eye Candy While You Play

You can't play HQ Trivia without seeing Scott Rogowsky's face, and now the two are almost as equally as popular.
The free, interactive, live trivia game, where you simply open the app on your phone to play for a chance to win real money, is hosted by Scott, who playfully riffs throughout the 15-minute game.
The self-titled "Quiz Daddy" has become an overnight sensation, and is now one of the biggest names in Hollywood, with a fan base that rivals A-list celebs.
Article continues below advertisement
Check out these fans going crazy at one of his appearances in Florida, over the weekend.
Scott's catchphrases, "HQ-ties," "Savage Question," and "Quemero numero uno," have even infiltrated into everyday language.
Gayle King said she sees hosts like Scott as the "secret sauce" behind HQ's success.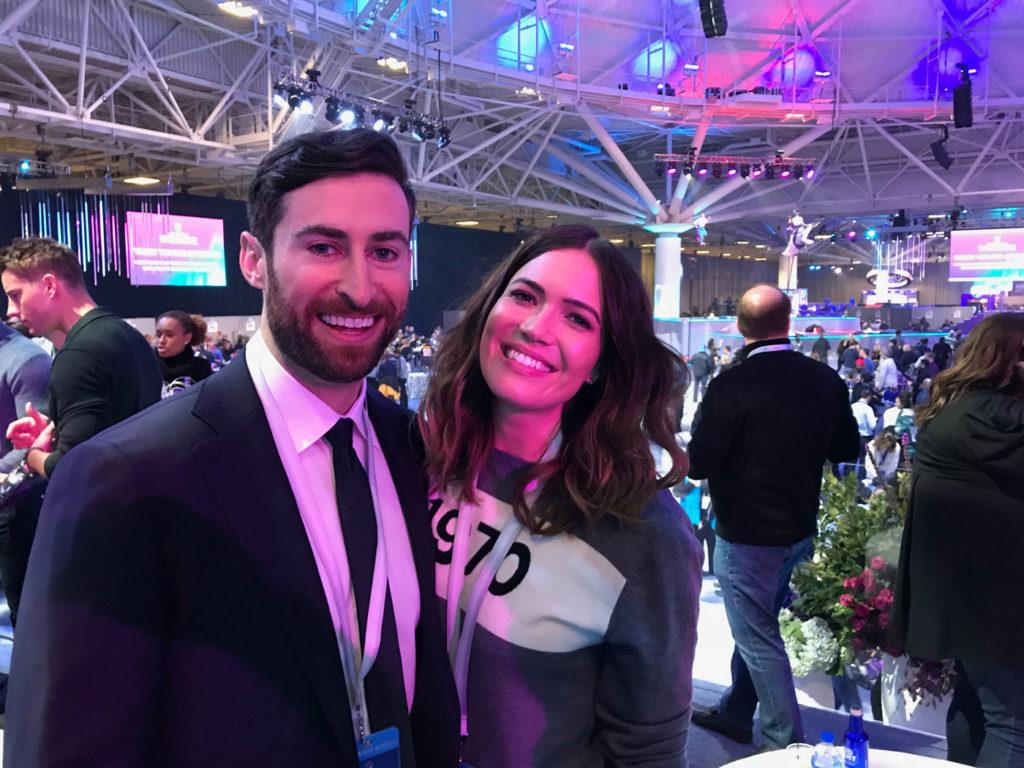 So what exactly is HQ Trivia?
During each, live HQ Trivia game, the host asks contestants a series of 12 multiple choice questions, ranging from easy to 'savage', and users have 10 seconds to tap in their answer. Everyone who gets all 12 questions right in the time limit takes their share of the prize pot which ranges from $2,500 to $25,000! (The average prize pot is $2,500)
Here's the kicker, it only happens a few times a day and lasts for only 15 minutes! (There's no DVRing: you have to be there to play the live game!) HQ goes live at 3 p.m. and 9 p.m. EST on weekdays and 9 p.m. EST on weekends.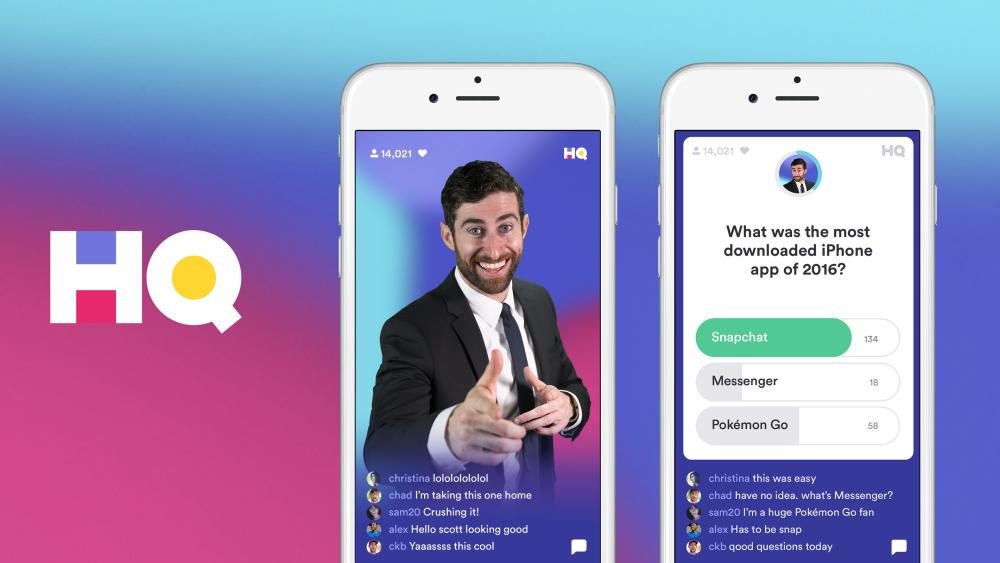 HQ Trivia is creating shared moments. Offices, classrooms, groups of friends are all taking 15-minute breaks in their day to come together and test their knowledge, and maybe win some money!
Article continues below advertisement
And it has fans from around the world going crazy! (Who could forget that woman who freaked out after winning 11 bucks from the app?) It has even had a record 2 million concurrent players competing live against each other at the same time. Not that's intense!
Most recently, Jimmy Kimmel, who is a big fan of the app, even hosted a game! (Check out his HQ hosting skills in the video at the top).
Jimmy Fallon has also caught the HQ bug. The late-night host, who is one of the many A-list HQ fans, stopped one of his show meetings to play HQ with The Roots and his team!
To see how it went down, click the video above!