Whitey Bulger Paid Off Prison Inmates To Avoid Trouble Behind Bars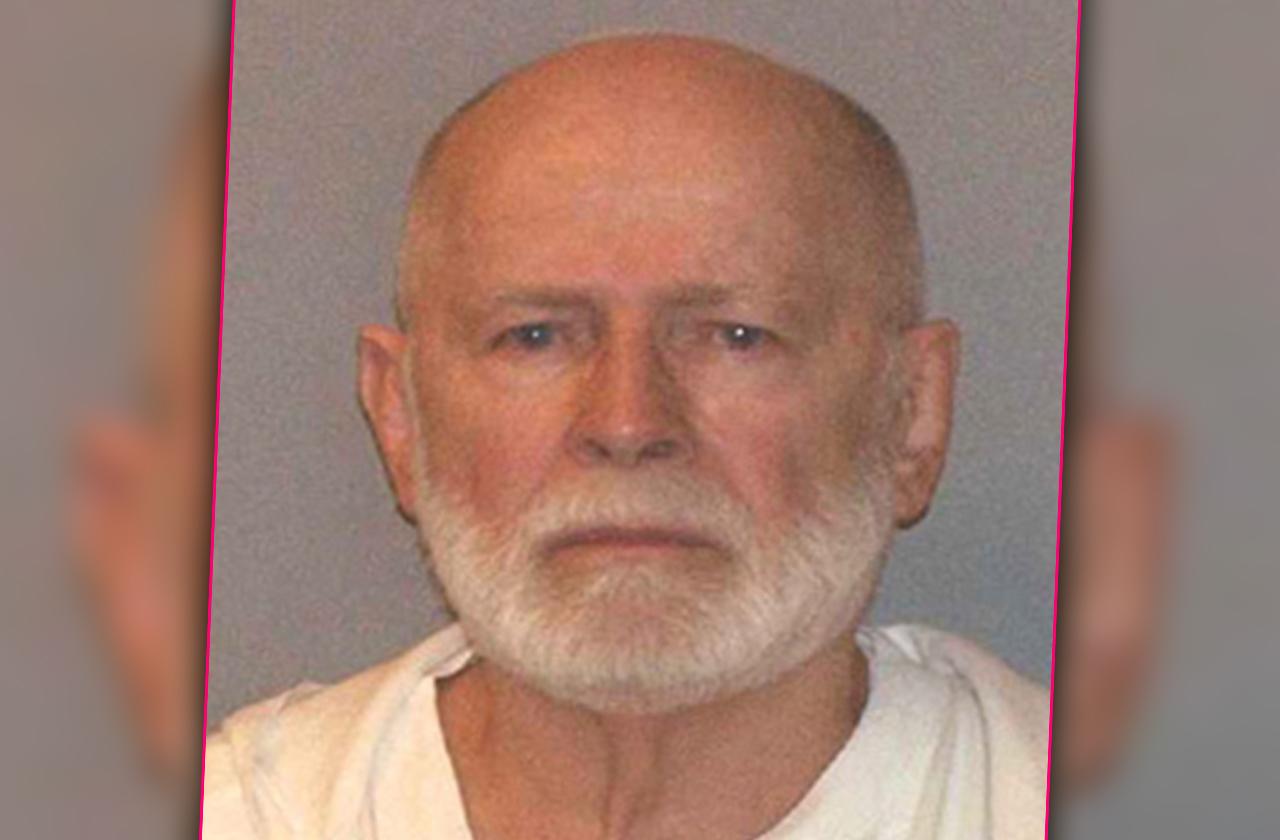 Article continues below advertisement
While Bulger may have had his fears of being targeted, "he didn't let on to it," says the ex-convict, who served time for stabbing two men and kidnapping a third!
Paying off other inmates to leave him alone was like buying insurance, says the ex-con.
"It doesn't matter how bad you are, you can't watch 1,000 people all the time. That's why you're going to pay. All the big gangsters pay."
That assurance may have lulled Bulger into a false sense of security, says the ex-con.
Bulger was serving a life sentence for his participation in the murder of 11 people, in exchange for cooperating with the government on its other investigations of the mob.
"He had a few friends in there, but not a lot, because everybody knew he was a rat. So, he was pretty much on his own," said the ex-con, who claimed he recognized Bulger the moment he first saw him.
"He's got a unique look to him. Who the hell ain't going to know Whitey Bulger?"
Article continues below advertisement
Rather than cocky or arrogant, given his stature within the organized crime world, Bulger was personable and put his law school education to work for the other inmates, claimed the ex-con.
"He was a pretty good jailhouse lawyer. He wasn't dumb," he said.
Bulger engaged in selling prison contraband, "doing a little bit here and there, nothing in particular," said the ex-convict.
"But it was more his smarts, his writing capabilities. Everybody's got to do paperwork for any kind of medical. Or everybody's trying to get out. He was pretty good with that stuff, some of the legal, and he helped people with it."
He also joined other organized crime thugs in cooking meals with food smuggled in by guards.
"They could put some of the best restaurants to shame," said the ex-con.
If Bulger was targeted for a hit, says the ex-con, his killers would have been gang members incarcerated with him at the prison, contracted by his enemies from the outside. That's why Bulger made sure he never appeared fearful for his life.
"You just don't show fear," says the ex-convict. "If you do, it just gets worse. You have everybody and Jesus coming down on you."
"You don't go running around talking about you're scared of this, you're scare of that, or 'I'm going to die.' That's something you don't do."
We pay for juicy info! Do you have a story for RadarOnline.com? Email us at tips@radaronline.com, or call us at (866) ON-RADAR (667-2327) any time, day or night.