Warren Beatty & Annette Bening's Transgender Son Goes Public As Healthcare Advocate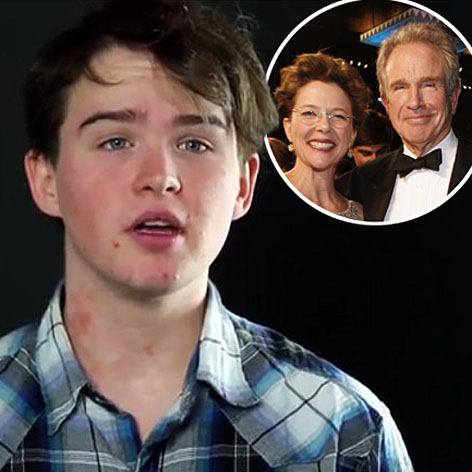 Stephen Ira Beatty is following in his famous parents' footsteps and becoming a public figure.
The transgender son of Warren Beatty and Annette Bening is one of the stars of a new public service announcement urging equal healthcare coverage for transgender and gender non-conforming people.
The PSA is aimed at New York State's Medicaid regulations specifically excluding transgender coverage.
"I grew up outside of New York but I've always known I wanted to move here for the city's vibrant artistic community," Stephen says while looking directly into the camera.
Article continues below advertisement
"As a trans person I would hope that I'd be welcomed but many trans people aren't because we don't have the basic healthcare courage we need to survive."
The PSA, produced by GLAAD and the Sylvia Rivera Law Project, makes no mention of Stephen's famous background.
He was born Kathlyn Elizabeth Beatty, the oldest of the famed Hollywood couple's four children.
After years of rumors, he went public as transgender in a video last year, saying he'd "transitioned socially" when he was 14, and thanked his friends and peers for their support.
Beatty and Bening have never publicly spoken about Kathlyn's transition into Stephen.
youtube=https://www.youtube.com/watch?v=gXt0hkK1vQk&w=853&h=480