Gay Scandal: Usher Had Steamy Sex With A MAN After Herpes Diagnosis, Attorney Claims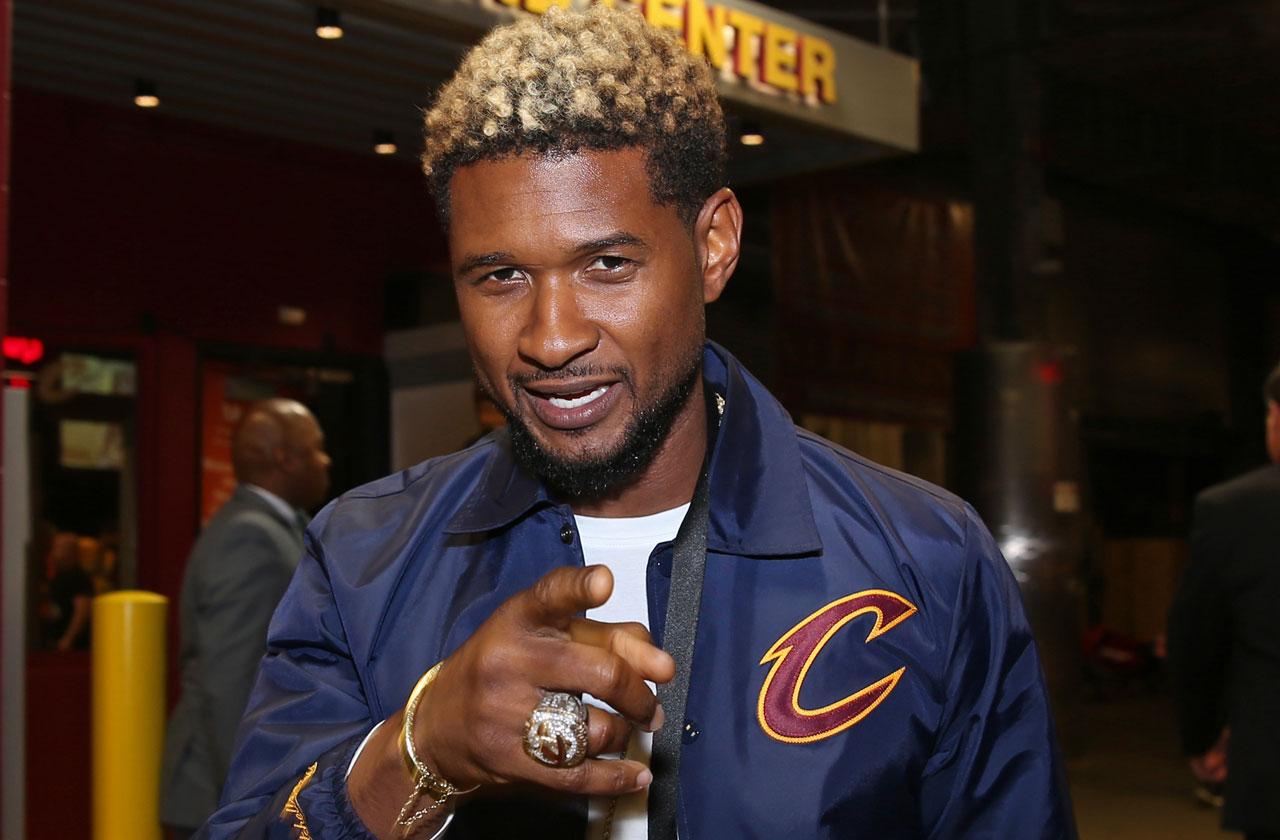 Hotshot attorney Lisa Bloom revealed shocking details about the upcoming lawsuit against singer Usher, who she alleges had sexual relations with three of her clients — one a male — without informing them he had herpes.
"Today I am filing a lawsuit on behalf of two women and one man who say they had sexual contact with Mr. Raymond," Bloom said in a press conference Monday morning. "All of my clients allege that they've had direct sexual contact with Mr. Raymond, and one them has been tested positive."
Article continues below advertisement
Alongside Bloom was her client Quantasia Sharpton, 21 who claimed she was 19 years old when the superstar spotted her at one of his concerts and invited her backstage.
He allegedly called Sharpton from a blocked number to meet him at a hotel room, where they then "engaged in sexual contact."
Sharpton said that she has tested negative for herpes, but that if she had known he was infected she would not have had sex with him.
"My health is very important to me, especially because I am a mother," Sharpton said.
According to Bloom, many more people have since come forward privately to claim they too had sexual relations with Usher, 38, following RadarOnline.com's exclusive report that he was sued for infecting a woman with the virus.
"The law requires that people with herpes warn their sexual partners or abstain from sex. Those are the only choices," Bloom said. "Everyone, even those who have been swept off by a superstar, deserves respect. And all we are asking is that Mr. Raymond publicly announce whether he is infected with herpes and if so, he must inform all of his past sexual partners. He has not denied any of these claims."