Tom Sizemore Accused Of Violating 11-Year-Old Girl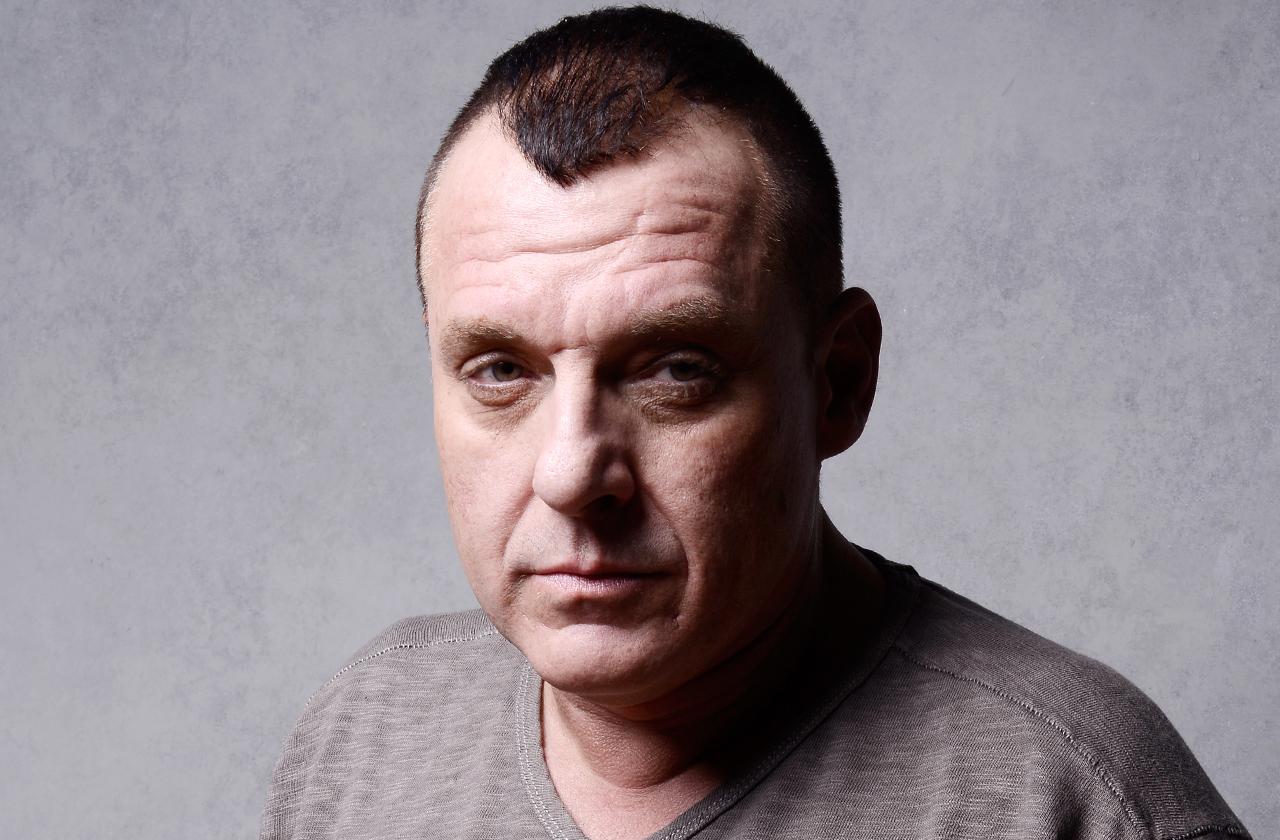 Article continues below advertisement
The incident, which Sizemore has declined to address saying via his agent "Our position is 'no comment,'" has never been revealed publicly.
The now 26-year-old former actress has also declined the comment, but she did reveal to THR she's recently hired a lawyer to explore legal action against the actor as well as her parents.
Cast- and crewmembers claim the alleged incident took place during a half-hour photo session to capture images of Sizemore's character with his abandoned wife and daughter. The little girl seated upon his lap is when Sizemore allegedly either rubbed his finger against the girl's vagina or inserted it inside, according to cast insiders. Production manager Cassidy Lunnen recalls that "the girl was so young it was unclear to her and later her parents what had actually taken place and if it was intentional or not."
Robyn Adamson, who played Sizemore's wife, reveals there was one take in particular which require just the actor and little girl, who was wearing a flannel nightgown. Adamson stood away and looked on as the scene took place, recalling: "At one point her eyes got just huge, like she could've vomited. I was watching her. She soon reintegrated and kept going, although she had trouble taking direction. Later, when I was told about what happened, I knew exactly what it was."
Article continues below advertisement
The casting director for the film, Catherine McGregor, says she received a call from the young actress' agent the next day, saying she'd told her mother Sizemore inappropriately touched her. "The mother noticed that her daughter was unusually quiet and told her she was going to take her to this swimming place that was the little girl's favorite thing," says McGregor. "When the girl put on her bathing suit, she told her mother that it reminded her of the day before, in an upsetting way — that the bathing suit's contact against her felt like what happened when the man had put his finger inside her," as McGregor understood the events on-set.
"It filtered down to the crew," says Roi Maufas, who worked as a production assistant. "The little girl said what she said and we all thought, 'That f**king sleazebag.' He was this guy who was already known for making inappropriate comments, being drunk, being high. We're talking about consistent behavior, just being 'Tom Sizemore' on set every day. Then this happens. Guys reached for hammers. Producer James R. Rosenthal, who died in 2011, who was livid himself, had to stop a group of us from going to visit Mr. Sizemore to kick the guy's a**."
Article continues below advertisement
The movie's producers Jai Stefan, Michael Manshel and Gus Spoliansky also reveal to THR they reviewed the photographs from the portrait session but found them to be inconclusive evidence and encouraged the parents to take legal action if they so felt necessary, but Stefan recalls the parents "not wanting the little girl being taken off the movie. We said we can remove her, remove him, remove both."
"They did talk to the police but didn't press charges," says Manshel adding: "We also talked to Tom at the time, and told him everything that had been told to us, and he said: 'I've done a lot of awful things, and I'd never do anything with kids.' We considered whether we had some responsibility to him to not pass judgment on him."
Sizemore was eventually invited back to to Spoliansky's Malibu home a couple of months later for reshoots.
"We had a fiduciary responsibility to complete the film so we decided to go about business as usual — lacking the evidence of what happened that day," says Spoliansky, still adding, "We took the allegation extremely seriously and we were willing to do anything, including dismissing Tom. We just couldn't be police, judge and jury."
We pay for juicy info! Do you have a story for RadarOnline.com? Email us at tips@radaronline.com, or call us at (866) ON-RADAR (667-2327) any time, day or night.