Tila Tequila Shows Amanda Bynes How 'Crazy' Is REALLY Done! Believes She Has Super Human Powers & Can Create Energy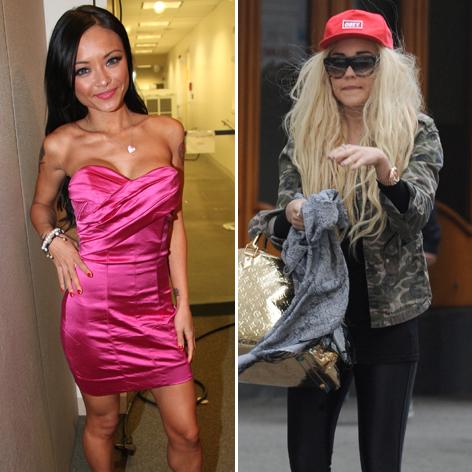 Amanda Bynes, meet Tila Tequila!
The former reality starlet has produced a video where she shows off how her hands can produce "energy balls."
Tila, who says she'd just woken up when she shot the bizarre-to-the-max video, moves her hands around in ways that she insists "manipulate the air" so as to produce sparks that create energy. She even seems to be seeing the sparks herself!
One can only imagine the sparks Tequila and Bynes could create together! They should at least meet up on Twitter.
Article continues below advertisement
Tila's video is absolutely mesmerizing in its craziness, all seven and a half minutes of it, and you can watch it here:
youtube