Exclusive
Stassi's Secrets Spilled! Schroeder's Bad Girl Behavior Behind Heartbreaking Split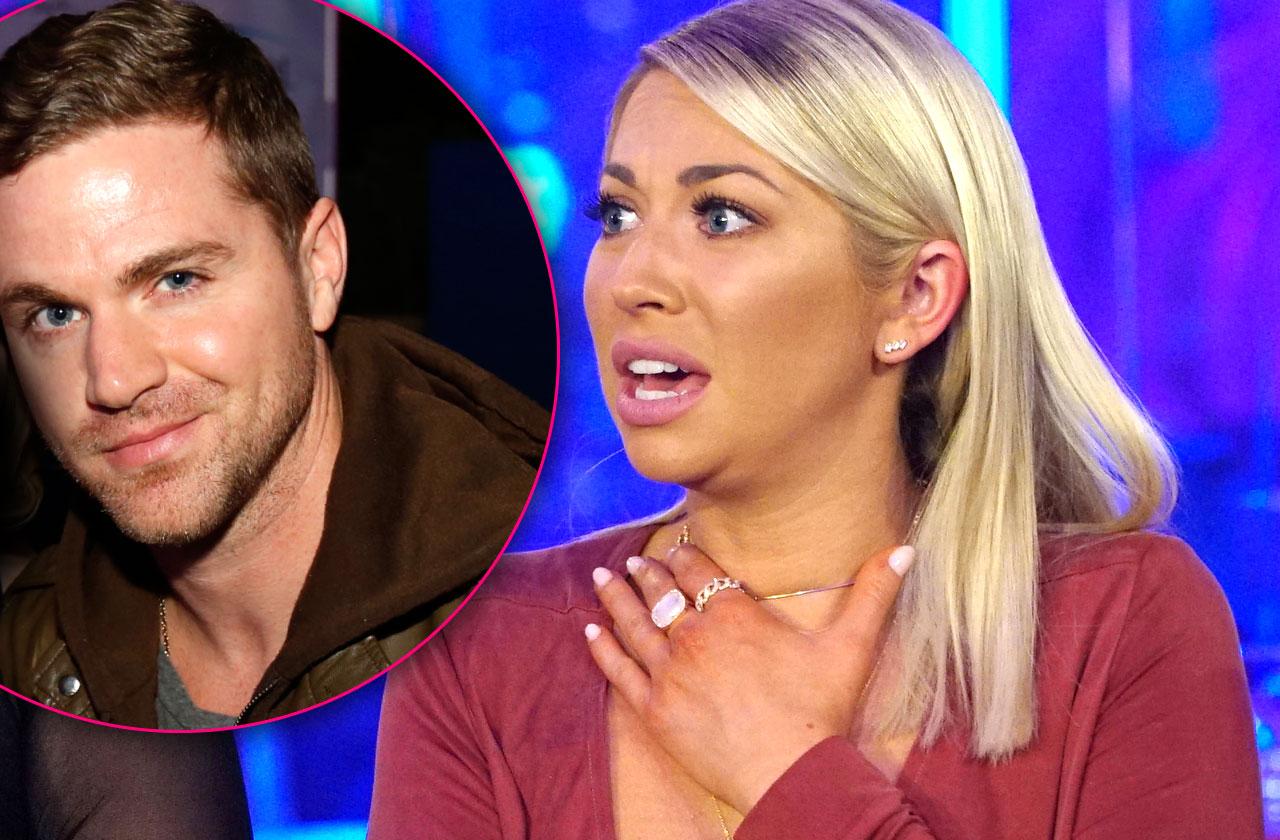 Stassi Schroeder's "queen bee" behavior was too much for Patrick Meagher to handle, RadarOnline.com can exclusively reveal!
Meagher, 39, dumped Schroeder, 29, on their four-year anniversary — and now Radar has learned why "they're done for good this time."
"Patrick was sick of all her social media bulls**t and trying to be someone he wasn't for her," an insider told Radar.
"Stassi will always be the same old Stassi — the Queen B," the insider added, noting that her "girlfriends are keeping her sane."
Article continues below advertisement
SUR-ver wannabe Rachael O'Brien even accompanied the Vanderpump Rules star on the romantic vacation she planned to take with Meagher.
The radio host and reality star began dating at the end of the show's third season, prompting Schroeder to quit the show and move to New York to be with him. But, the couple broke up before the start of season five.
"We've broken up and gotten back together so many times, it was like, 'Goda****, we can't do this pattern anymore, this routine of breaking up and getting back together every month,'" she cried on her Straight Up With Stassi podcast at the time.