'Sister Wives' Star Reveals Marriage Struggle: 'I Wasn't Being A Good Wife'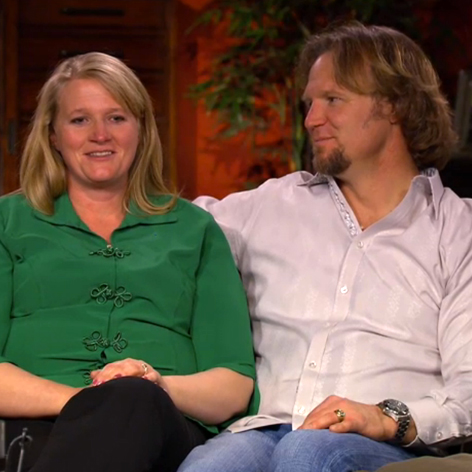 Kody Brown and his four wives have struggled with their marriages and Christine makes the frank admission that she was having so much trouble that she considered leaving the family because she wasn't being a "good wife."
The Sister Wives share their fight to maintain their unconventional lifestyle in this video of the upcoming episode obtained by RadarOnline.com where Christine shares their difficulties adjusting to their new homes.
Article continues below advertisement
"I knew I wasn't being a good one," she said. "It was a wakeup call."
Christine revealed that she was trying to decide if she should stay in the marriage and considered asking people outside of their family for help.
"When I went through my hard times, what if I went to someone and they helped me leave?"
Kody's newest wife, Robyn, revealed that people that are not in polygamous marriages can't understand the happiness they all share.
"There are blessings that monogamous women out there will never understand. Never."
Sisters Wives airs on TLC Sundays at 9/8c.