Redmond O'Neal Skips Court Hearing, Begs Judge For Doctor To Do Mental Evaluation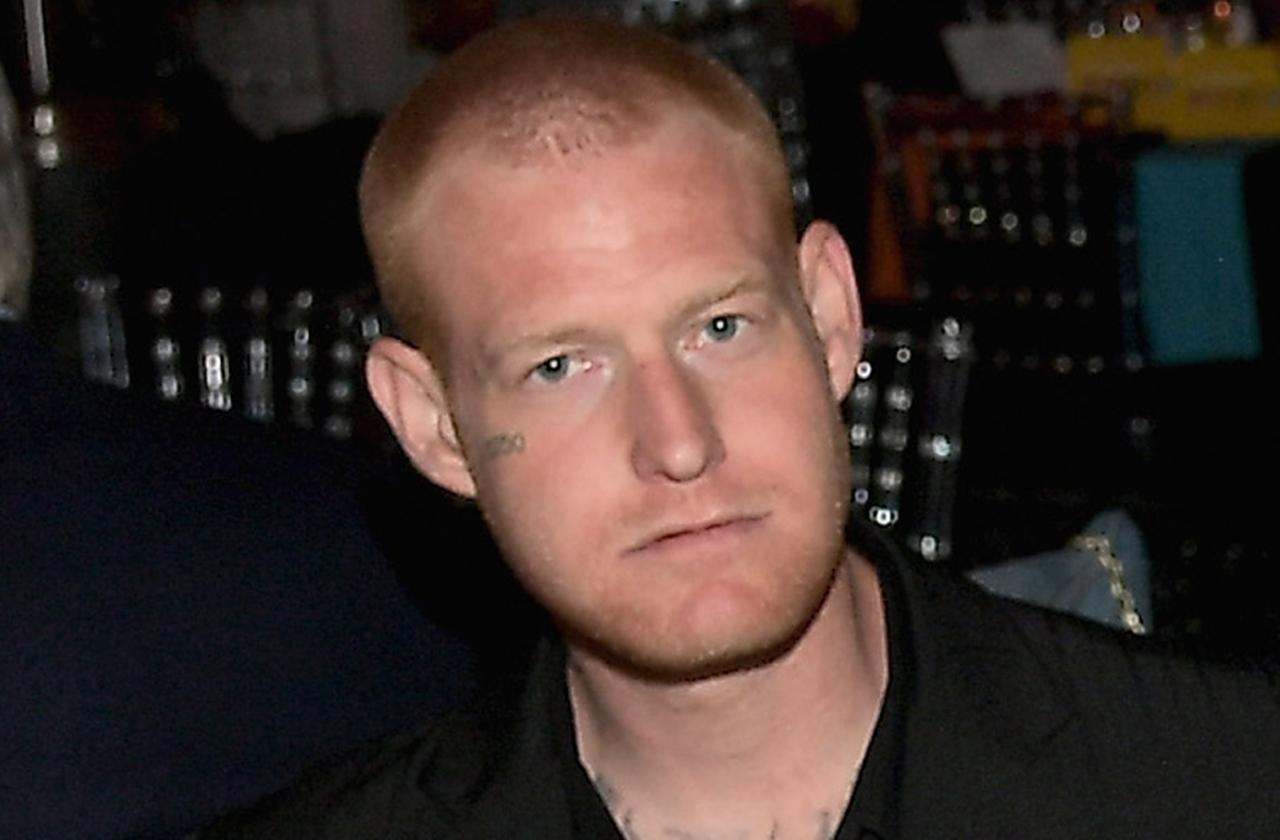 The troubled son of Ryan O'Neal and Farrah Fawcett was a no-show again at his scheduled court hearing in Los Angeles today, but this time he had an excuse: he wants to hire a doctor to evaluate his mental state, RadarOnline.com can exclusively report.
Redmond O'Neal has been in jail since his May 8 arrest for allegedly holding up a convenience store at knifepoint in Santa Monica. The celeb son was expected to appear at the Los Angeles County Mental Health Court on Friday, June 8, but his attorney Nina E. Daly asked the judge for more time because O'Neal is trying to hire a doctor, who will evaluate O'Neal's mental competency to stand trial.
Article continues below advertisement
Daly asked Judge Roberto Longoria to push back the mental competency hearing to July 20. The judge allowed the request, and assigned O'Neal access to the doctor. The judge then cancelled O'Neal's bus transport from the Men's Central Jail.
Daly said the doctor should have O'Neal's evaluation completed before O'Neal's next court appearance.
On May 25, he refused to attend a hearing, and was transferred to a facility for a mental health evaluation.
As Radar previously reported, O'Neal is facing serious charges, including second-degree robbery, assault with a deadly weapon, possession of a smoking device, possession of an injection/ingestion device and two counts of possessing a controlled substance, which were meth and heroin. (He has denied all of the charges.)
According to prosecutors, O'Neal approached a clerk at about 3 a.m. on May 8 with a knife, and demanded money. The clerk, who was in fear for his life, gave him cash, a LAPD spokesperson told Radar.
Article continues below advertisement
O'Neal has had several run-ins with the law, but his May 8 arrest also violates probation conditions for a prior arrest.
Prosecutors said O'Neal could face a maximum of 10 years in prison if he is convicted on all charges.
In an exclusive jailhouse interview with Radar, the 33-year old admitted to his battle with substance abuse, but said that was not the cause of his downward spiral. The celeb son instead blamed the "psychological trauma" he said he experienced throughout his life, namely at the hands of his famous father.
"Fighting with my father, being kicked out and living on the streets, going to jail, being put in a psychiatric ward, being embarrassed all the time, just because of who my parents are," O'Neal told Radar during the May 24 jailhouse interview.
"The pressure that came with that set off a time-bomb in my head. I never asked for any of this, I never wanted any attention."
Daly refused to comment on O'Neal's case.
We pay for juicy info! Do you have a story for RadarOnline.com? Email us at tips@radaronline.com, or call us at (866) ON-RADAR (667-2327) any time, day or night.