Vanderpump Resnick Face Off! Lisa Slams Faye For 'Spreading Malicious Gossip' Denies She's Out To Get Adrienne Maloof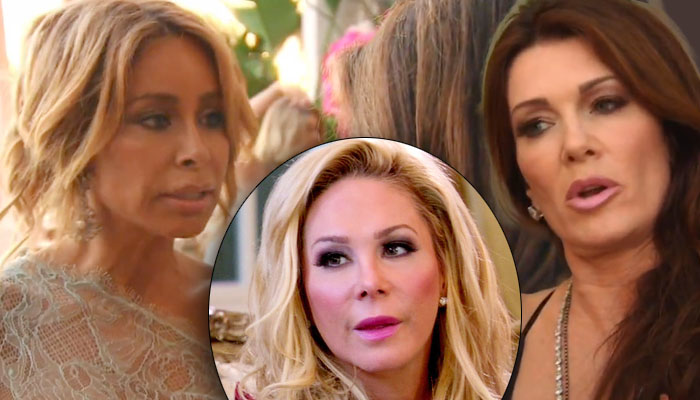 Article continues below advertisement
"I think you are out to to get Adrienne," Resnick charges. "And you are using Brandi to get even with people."
Vanderpump manages to stay relatively calm as she denies the accusations, but the temperature rises as soon as Faye starts bitching about Brandi "hooking up" with a man in the bathroom during Kyle Richards' recent White Party!
Lisa immediately jumps to her friend's defense and brands Resnick a gossip and a hypocrite!
"Faye is being a little hypocritical here," Vanderpump tells the camera. "Faye is guilty of what she was accusing Brandi of, spreading malicious gossip."
Watch the clip on RadarOnline.com and tune in Monday on Bravo at 8/7c for the full drama packed episode.