SNEAK PEEK! Olivia Questions Paternity Of Her Baby On Lifetime's New 'Preachers' Daughters'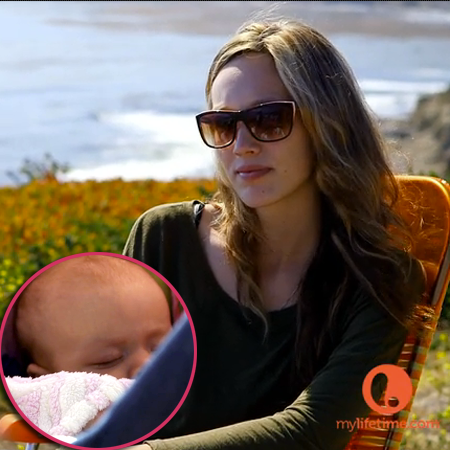 Forget Teen Mom.
On the new Lifetime reality show, Preachers' Daughters, premiering Tuesday, the daughter of a minister is questioning the paternity of her own child!
As RadarOnline.com's sneak peek video clip shows, Olivia Perry, the daughter of pastor Mark Perry of Everyday Church in Oceano, California, must confess to her parents and older sisters that she's not sure who fathered her baby daughter. The 18-year-old is trying to balance her life as a young single mom after having experimented with drugs, booze, and sex in high school.
Article continues below advertisement
On the show's explosive premiere episode, which also focuses on the teen daughters of the ultra-religious Coleman and Koloff families, Olivia's older sister is shocked that she apparently had more than one boyfriend at the same time. "Was she known as the slutty girl?" she wonders.
Meanwhile, her dad Mark is relying on prayer to get the family through the crisis, but also says sternly, "There needs to be a paternity test."
Life behind the altar has never been more complicated!
Watch the video on RadarOnline.com
Preachers' Daughters airs Tuesday, March 12 at 10/9 c on Lifetime.