Melissa Joan Hart: 'I Did Ecstasy'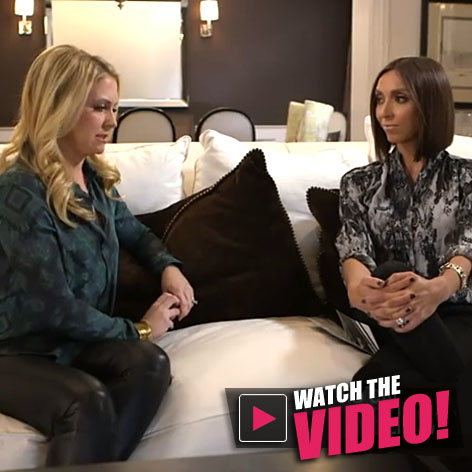 Melissa Joan Hart is opening up on her past drug use.
The Melissa & Joey and Sabrina, The Teenage Witch star has confessed to Giuliana Rancic about the first time she used the drug, ecstasy.
It was 1999, and she was on her way to her first Playboy Mansion bash, the famed Mid-Summer's Night Dream party where everyone attends in their underwear.
"I was feeling, like, a little shy, so I actually? ended up rolling with some friends, doing some ecstasy," she says on the next episode of E!'s Beyond Candid With Giuliana.
Article continues below advertisement
You can watch a sneak peek of the show here.
An occasional special, the next episode of the Rancic interview program, airs on E! Monday at 10/9c.
youtube