Not-So-Happy New Year! Lindsay Lohan Owes Over $100,000 In Back Taxes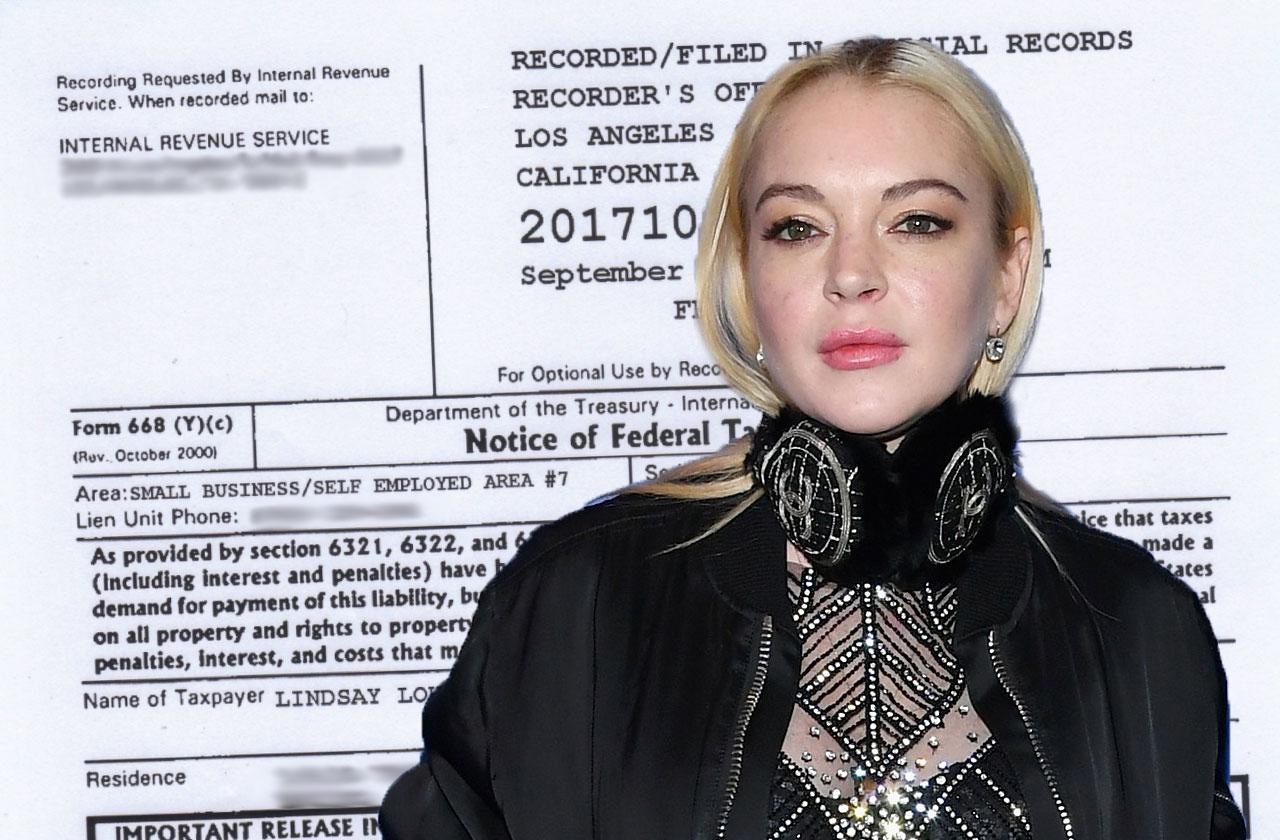 It's already shaping up to be not such a happy New Year for troubled actress Lindsay Lohan.
RadarOnline.com has obtained a document that shows the Department of the Treasury recently filed a notice of a federal tax lien against Lohan, 31,
According to the government, Lohan, who has a history of money troubles, owes back taxes for 2010, 2014 and 2015 in the amounts of $5,710.09, $11,028.08 and $83,972.38 for a grand total of $100,710.55.
Article continues below advertisement