Lindsay Lohan And Dad Michael Do Battle Over Her Friends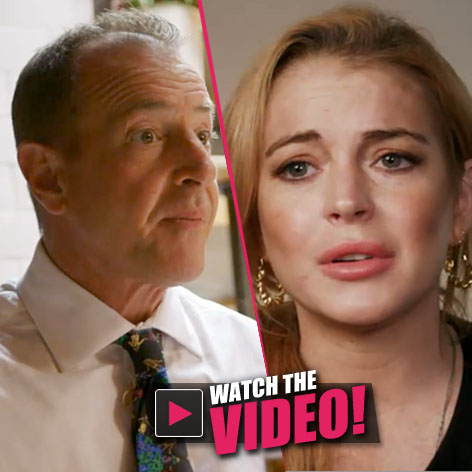 Lindsay Lohan and her father, Michael, do battle on the next episode of her OWN network docu series.
The pair are attempting to have a bonding lunch when Michael brings up the fact that LiLo is again seeing her old nightclub pal and sometimes assistant, Gavin Doyle, and some of her other friends from her pre-rehab days.
Michael doesn't think his troubled daughter should be associating with that crowd.
Article continues below advertisement
Lindsay takes strong exception to his characterization of her friends, and insists it was her father who wasn't "good for me for a long time."
Michael has his own problems with his baby mama, Kate Major , who was arrested Friday for DUI, battery and a probation violation.
His daughter thinks he's hardly in a position to judge who she hangs out with as long as they don't negatively impact her life.
The new episode of Lindsay airs on OWN Sunday at 10/9c.