Breaking News: Lamar Odom Opens His Eyes After Breathing Tube Removed -- Miraculous Recovery?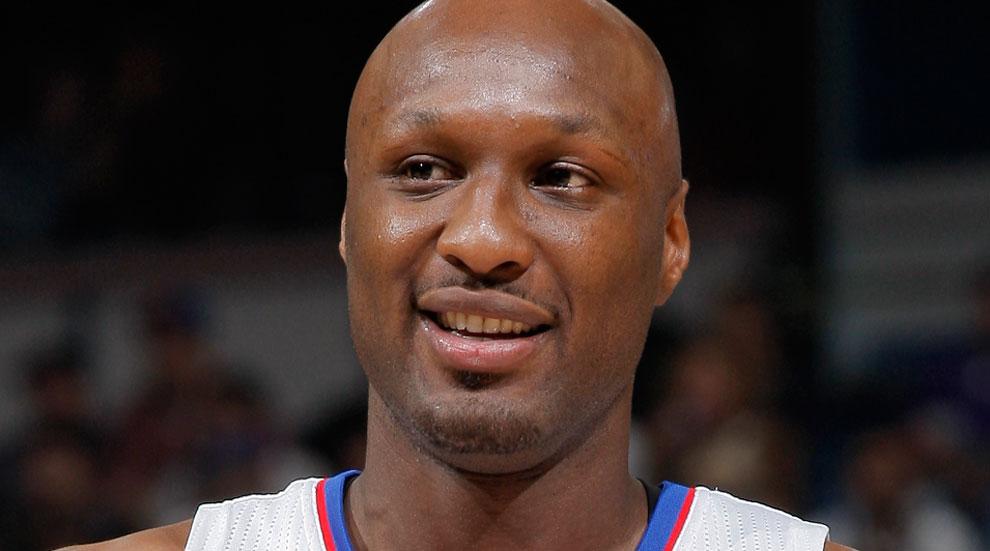 After nearly three days of a desperate hospital vigil, Khloe Kardashian and Lamar Odom's family seemed to get the miraculous breakthrough they were waiting for today when Odom suddenly opened his eyes. However, RadarOnline.com has learned it may not be a true recovery milestone.
Insiders told Radar that the 35-year-old basketball star had his breathing tube removed on Friday morning -- a medical decision to reduce the risk of infection.
Article continues below advertisement
When the tube was removed, an insider told Radar, "He opened his eyes and made a sound."
A second source said, "He opened his eyes around 10:30 a.m. PT and made a sound like a whisper."
However, as Odom is still believed to be brain dead, it is thought the sounds and motions were involuntary.
Such reflex movements are very common and occur in up to 75% of brain dead patients, according to medical statistics.
Hospitalized since Tuesday after a three-day booze and pill bender at the Las Vegas brothel the Love Ranch, Odom's situation has been "critical" all week.
Yesterday, Radar reported, the former NBA star was ruled brain dead after initial tests showed no brain function.
Stay with Radar for updates to the story.