Listen: Kanye's Epic Meltdown Over Kim & Tyson Feud — Blasts Ralph Lauren Bosses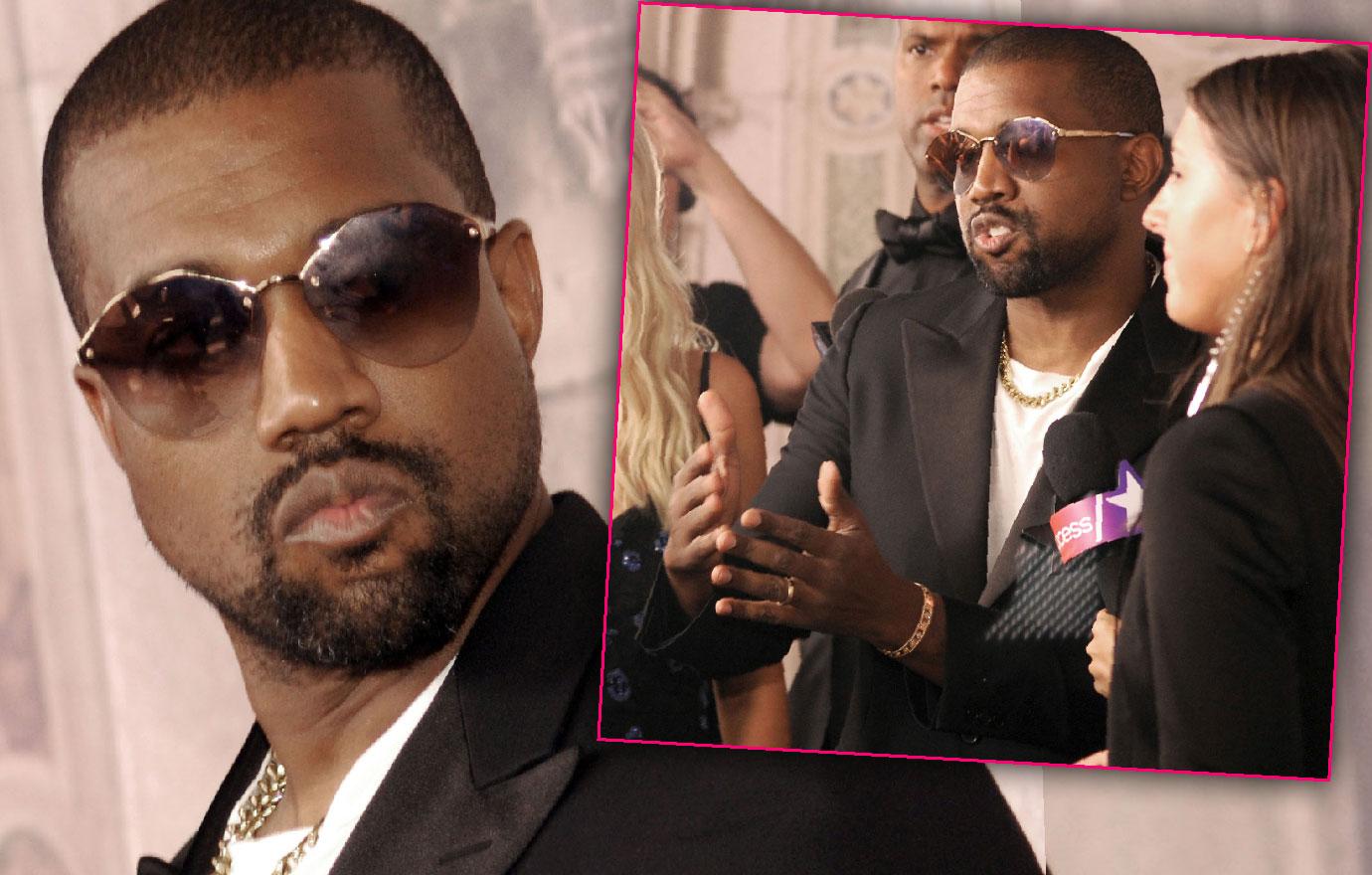 Article continues below advertisement
Clearly agitated he could be heard saying: "This girl asked about Tyson Beckford.
"I'm going to show you who she is … no she needs to be checked out right now or I'm leaving.
"Let me show you, or do you want me to do that, or do you want me to leave?"
The flustered organizer can be heard trying to appease him by saying "No, we will take care of that."
West raised concerns recently after going on a Twitter rant on the anniversary of his mother's death.