Kailyn Lowry Reveals Baby Daddy Chris Lopez Was Her First Real Love & Heartbreak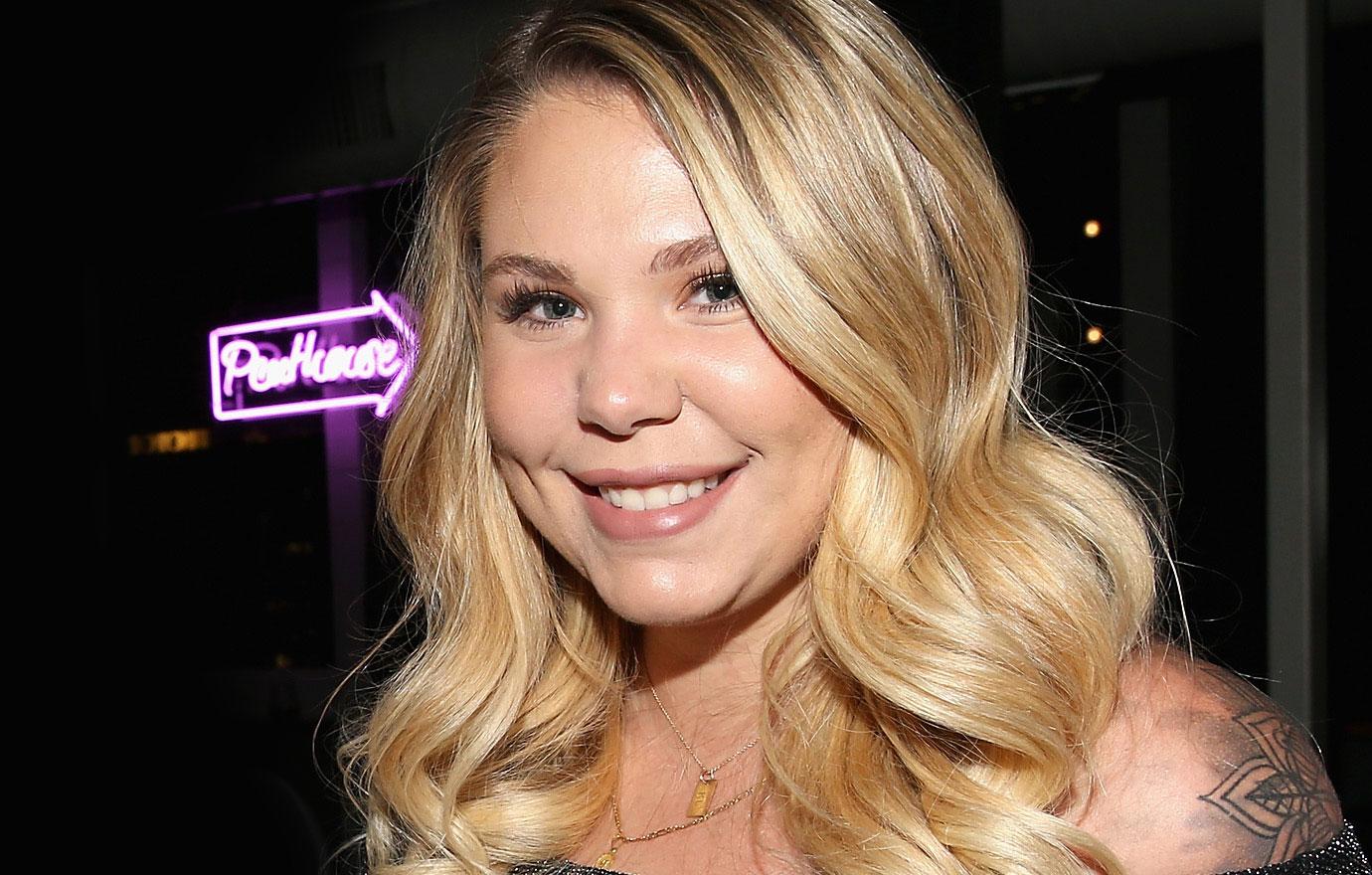 Kailyn Lowry has said her last baby daddy Chris Lopez was her first true love and heartbreak.
The Teen Mom 2 star shocked fans with a new Q&A on her blog that revealed her love secrets.
Lowry, 26, says her split from Lopez, the father of her third son, baby Lux, almost one year old, was incredibly painful.
"I believe Lux's dad was my first true love...I know, weird, when I had two kids with two other people," the reality star said in her question and answer post.
Article continues below advertisement
Should her other baby daddies be insulted?
Lowry is also mother to sons Isaac, 8, with ex-boyfriend Jo Rivera, and Lincoln, 4, with ex-husband Javi Marroquin.
Lowry said of Lopez, her third baby dad, whom she'd split from before Lux was born, "This was my first REAL heartbreak, where I loved someone and was IN love with someone. And I felt so abandoned during such a vulnerable time."
The Lopez breakup hit her particularly hard, Lowry confided to her followers.
"Breaking up with Isaac and Lincoln's dads was upsetting because I felt like my kids lost the family aspect that I craved so badly for them. But this was different," she noted.
Lowry also said her relationships with Marroquin and Rivera are now all about co-parenting.
"I talk to them if/when I see them and that's the extent of my relationship with them," she noted.
"I appreciate everything they do for my sons and I'm glad my sons are able to grow up knowing them. There's no reason for a close relationship between them and myself."
Article continues below advertisement