Justin Bieber Sex Scandal Exposed: Inside His Church's Pedophile Secret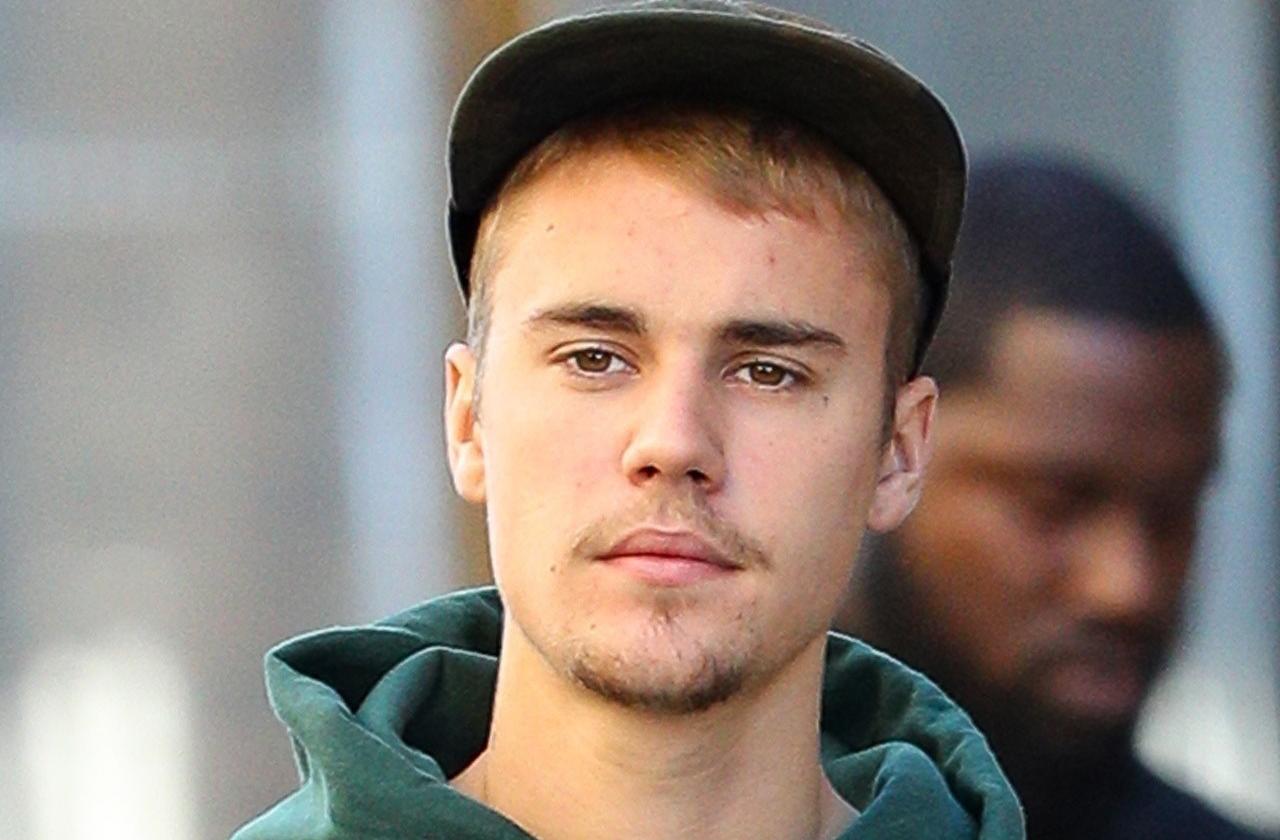 On the heels of canceling over a dozen of the dates left on his Purpose World Tour, Justin Bieber has been busy hanging out with his buddies from the Australia-based Hillsong Church.
But RadarOnline.com can reveal that the hip religious institution is hiding a dark secret past involving shocking revelations the father of Brian Houston, the organization's founder, was a sick and twisted pedophile — a fact Brian chose to keep quiet from authorities.
Article continues below advertisement
"He was a pedophile. My dad was a pedophile. I can say it now. I have sort of come to grips with it now," Brian recently revealed of his dad, William Francis "Frank" Houston, on the Australian current affairs show Inside Story.
According to reports, in 2000, the news surfaced that the elder Houston, who died four years later, sexually abused a New Zealand boy.
"I was meeting with one of my colleagues and he told me someone had rung into the Church office and made a complaint that, 30 years before, my father had abused a boy," said Brian.
"At first I thought, 'That's immoral.' Within a split second I thought, 'That's criminal.' And I was just stunned, shattered."
Brian, 62, then told his wife about the terrible thing he had learned— but he shockingly decided not to go to the authorities, even if he knew what his dad did was a crime against a child.
"At first I felt very sad and very disappointed, and obviously I felt terribly sad for the victim, because there's no doubt about it, my father's violated him and done irreparable damage to his life," Brian tired to explain.
Article continues below advertisement
"I felt it was my moral duty to face up to it with my own father. Hopefully anyone who is slightly human can think about that."
However, Australia's Royal Commission found in 2015 that Brian had failed in his duty to let police know about his dad's sexual abuse of children.
In his defense, Brian claimed to the Commission that he didn't report what he had learned because "rightly or wrongly I genuinely believed that I would be pre-empting the victim if I were to just call the police at that point."
"We did tell people straight away. We did take my dad's credentials away. He never did preach again and we did oversee and ensure that he was never put in a position to be close to kids to be able to do that again," added Brian. "What we didn't do is report it to the police."
Brian alleged his dad's victim also did not want the authorities involved.
"Of course it's come out since then that there were others as well," said Brian of the havoc his father wrought. "And I don't think we know to this day the full extent of it — I don't know the full extent of it — I think I would be aware of about six, but listen, I have no idea — it could be much bigger than that, I just don't know."
Article continues below advertisement
But does 23-year-old Bieber, who first became a Hillsong devotee two years ago, know about the stain on the Church's record?
Just days ago Bieber professed his love for the organization. "I just enjoy seeing people worship, praising God. It's just real, authentic," he said while with Church leaders in Sydney. "I just wanna love people more /."
"My faith grows every day," he added. "My faith is stronger than it was two years ago. Better, kinder."
We pay for juicy info! Do you have a story for RadarOnline.com? Email us at tips@radaronline.com, or call us at 800-344-9598 any time, day or night.