JonBenet Sicko Claims DNA 'Has No Connection' To Murder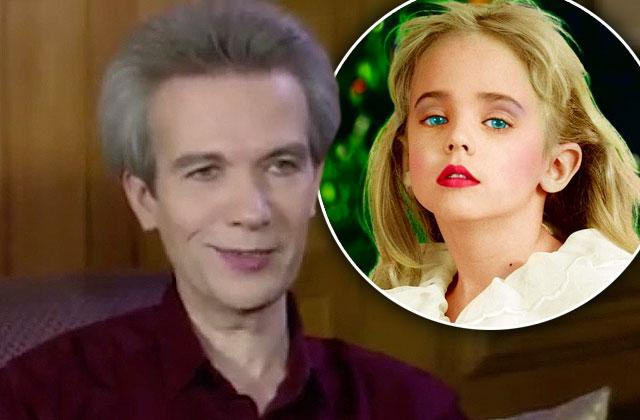 Twisted pedophile John Mark Karr, who has claimed he witnessed JonBenét Ramsey's death in 1996, slammed investigators' recent decision to perform new DNA testing in the murder case, calling it a worthless endeavor.
During his chilling tell-all interview for Investigation Discovery's three-night television event, JonBenét: An American Murder Mystery, this fall, the 51-year-old creep told producer Steph Watts: "It has absolutely no connection to that little girl's death."
Article continues below advertisement
"The DNA is not worth s**t, of course," Karr continued. "They can't explain how it got there. They can't explain why it's in little microscopic areas, but it's not anywhere else."
As Radar readers know, the former elementary school teacher also wrote an outrageous rant on his website about the DNA news.
"I've been asked if I'm worried about this latest DNA development," said Karr. "Of course, I've always had great concerns that my DNA was left behind."
"However, with the small time local authorities who are in charge of this case along with the corruption that has been proven over the years, I'm not as worried as I would be if it were a valid agency with proper resources, not influenced by wealth or fame or political gain. The day this case falls into the hands of the FBI will be the day I'll have something to worry about."
Karr was initially arrested following his 2006 murder confession, but authorities later claimed he was uninvolved in the crime.
District Attorney Mary Lacy has also cleared the tragic child's parents, John and Patsy Ramsey, as well as her brother, Burke, as possible suspects in the case.
We pay for juicy info! Do you have a story for RadarOnline.com? Email us at tips@radaronline.com, or call us at 800-344-9598 any time, day or night.