Jodi Arias Testifies Before Congress, 'SNL'-Style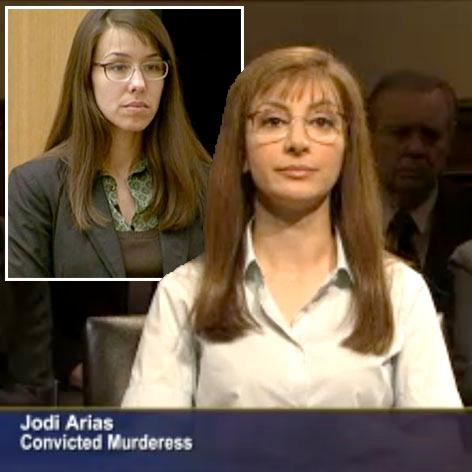 Saturday Night Live took on the Congressional hearings into the fatal attack on the U.S. consulate in Benghazi, Libya with a rather unusual "expert" testifying -- Jodi Arias!
With SNL regular Nasim Pedrad playing Arias, she was asked by Bill Hader, as the Committee Chairman, when she'd learned of the deaths of four Americans in the attack.
You have to see it to believe it as well as the second "expert" the panel swears in.
MORE ON:
Saturday Night Live
Article continues below advertisement