Jodi Arias Defense Team Argues Death Penalty Should Be Off The Table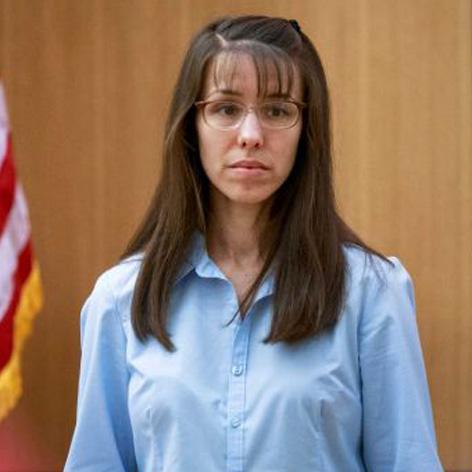 Jodi Arias' defense team took their efforts to get the death penalty off the table to the Arizona Supreme Court Friday, reports Phoenix's 12News KPNX.
They argued that the lead detective in the case lied in a 2008 hearing when he testified that Arias shot Travis Alexander before she stabbed him. That testimony, in part, made this a death penalty case. During the actual trial, the same detective said Arias shot Alexander AFTER she'd stabbed him.
Article continues below advertisement
The discrepancy didn't convince the AZ Supreme Court to pause the trial and consider the death penalty question, 12News reporter Chris Williams revealed, although the judges may consider it at a later time.
The court ordered the trial to resume on Monday.
Come back to RadarOnline.com then for our continuing live stream coverage of the case that has captivated the nation.