Exclusive
Jenelle Evans' Wild Night Out, Boyfriend Says They Were 'Hammered' In Videos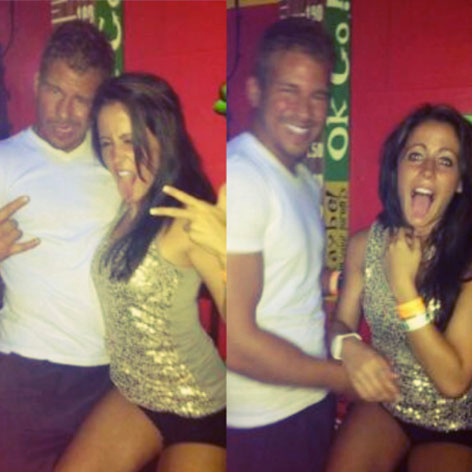 Jennelle Evans, her latest boyfriend, Nathan Griffith, her BFF Taylor Lewis, who is her estranged husband Courtland Rogers' baby mama, and Nathan's brother had one wild ride Saturday night.
They went dancing, pushed each other in shopping carts through a parking lot, and stopped for fast food.
That's where Nathan charmingly told the girls in the Wendy's drive-through window:
"We're f**king hammered!"
"Last night was SO much fun," the Teen Mom star tweeted early Sunday.
Article continues below advertisement
And she insisted, "Non (sic) of us Drank alcohol."
Jenelle posted a series of videos on her Vine page.
Oh, and Jenelle also boasted Sunday morning about the bling Nathan gave her last night.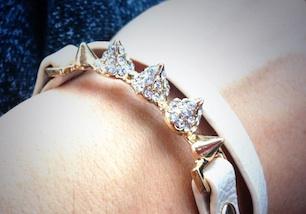 It may take her another day or two to recover from all the excitement.