Hilary Duff Breaks Things Off With Boytoy – With No Explanation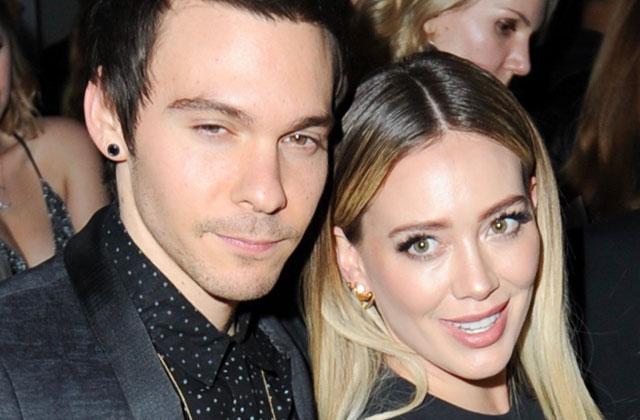 New phone, who dis? Hilary Duff has broken it off with musician Matthew Koma after just three months of dating.
"Matthew was shocked," a source tells Radar. "He tried reaching out to Hilary several times, but she's completely cut him off."
One minute Hilary was wallpapering her Instagram with photos of herself wrapped up in Matthew's arms
on Valentine's Day in Costa Rica, and the next, she'd deleted every trace of the singer from her social media accounts.
Article continues below advertisement
"Matthew isn't sure what he did wrong. They were having so much fun," says the pal.
"It's like Hilary doesn't want anything to do with him now."
Hey, now, this is what nightmares are made of!