Gwen Stefani Crushed By Gavin Rossdale's Latest Hookup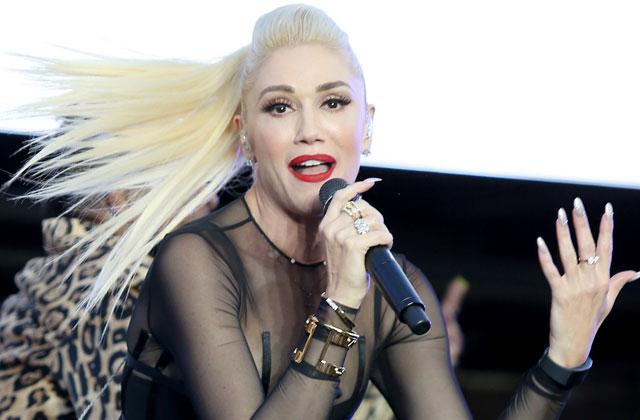 So this is what the truth feels like! Gwen Stefani might gush over Blake Shelton every chance she gets,
but that doesn't mean the pop star, wasn't crushed when she saw photos of Gavin Rossdale
making out with German model Sophia Thomalla.
"Gwen couldn't stop rolling her eyes. She said Gavin looked like a fool and she was glad to have gotten rid of him,
but it clearly struck a nerve," says a source,
who notes that Sophia, 27, is younger than the 51-year-old rocker's daughter, Daisy Lowe.
Article continues below advertisement
"Gwen wasted no time telling Gavin that she doesn't want the kids anywhere near this girl —
or any of the other people he's sleeping with."