Ed Asner Rushed To Hospital With Speech Problems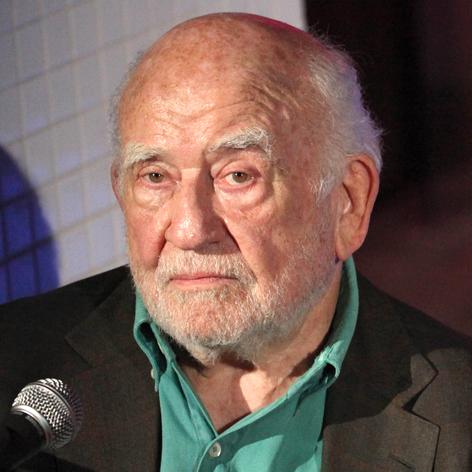 Legendary actor Ed Asner was rushed in an ambulance to a Gary, Ind. Hospital Tuesday when he ran into problems speaking during a performance of FDR, a one-man show, at the sold-out Marquette Pavilion.
After the show began 45 minutes late, the 83-year-old Lou Grant star slipped at his lines and eventually, show workers intervened and helped him off-stage. George Van Til, who attended the show, said Asner seemed confused and upset, though he did muster up an apology to the audience and vowed to come back.
Article continues below advertisement