Cyber Attack! Mass Hack On D.C. Cell Phones Sparks Nationwide Panic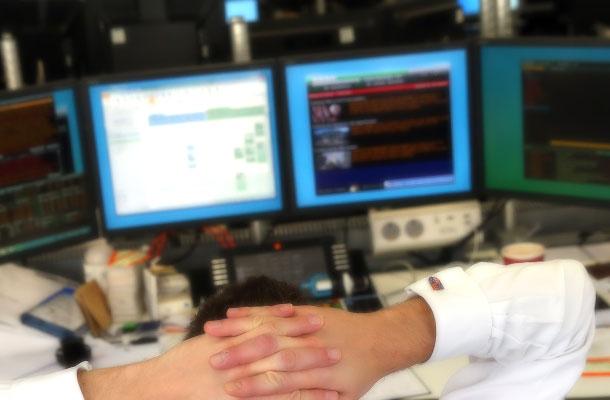 Suspicious cellphone activity sweeping across Washington D.C. has sparked major concern over a hack attack that could ultimately threaten government officials, RadarOnline.com has learned.
According to the Washington Free Beacon, the Department of Homeland Security was alerted after activity on multiple devices belonging to a major cellular carrier indicated that phones in the region were being tracked.
Article continues below advertisement
It remains unclear who is responsible for the attacks at this time, but incoming information points to the possibility of a foreign nation, sources told the publication.
"The attack was first seen in D.C. but was later seen on other sensors across the USA," one insider close to the situation said. "A sensor located close to the White House and another over near the Pentagon have been part of those that have seen this tracking."
The ESD Overwatch purported that the carrier service experienced "unlawful access to their network for the purpose of large scale subscriber tracking," Free Beacon reports based on data collected by ESD Overwatch and a contractor working on behalf of DHS.
According to the publication, the attack remains ongoing and is currently being monitored.
Last year, several members of Congress grew "frustrated with the administration not formally accusing Russia of a hacking spree," The Hill reported following cyber attacks on the Democratic National Committee in September.
"U.S. cellular phones can be tracked, tapped, and hacked — by adversaries thousands of miles away — through SS7-enabled surveillance," Sen. Ron Wyden (D., Ore.) and Rep. Ted Lieu (D., Calif.) wrote on the subject. "We are deeply concerned that the security of America's telecommunications infrastructure is not getting the attention it deserves."
"We suspect that most Americans simply have no idea how easy it is for a relatively sophisticated adversary to track their movements, tap their calls, and hack their smartphones," the lawmakers write.