Is Danni OK? Baird Tells All On 'Embarrassing' Fainting Spell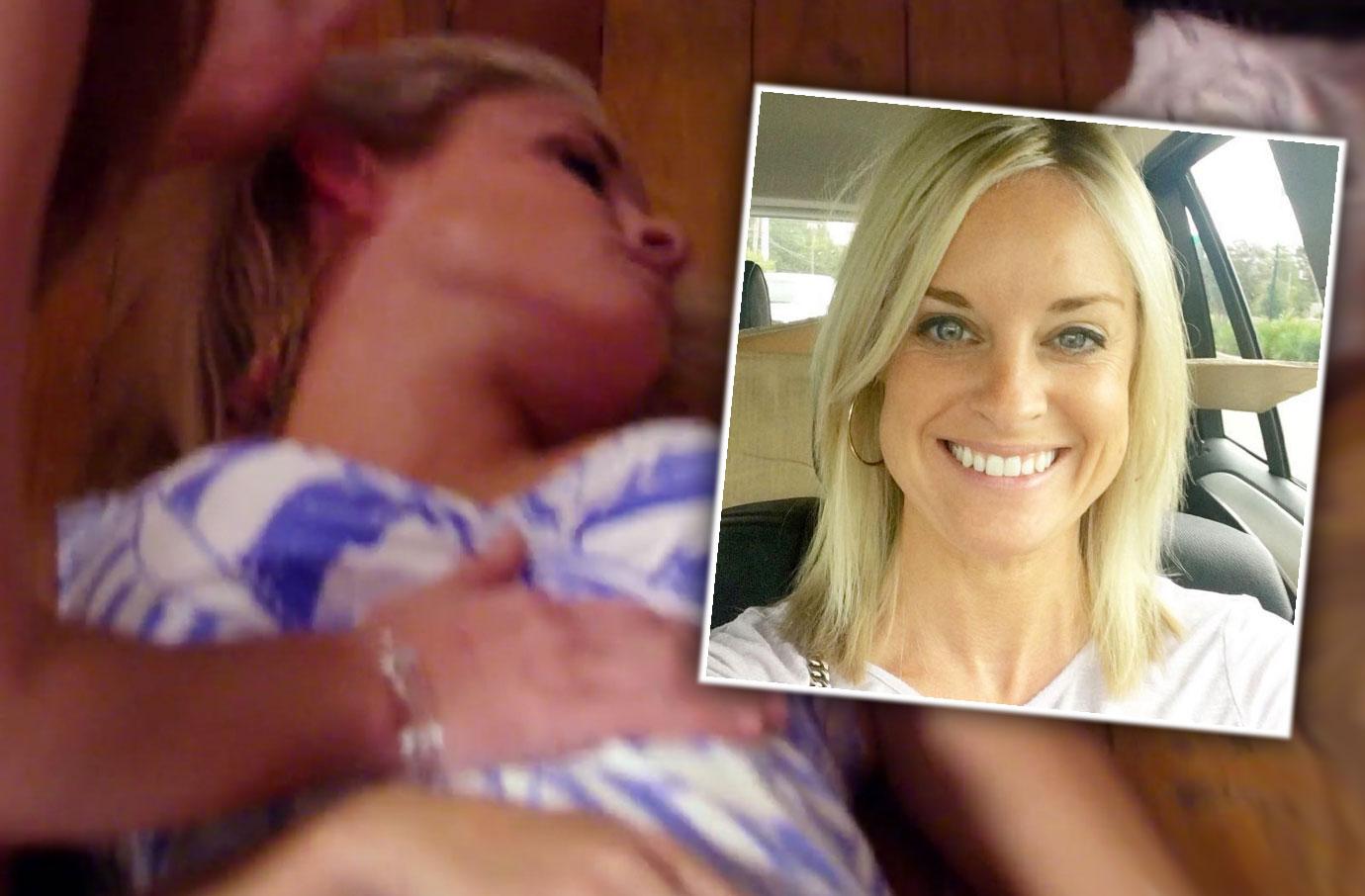 Months after RadarOnline.com reported that Danni Baird fainted while filming in Key West, the Southern Charm star is finally telling all on that fateful fall!
"I don't feel very well," she said in the season finale trailer before falling into one of her costars' arms.
"Someone call 911!" another costar yelled as an image of Baird on the floor came on screen. "Is she breathing?"
RadarOnline.com previously reported that the cast was at The Porch in Key West on December 11 when Baird lost consciousness and had to be transported to a nearby hospital via ambulance. An onlooker revealed that it looked like she suffered a seizure, and Thomas Ravenel could be overheard saying she was just dehydrated.
Article continues below advertisement
At the time, an insider revealed to RadarOnline.com that she was in the hospital for about an hour to combat dehydration, and Baird, 32, remained quiet on the incident.
But now, the reality star revealed that the scene was her "most embarrassing moment" ever!
Watch The Video On RadarOnline
"When I play it back in my head it makes me want to cringe because it upsets me because I know my body and I'm a fainter," she explained. "It's been at least 20 years — no 30 years since I've done it in public. The last time it was in a public place it was at my sister's 3-year-old birthday party at Chuck E. Cheese and oh I topped that – it was in front of the world!"