Who Was Eliminated On Dancing With The Stars?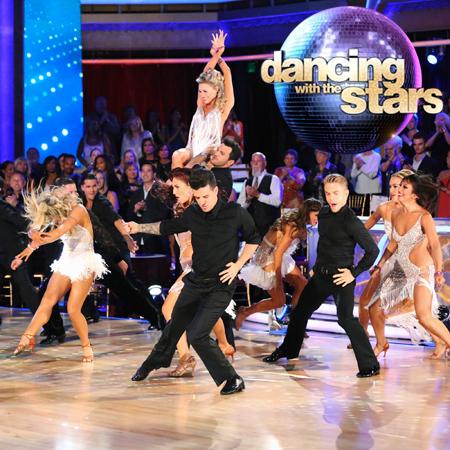 The third week of Dancing with the Stars' 17th season commenced Monday with an old Hollywood theme, and Bill "The Science Guy" Nye, Christina Milian and Brant Daugherty made up the bottom three, with one going home.
SPOILER: Who Was Eliminated On Dancing With The Stars?
Nye, who suffered knee injuries in his stint on the show already, couldn't blind the voters or judges with science, as he was the second star to go home this season, following last week's ouster of ex-NFL star Keyshawn Johnson.
Article continues below advertisement
He lauded his pro partner, stunning Tyne Stecklein, and said he felt bad about cutting her time on the dance floor short.
Watch the video on RadarOnline.com
"What breaks my heart is Tyne … she's fantastic," Nye said, while Stecklein said she'll miss her partner's "sense of humor, for sure."
Nye later told E! that, despite the injury and short stint, he considered the ABC show a "cool and exciting" experience.
"I'm going to miss this," he said. "It was a thrill and the team was just fantastic."
Dancing with the Stars returns on ABC at 8/7c Monday.