As Cher Sat In On The Judges' Panel, Who Was Eliminated On 'Dancing With The Stars'?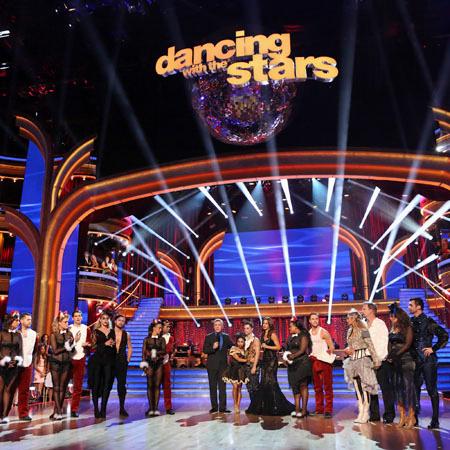 The eighth week of Dancing with the Stars' 17th season aired Monday, with Cher sitting in on the judges' panel for Len Goodman, and another famous face bidding adieu.
SPOILER: Who Was Eliminated On Dancing With The Stars?
Brant Daugherty is going home.
The Days of Our Lives hunk, who was paired with pro Peta Murgatroyd, got the boot Monday after his foxtrot failed to sway viewers and judges to keep him around.
Article continues below advertisement
"I learned a lot about myself," the "Pretty Little Liars" star said after he was cut. "I am very, very grateful for the opportunity."
Jack Osbourne and Leah Remini rounded out the bottom three. Bill Engvall was the evening's lowest scorer with 24 points, but got a save after a dance-off.
Watch the video on RadarOnline.com