Corey Feldman Reveals Plan To Expose Hollywood Pedophiles In Explosive New Video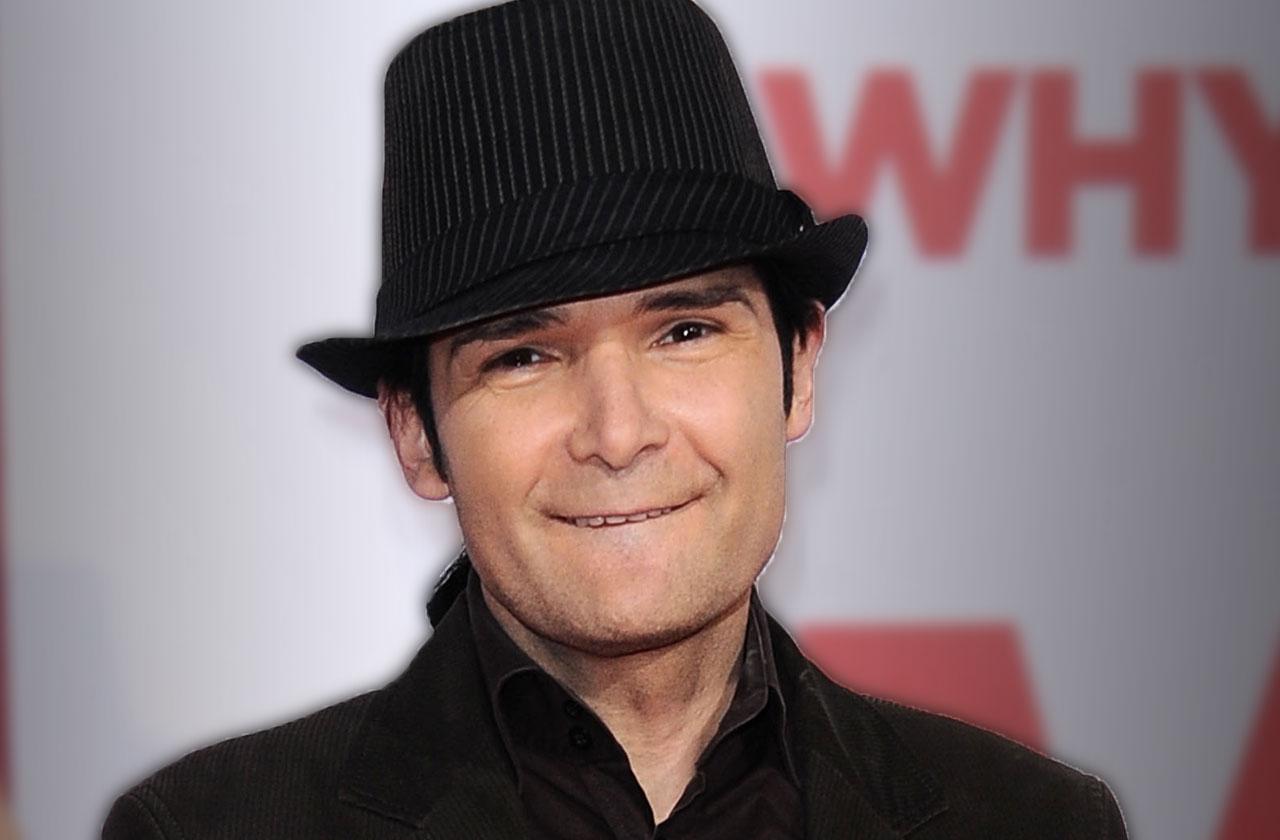 On the heels of Harvey Weinstein's bombshell sexual assault scandal, Corey Feldman is the latest star to open up about Tinsletown's decades of abuse at the hands of industry bigwigs. In a new explosive video Wednesday, Feldman, who claims he was victim of Hollywood's creeps when he was a child actor in the 1980s, reveals his plan to expose a network of Hollywood pedophiles through an incriminating film which he says will cost $10million to make.
Article continues below advertisement
In the clip Felman, 46, claims the film will answer "what everyone wants to know" and will uncover sex offenders who he says are still operating at the highest level.
The former child star, who claims to know the name of the man who molested his late friend Corey Haim at the age of 11 , is asking $10million in donations on an Indiegogo fundraising page. He lays out his plan to distribute the film himself, without the interference of industry insiders who he says it will incriminate.
Earlier this week, Feldman unleashed a series of tweets on his plan to bring the sickos to justice. Since then, he has been arrested for possession of marijuana and claims an attempt on his life has been made.
His band Corey Feldman & The Angels were arrested on October 21 for marijuana possession in what he described as a random raid on their tour bus.
He also said, within the last week, he's had a "near death" experience when two trucks came "speeding" towards him at the same time.
Article continues below advertisement
"Ever since I even discussed the fact that I had this plan, my life has turned into utter chaos. I've experienced things like never before. I've been silenced my whole life but over the last few days, since I made that announcement, I've been arrested and had a near death experience last night where I felt like I was going to be killed," he said.
"What I'm proposing is a plan that I believe can literally change the entertainment system as we know it. I believe that I can also bring down potentially a pedophile ring that I've been aware of since I was a child," he said in the six-minute clip.
Feldman, who says he could name six of the predators, reveals, "I've been living in fear and living with this my entire life. As most victims have, I've been made to feel awkward, misunderstood and I've been degraded at great levels."
"I will make the film, produce it and I will self-distribute it to guarantee that it gets a theatrical release with your donations.
"Additionally, it will help me buy the security and the legal team that I need to help my family until the project is released.
Once it's done, I believe we can revolutionize the film industry," Feldman pleaded.
"Please join me in this fight, I know that together, we can stand strong. The time is now,' Feldman said at the end of his appeal."
We pay for juicy info! Do you have a story for RadarOnline.com? Email us at tips@radaronline.com, or call us at (866) ON-RADAR (667-2327) any time, day or night.