When Will It Stop? 7 People Shot In Chicago Nightclub During Rap Concert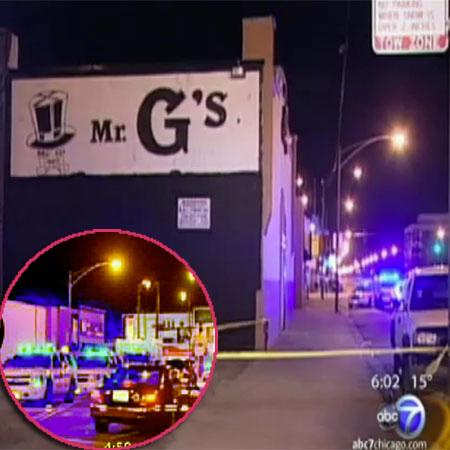 The shocking wave of violence continued early Thursday in Chicago when seven people were shot and wounded at a nightclub on the city's southwest side during an album release party for a rapper, RadarOnline.com is reporting.
Police spokesman John Mirabelli says three men pulled guns and began firing around 1:15 a.m. Thursday during an argument at Mr. G's Supper Club and Entertainment Center in the Windy City's Auburn Gresham neighborhood.
Article continues below advertisement
All seven victims were listed in stable condition at hospitals, as of early Thursday. A 19-year-old female was among the seven shot. The rest were men between ages 20 and 30, police said.
The Chicago Sun-Times reports that Mr. G's Supper Club was hosting a video release party. According to the paper, a promotional poster indicated rap artists Nino, King Samson and Lil Mouse performed at the club.
Authorities say the shooting appears to be gang related, and that at this time, no arrests have been made.
So far this year, 60 people have been killed in violence in Chicago.