Bella Hadid Flaunts Her Amazing Body Body In Her Underwear – See The Photo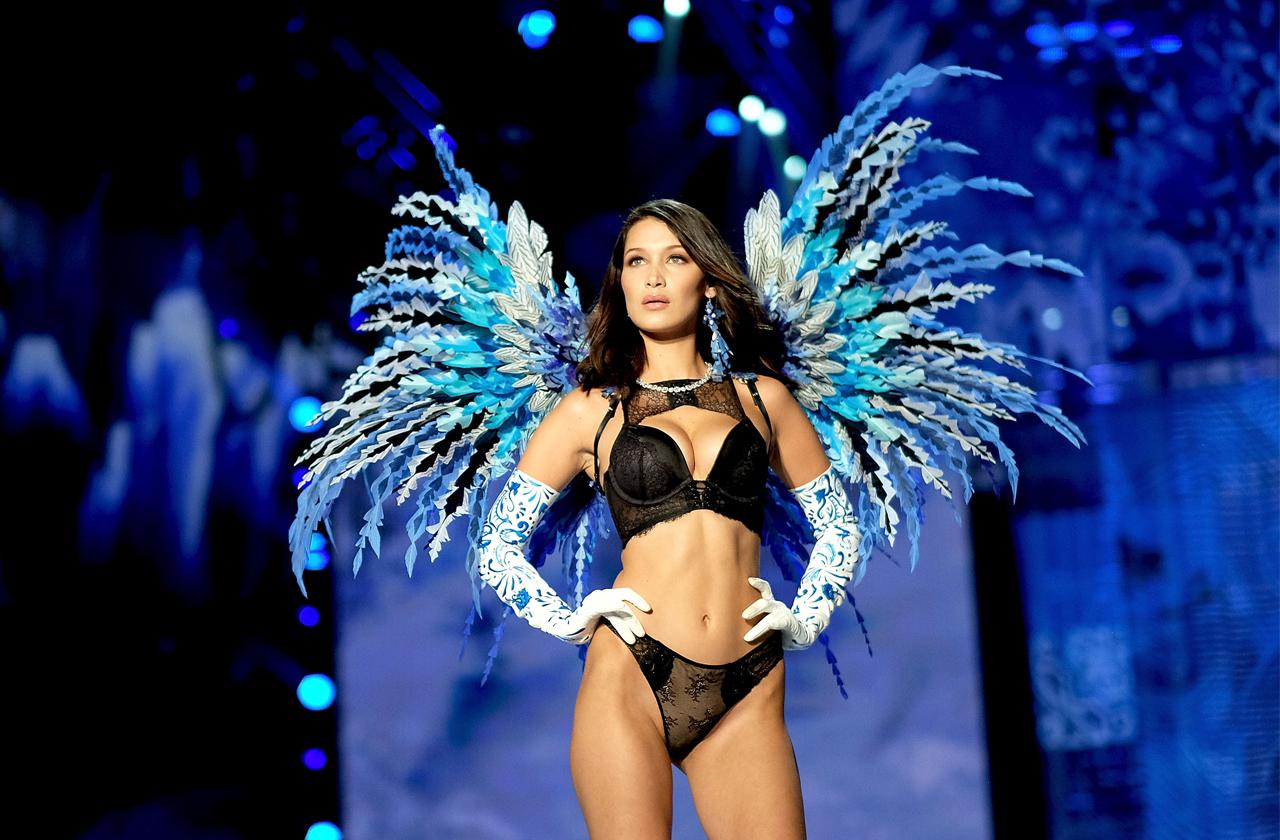 Bella Hadid flaunted her amazing body on Instagram this weekend for her 17.3 million followers.
The 21-year-old beauty wore a beige bra and underwear as she posed against Tokyo's skyline.
Looking away from the camera, the model spread her arms against a giant window pane as she crossed her legs.
'Found in translation,' she captioned the image, clearly referencing the 2003 film, 'Lost In Translation' starring Bill Murray.
Article continues below advertisement
It was one of several images she posted posing around the Japanese capital in numerous glamorous outfits.
Bella had been sharing with fans her envy-inducing trip to Japan on social media these last few days.
On Saturday, the catwalk queen posed beside a photo of herself as she wore a blonde wig and played with her sunglasses.
RadarOnline.com previously reported how Bella hit out at a hater who claimed that she was a 'fa## bi***' via social media.