Seven Volunteers Serve Two Months In Jail For Shocking Experiment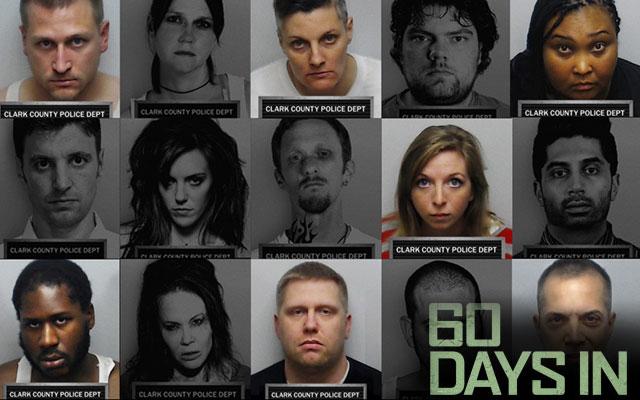 In the shocking docuseries 60 Days In, seven law-abiding citizens are forced to endure fear, violence and terrifying encounters after volunteering to go to prison for a grueling two-month sentence. With the cameras rolling 24/7, the wannabe inmates are constantly trying to get through their prison stint without their dangerous secret identity being discovered!
In a new sneak peek, exclusively obtained by RadarOnline.com, the seven inmates — Barbra, Jeff, Isaiah, Maryum, Robert, Tami and Zac — were enlisted by Sheriff Jamey Noel to help expose crime and corruption at Indiana's Clark County Jail.
Article continues below advertisement
The video shows inmates confronting the volunteers, accusing them of being cops and doing drugs. One inmate was even caught on camera joking about raping Robert!
"He's new," one of the real inmates was captured saying. "He's got a tight booty … I'm hittin' it!"
In the all-new show, no one at the facility, not even the correction officers, knows that the experiment is going on, leaving the volunteers anxious about the potential consequences of their secret being discovered.
"I don't feel safe. At all," one of the volunteers said when recalling a brutal fight between two inmates. "Not one second I don't feel safe."
In the clip, inmates can even be overheard accusing the fake jailbirds of not being authentic.
"See the way the new guy carries himself? He's probably a cop. They think we're stupid," an inmate said.
60 Days In airs on Thursdays, 10/9c on A&E.