Inside Zsa Zsa Gabor's Bizarre Funeral – Why Celeb Friends Stayed Away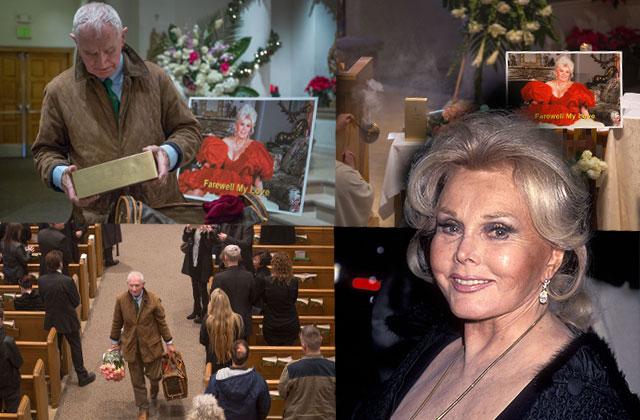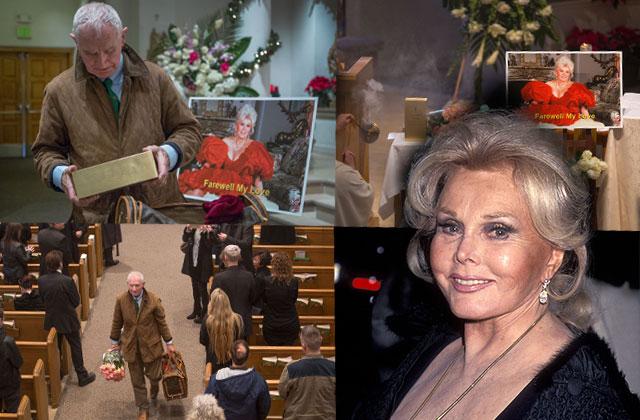 Iconic actress Zsa Zsa Gabor's funeral was a solemn and sparsely attended ceremony in Beverly Hills. But despite the low star power, her husband added a Hollywood touch to the ceremony ... for better or worse! Click through Radar's gallery to see the bizarre sendoff for the famous star.
Article continues below advertisement
"Zsa Zsa: A Life Celebrated" Memorial Tribute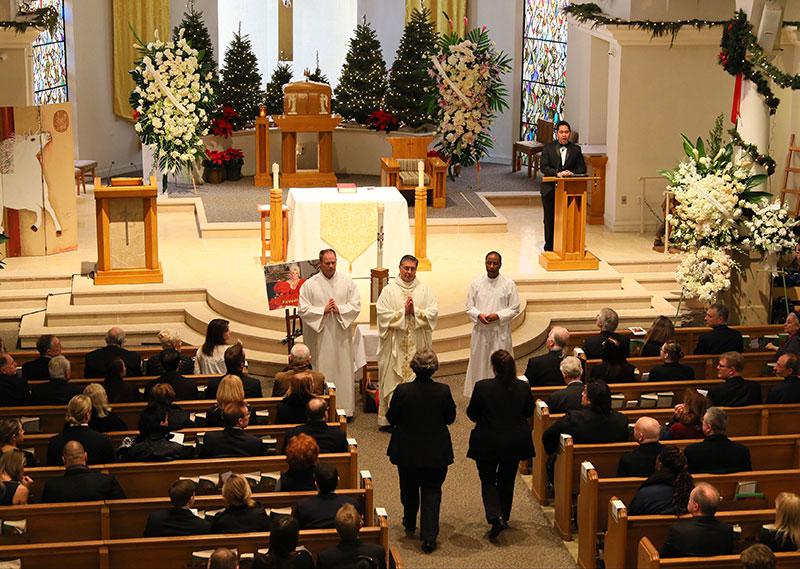 Gabor, 99, was honored at a funeral mass at the Good Shepherd Catholic Church in Beverly Hills on December 30, 2016. "I was her partner," her husband, Prinz von Anhalt said during his eulogy. "I was her best friend and it was my duty ... to take care of her, When you get married it's for better or for worse."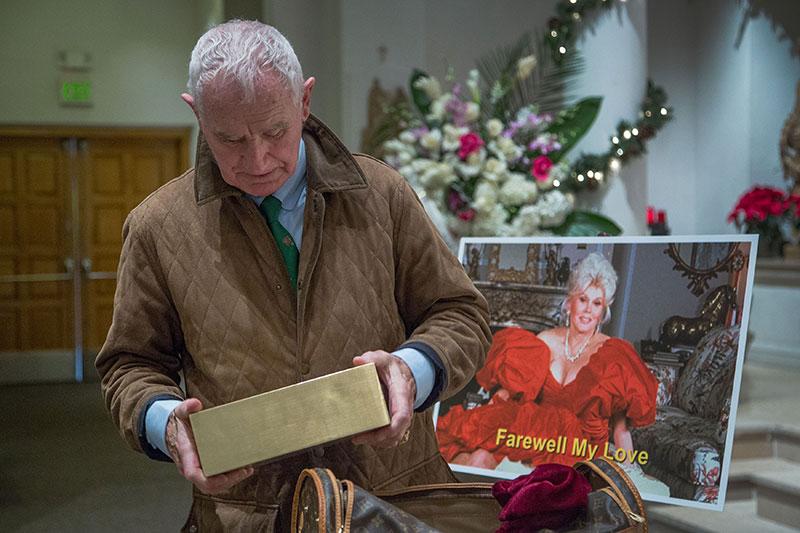 He spoke about the absence of stars at the service, telling the crowd of approximately 100 people that her December 23, 2016, death was a unfortunately timed occurrence. "The church is not full today because the timing was bad," he said about her missing friends, many of whom vacation for the holidays.
Article continues below advertisement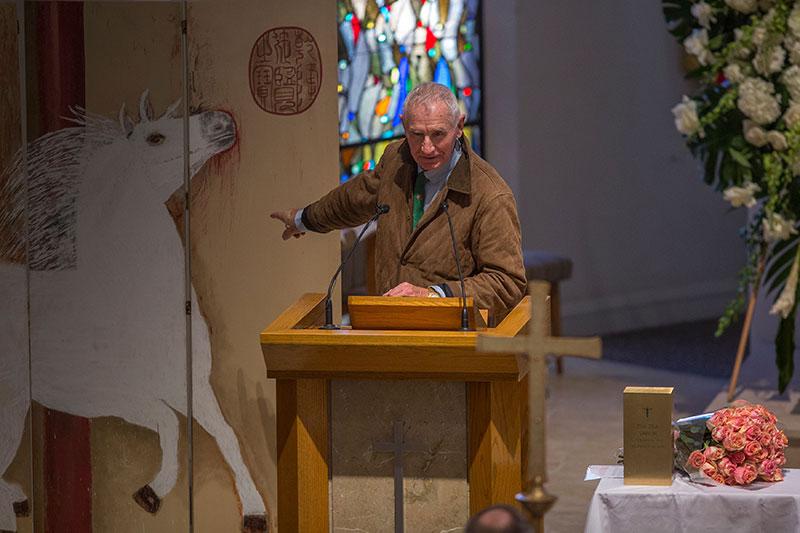 An insider told Radar, "He spoke about THE most inappropriate things for a funeral!" Gabor's ninth husband held a gold box that contained her ashes and said, "My wife chose the wrong day to die. She should have died a week earlier, or in January, when everyone is back." He also told the church that when he first went to America he offered $5,000 to Gabor to have his picture taken with him, and she agreed. The photograph was published in a German magazine and he showed that to the audience.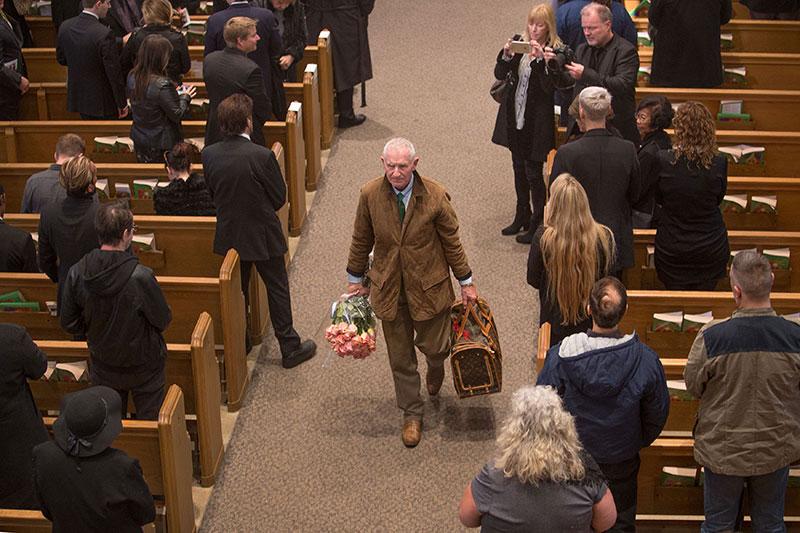 Von Anhalt ended the service by placing her ashes in a Louis Vuitton dog carrying bag, saying her dogs were like people to her and she traveled the world with them. She suffered immensity at the end of her life, remaining on a ventilator for her final five years.
Article continues below advertisement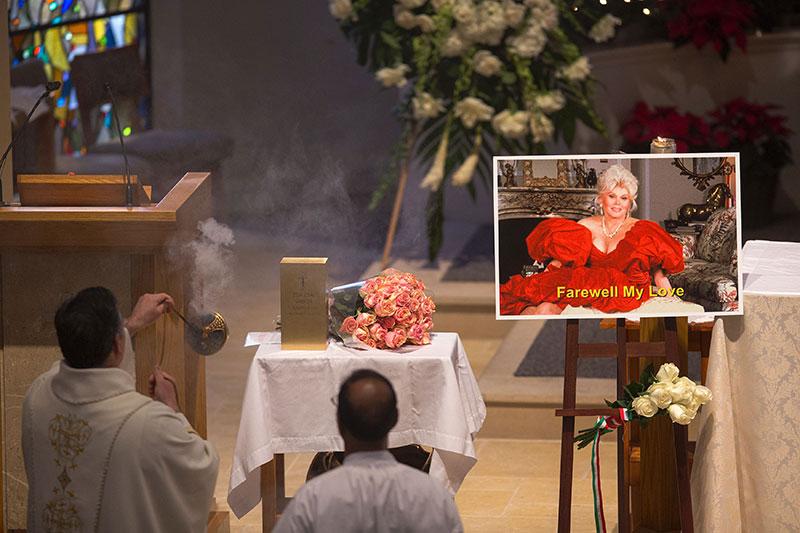 According to the source, "He also claimed she did not find out for three years that her leg was amputated! Everyone was like, 'Is he for real?!' He also brought her pillow to show us what she slept on for 6 years. People were rolling their eyes!"
Ron Galella Archive – File Photos 2010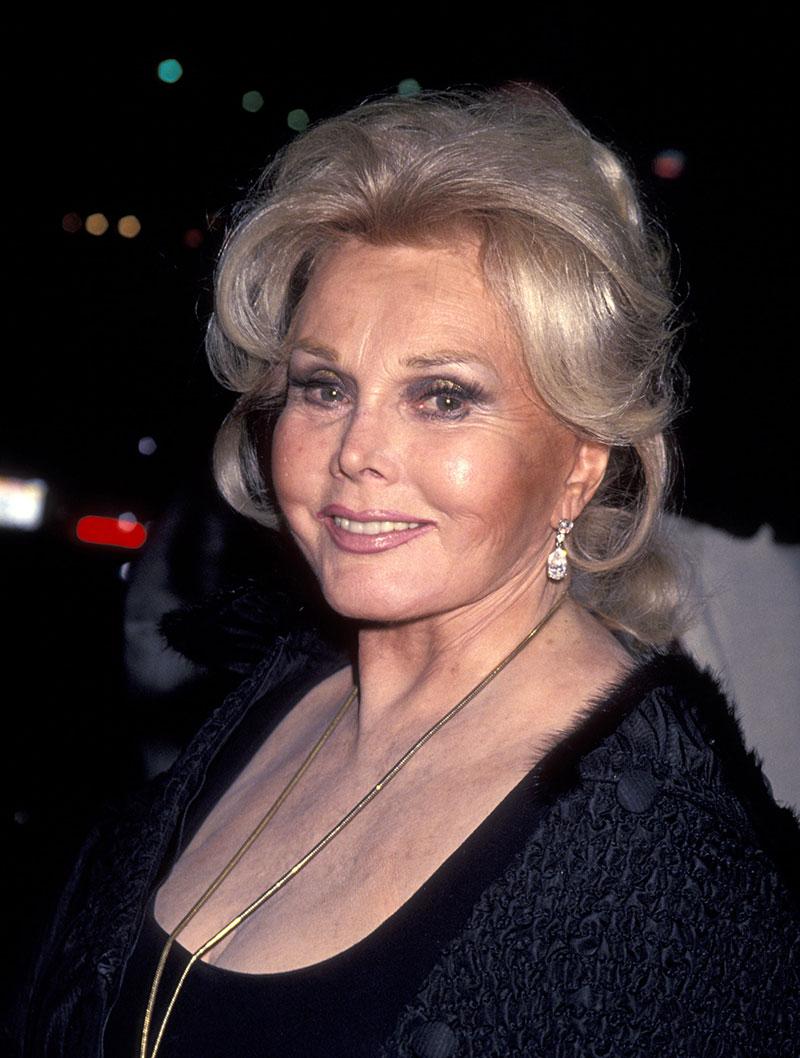 Gabor was Paris Hilton's great grandmother by marriage, having tied the knot with Conrad Hilton in 1942. She divorced him in 1946. The young socialite did not attend the services.
"Zsa Zsa: A Life Celebrated" Memorial Tribute
The hymn "Amazing Grace" was performed as well as the song "Ave Maria." Father Ed Benioff described Gabor as "an icon that was known for glamour and beauty and talent." Gabor was to be laid to rest at the Westwood Village Memorial Park in Los Angeles, where Marilyn Monroe, Gene Kelly, Farrah Fawcett, Dean Martin as well as her daughter and sister were buried.