Worst Behavior: Celebs Behind Closed Doors -- The Good, Bad, And Ugly!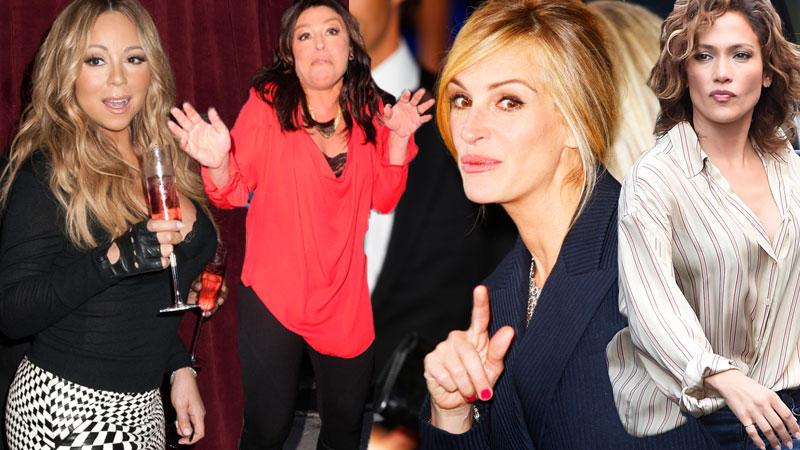 Celebrities are admired by millions of fans, and sure, they're all smiles when the cameras are rolling. But what are they really like behind closed doors? Click through the gallery to find out who is sweet and who is snobby -- insiders tell all!
Article continues below advertisement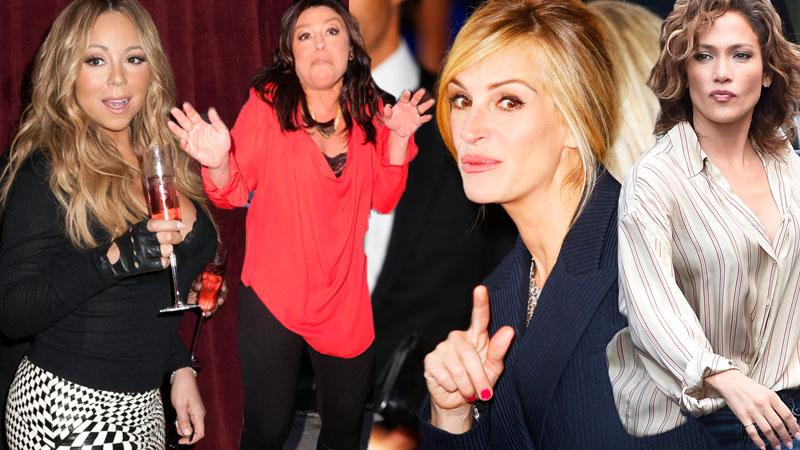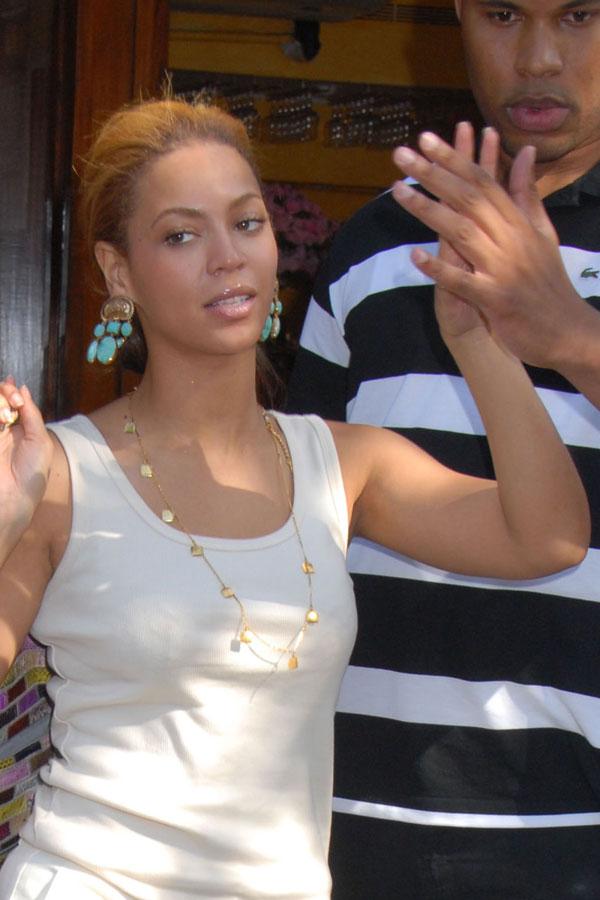 According to reports, Beyonce is a snob and a half! When their limousine driver asked her and her mom how they had enjoyed their stay in Alaska, Tina Knowles allegedly cleared her throat and responded, "Ha uh yeah she doesn't speak to the help."
Article continues below advertisement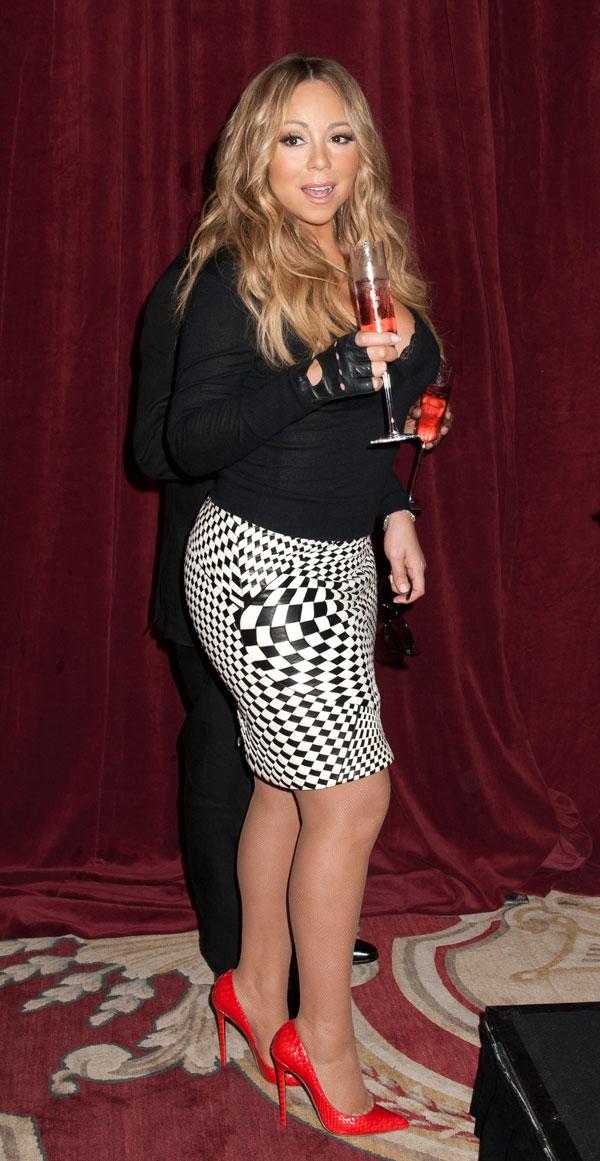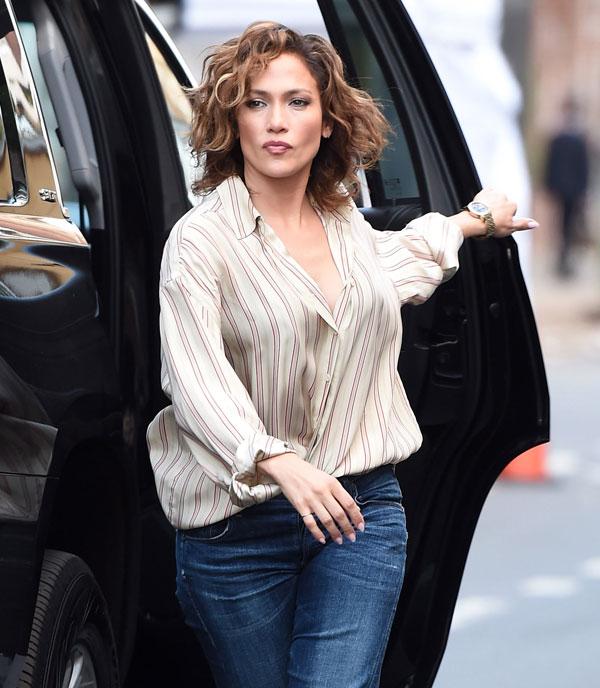 Jennifer Lopez has songs called I'm Real and Jenny From The Block, but according to reports, this Bronx native has officially gone Hollywood. While shooting a music video in The Bronx, a teenage girl asked her for an autograph. Lopez refused, and the girl responded, "F*ck you, your music is whack anyway." Lopez then reportedly turned to the staff and said, "that's why I don't like coming back to this sh*thole."
Article continues below advertisement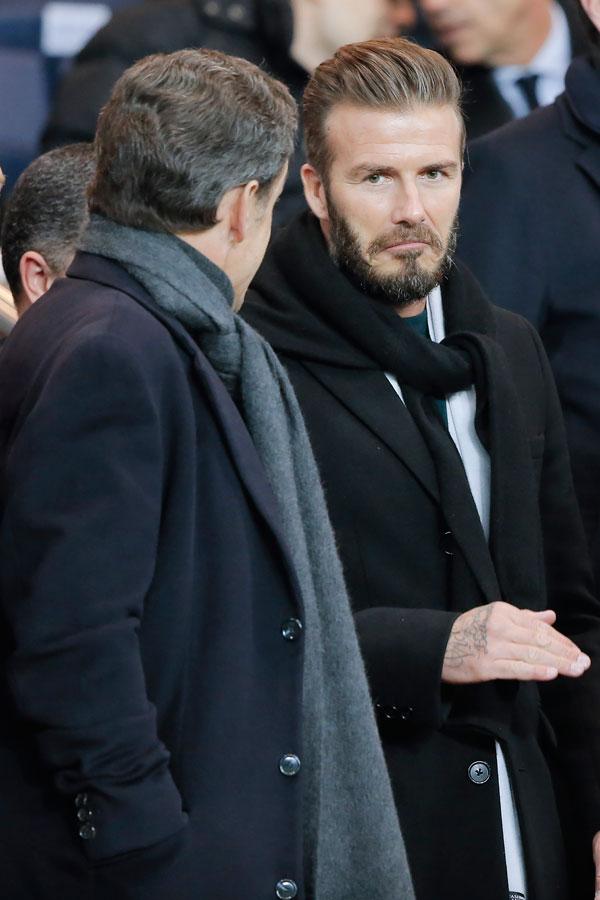 David Beckham, on the other hand, is said to be very sweet to his fans, in addition to being courteous and professional. "He has a great life. He also has manners and respect for the process and work that goes into events he shows up to for an hour," a source told Media Takeout. "I was at a party thrown for him and his wife, and as they left he came up to all us minions and shook our hands and said thank you for the evening. God d*mn he's handsome."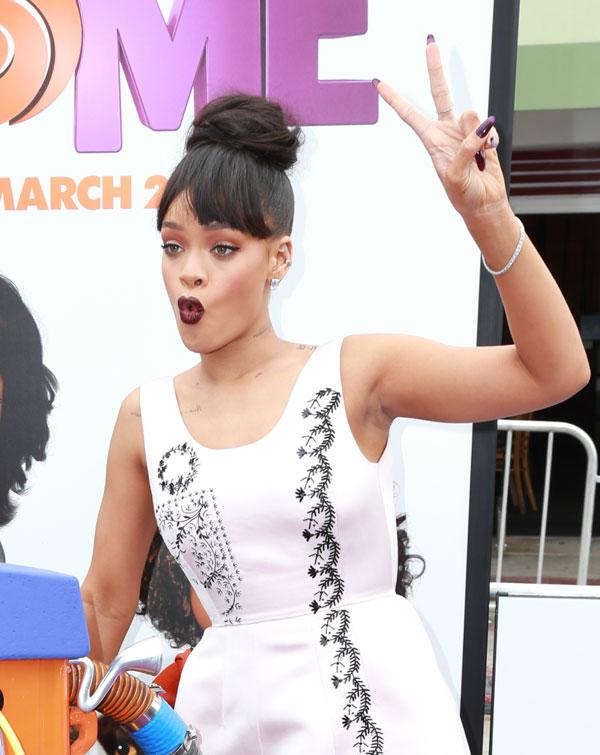 According to Star Magazine, Rihanna has no problem sending her assistants on a wild goose chase. "We're always sent on some errand to the middle of nowhere just to find something trivial, like the 'right' ice bucket or color notepad."
Article continues below advertisement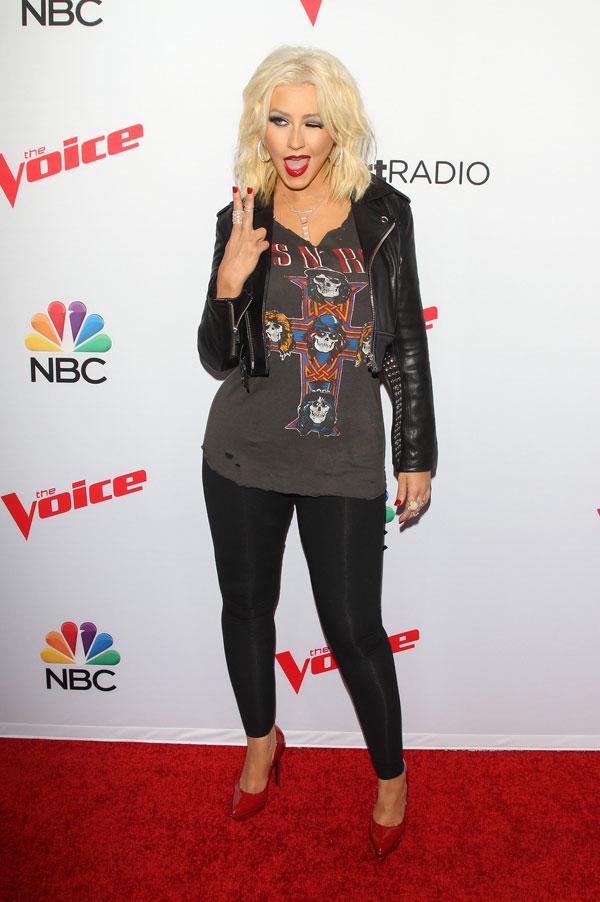 Christina Aguilera reportedly insisted on being shown a playback of each scene shot for The Voice, and demanded to re-shoot it if she looked fat.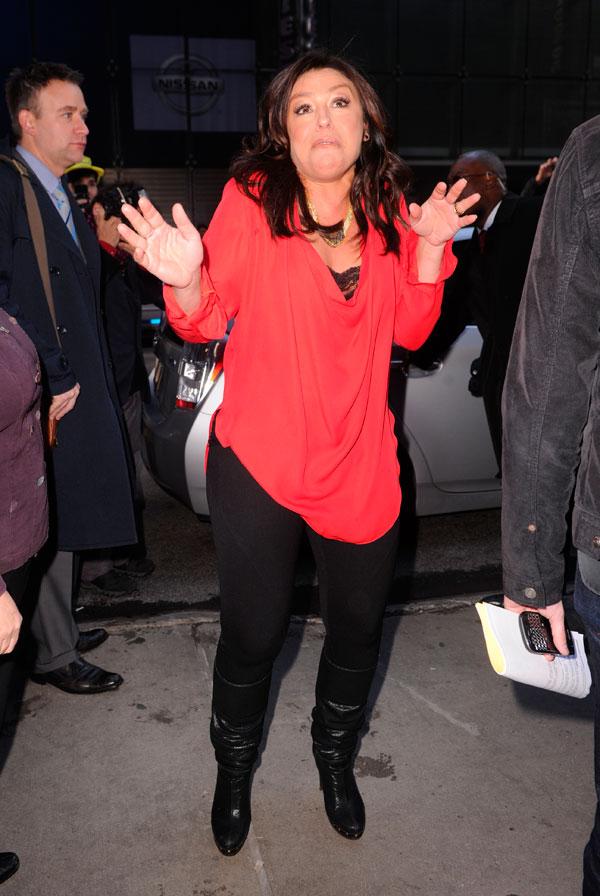 Rachel Ray is allegedly so mean that one intern turned down an offer for a full time job at her show -- in this economy!
Article continues below advertisement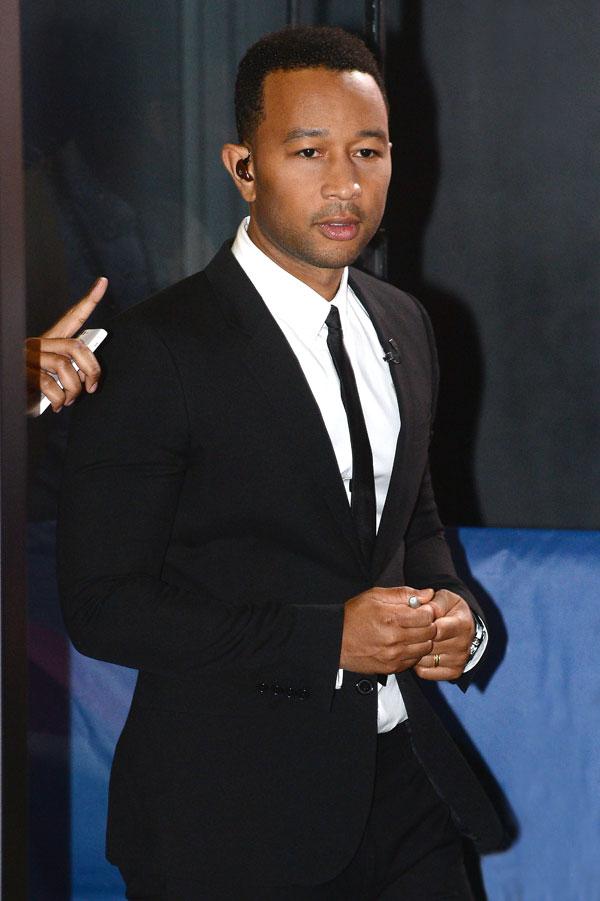 Not only is John Legend charitable and a political activist, he is also said to be very kind to people who serve him.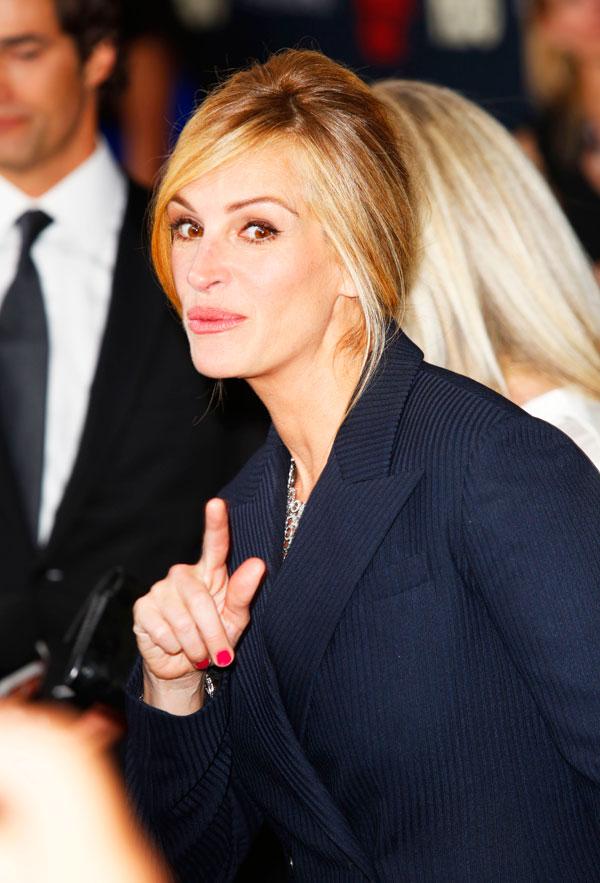 Star Magazine reports that Julia Roberts is hated in Hollywood -- she was even mean to her own half sister, who eventually committed suicide. "Julia hated one of the dresses chosen for her model. Instead of simply explaining it to the stylist, she took the dress and threw it across the room," a source told Star. "When the stylist went to retrieve the item, Julia screamed, 'Don't f—ing bother!'"
EXCLUSIVE: Kanye West spotted leaving Cipriani downtown in New York City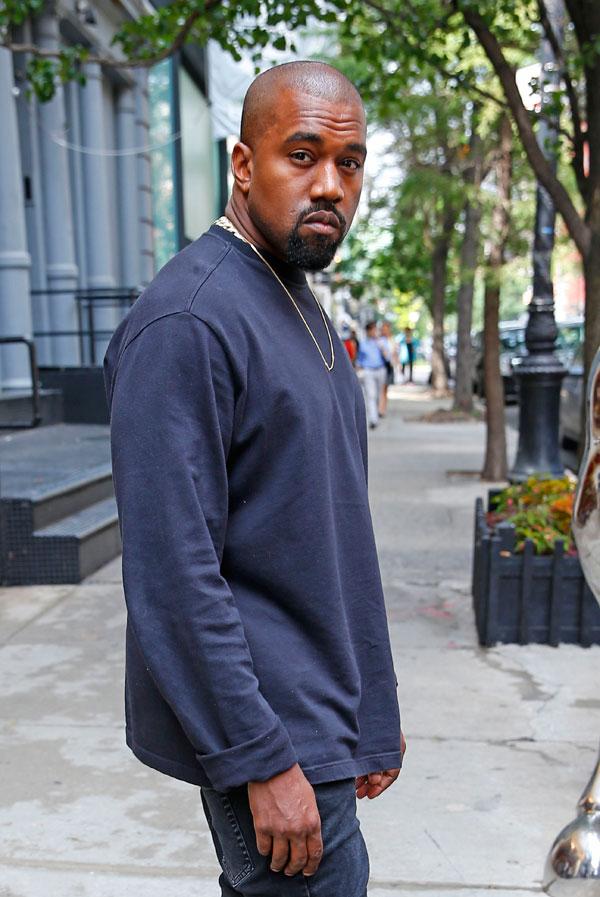 Kanye West has rapped about snapchatting his private parts to prove that he is "blessed," but according to an employee at a photography studio, that is not the case. "We had to do a bunch of extra work after a shoot just cause Kanye wanted his penis to look larger."