Exclusive
Inside The 'Wolf Of Wall Street' Hamptons Rager That Did $20 Million In Damage!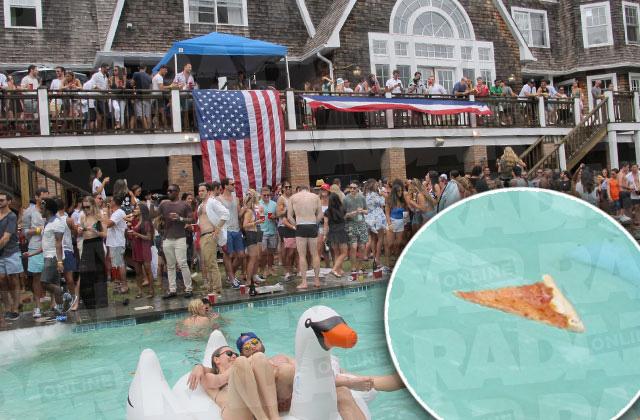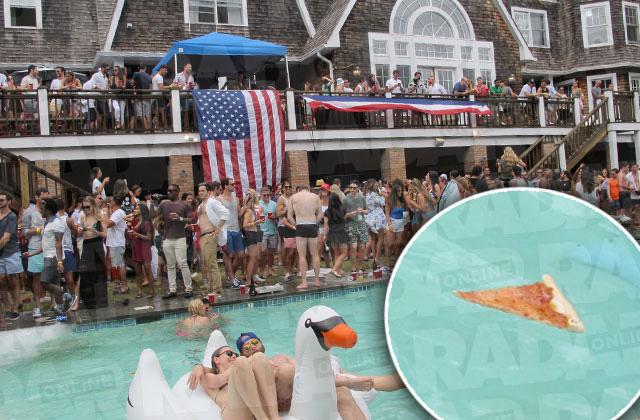 Pizza in the pool, champagne everywhere, shots from a little person. If your invitation to the wild Hamptons party got lost in the mail don't worry, RadarOnline.com has exclusive photos from the hottest 4th of July party ever. Click through the gallery to see the "wild and crazy" party that has Airbnb threatening to sue!
Article continues below advertisement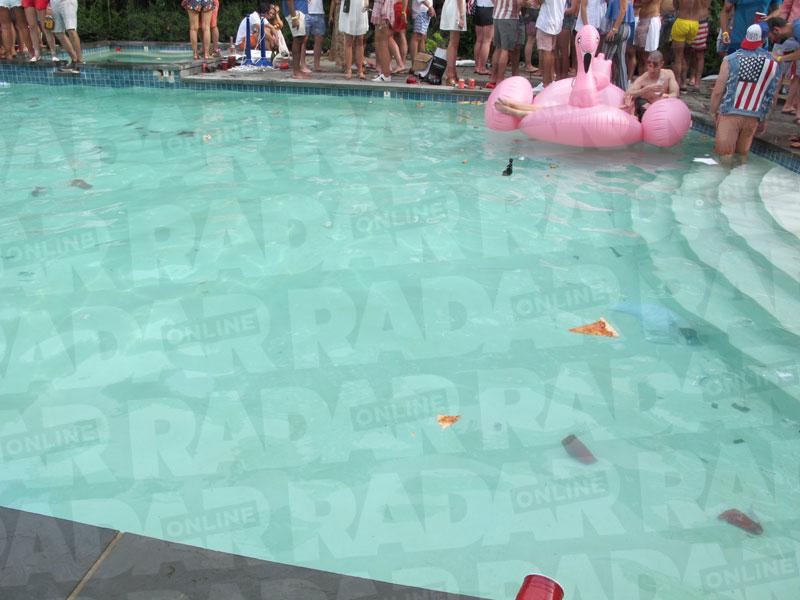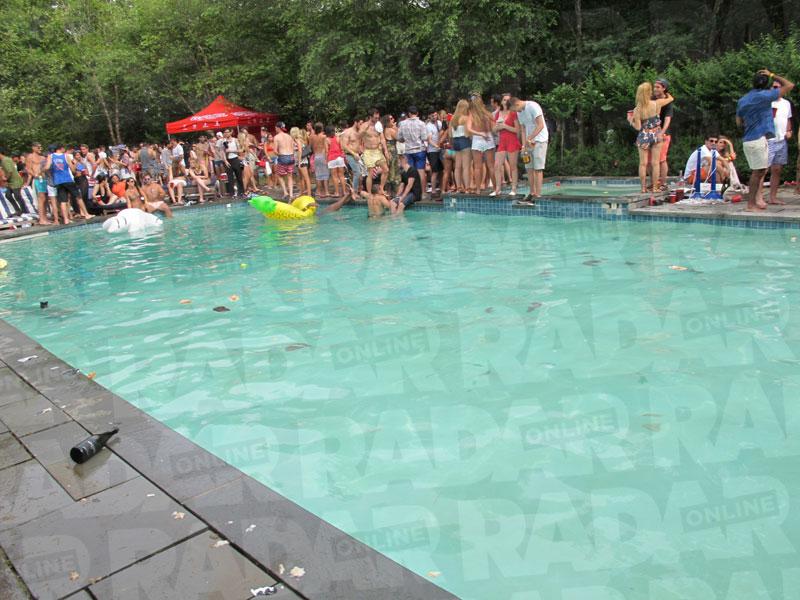 Article continues below advertisement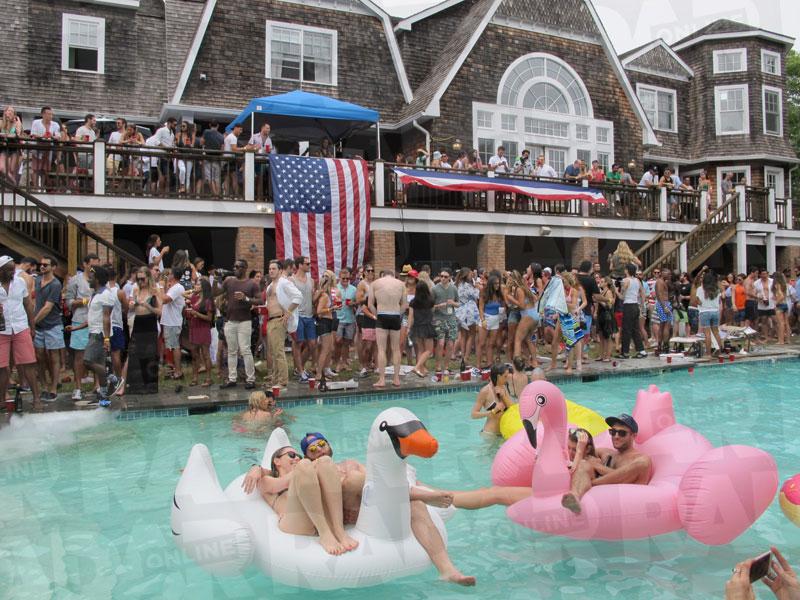 "There was a truck load of pizza boxes," the source said. A few of the slices even wound up floating in the pool.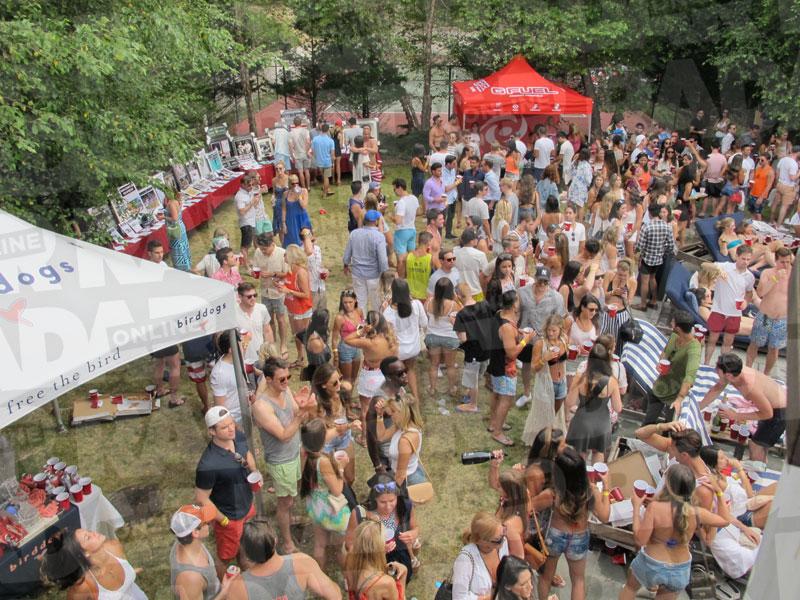 "Cases and cases of brut were used for consumption and spraying," the reveler told RadarOnline.com. In fact, the party had its own hashtag: #Sprayathon.
Article continues below advertisement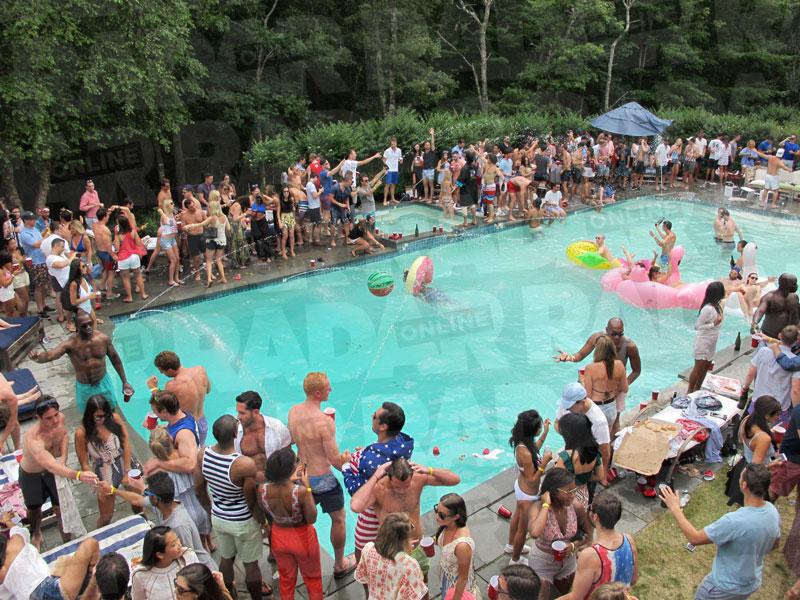 Hedge fund manager Barna is now facing a potential $1 million lawsuit from the owner of the 14-bedroom Bridgehampton home, who claimed he was told the party would be a fundraiser for an animal charity — and that only 50 guests would be attending.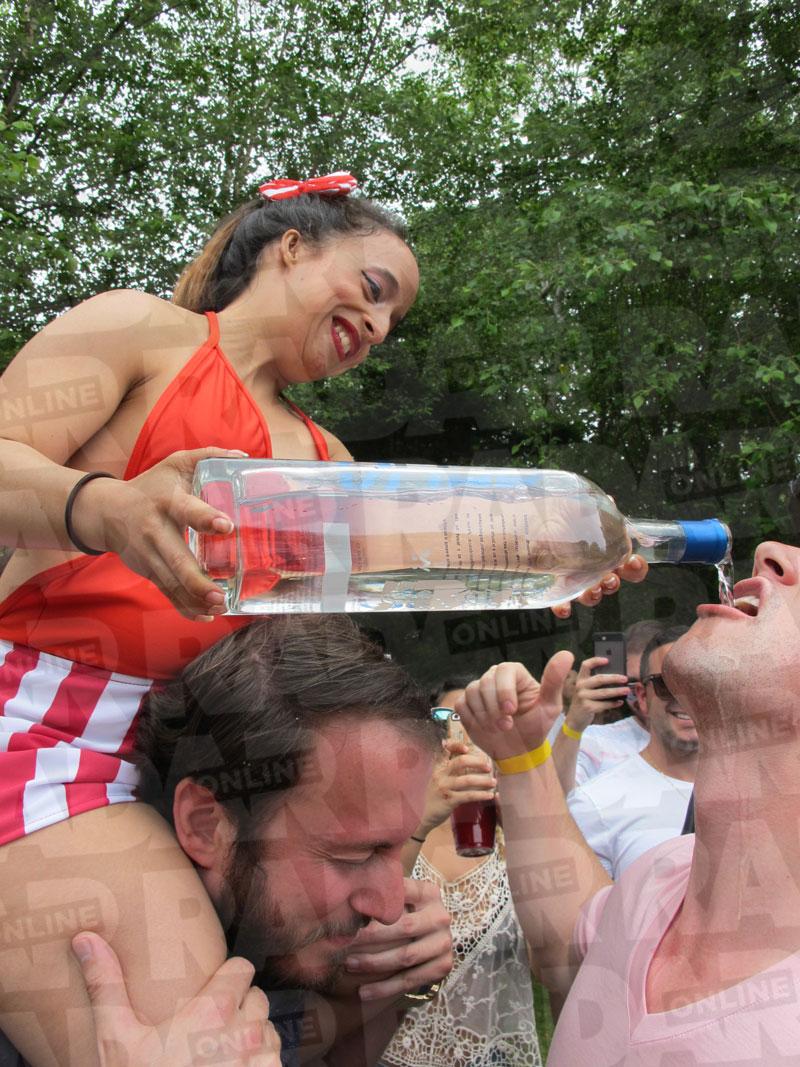 Article continues below advertisement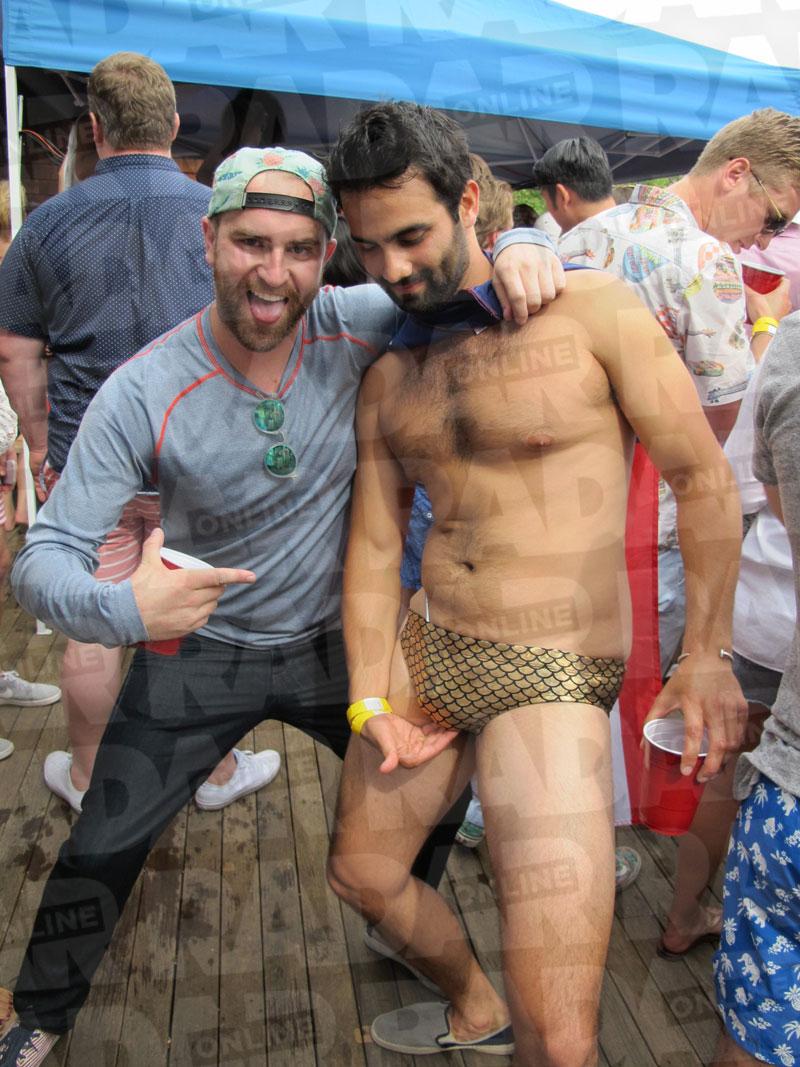 Barna is disputing the $27,000 rental fee from Airbnb, which could also land him in court.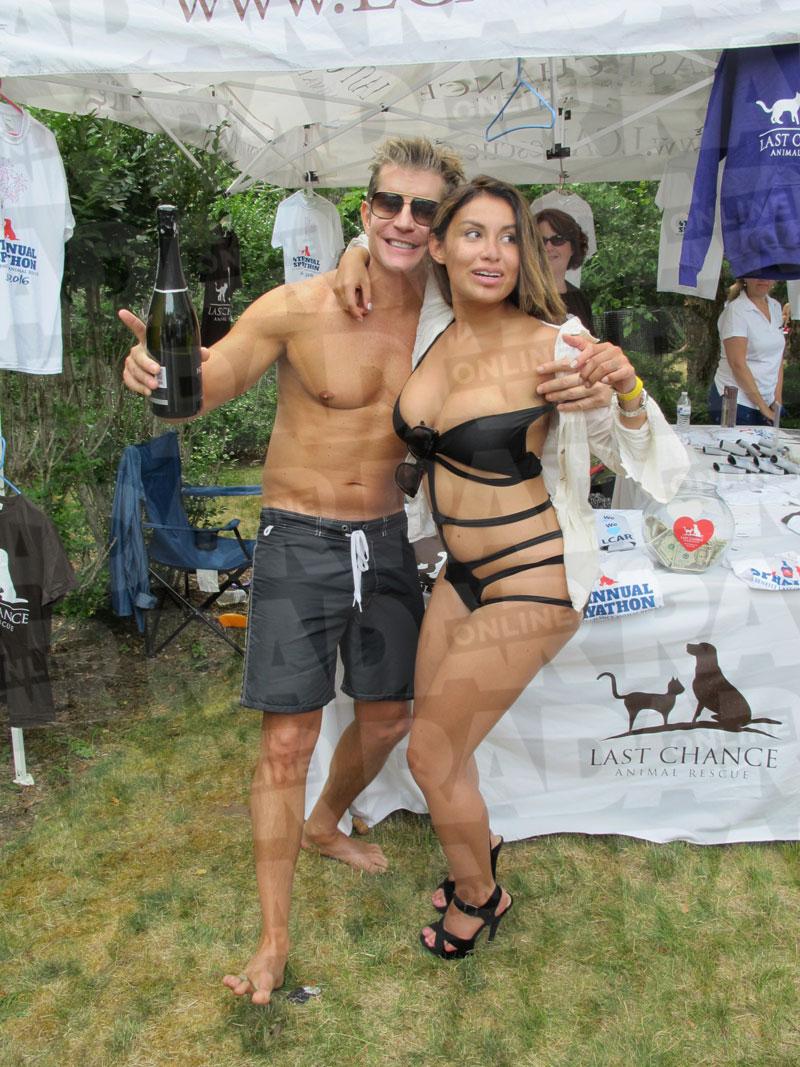 The owner of the massive estate described the party's atmosphere. "It was like Jersey Shore meets a frat party," they told Page Six.
Article continues below advertisement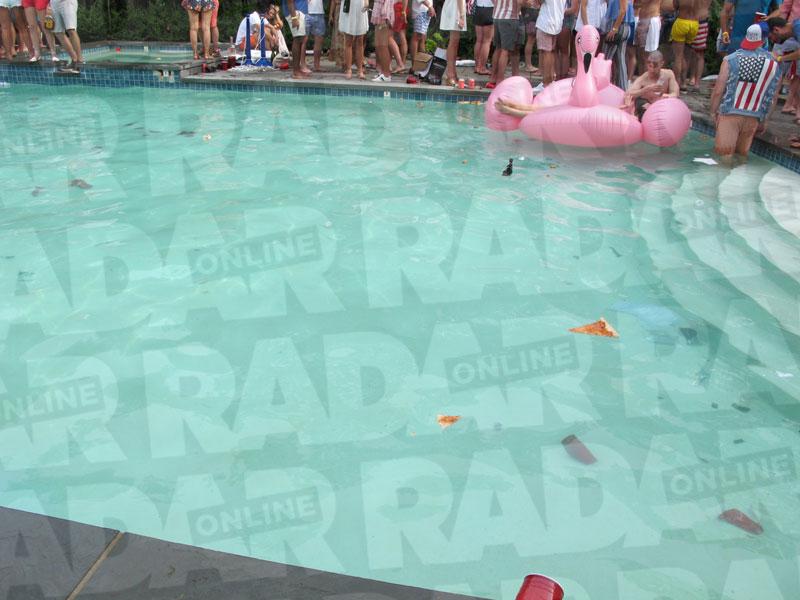 "So many people were there that the concrete around the pool crumbled and fell into the water," the owner lamented.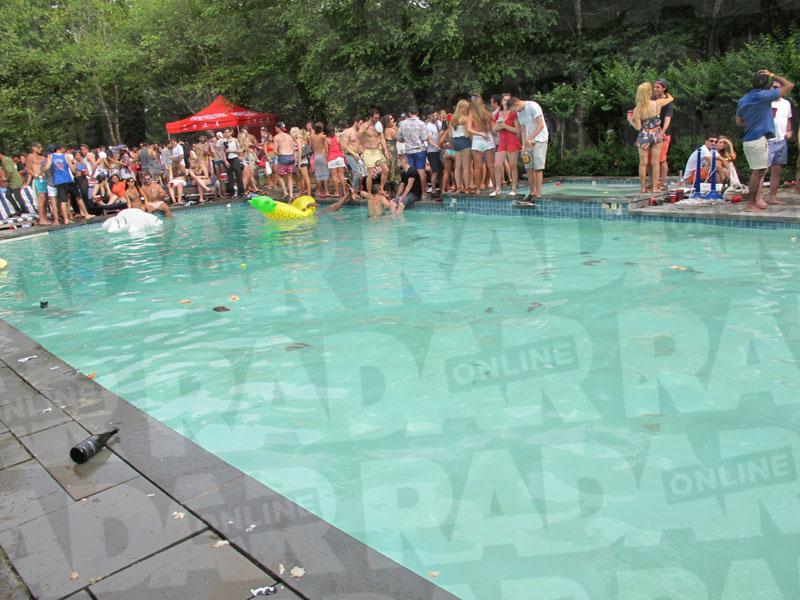 "We are preparing a massive lawsuit," the owner said about the damage to the home and property.
Article continues below advertisement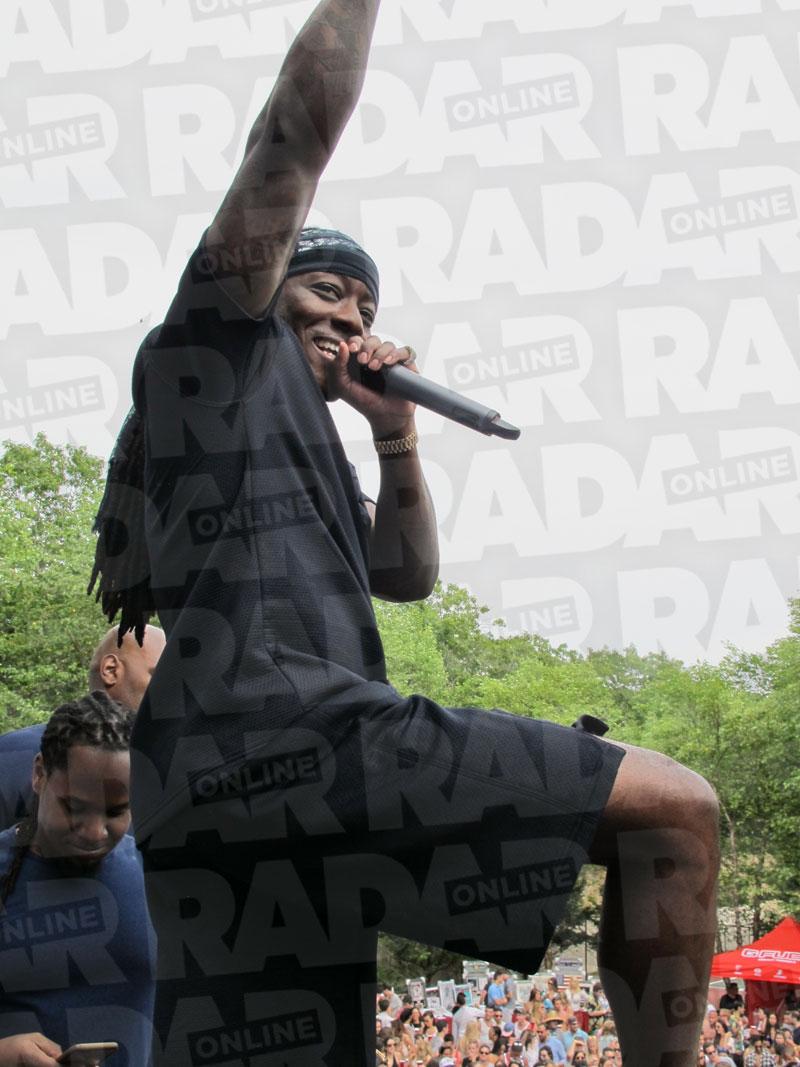 But the entertainment was first class. "People appeared on stilts, there were fire eaters, and there was a performance by rapper Ace Hood," the source told RadarOnline.com.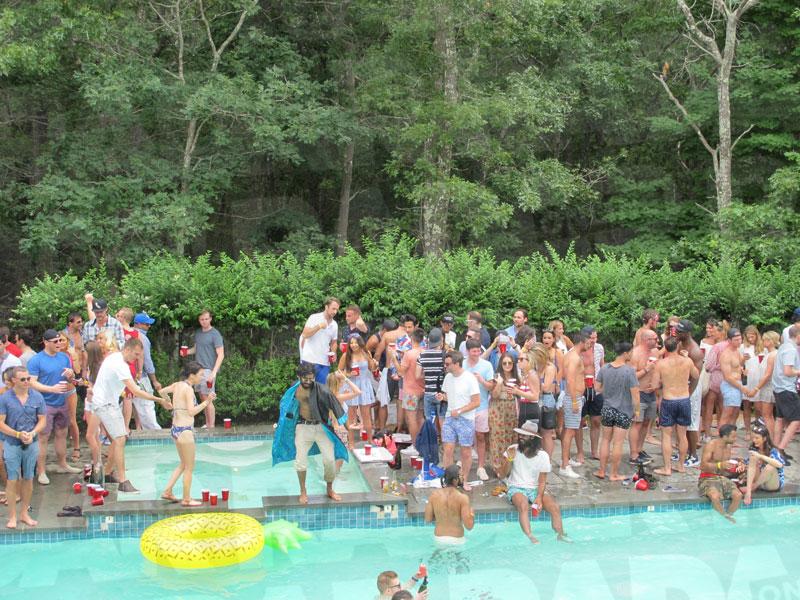 But the secret guest told RadarOnline.com that the party was as much about doing good as having a great time. "There was a small section with a few adoptable dogs for a dog rescue fund," Last Chance Animal Rescue, said the source. According to reports, the party raised $100,000 for the charity. Insiders said Barna left the house in good condition, but he has yet to comment.