Whoah, Mama! Hollywood's 10 Most Over-The-Top Stage Moms Exposed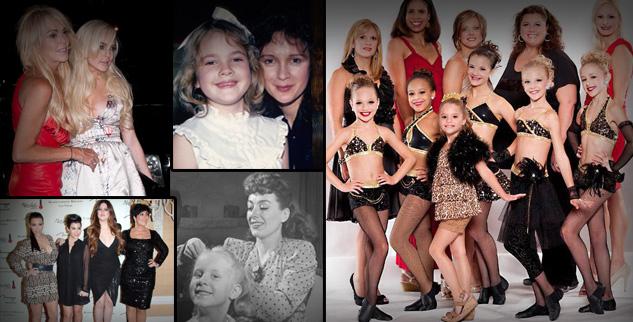 Some stars are born, and others are made … by their moms! These stage moms give new meaning to the phrase "mommy dearest."
Article continues below advertisement
Dina Lohan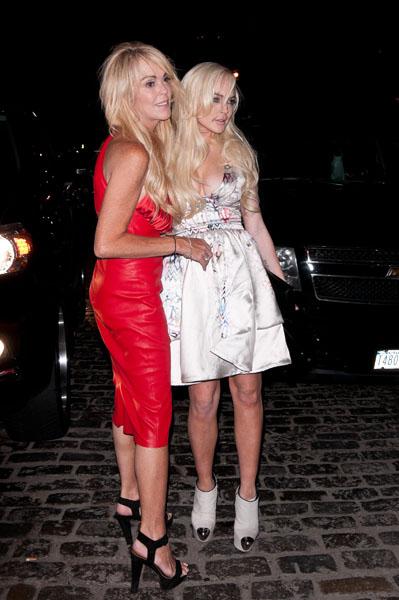 Like mother, like daughter? Dina has been spotted numerous times out partying with her daughter and recently pleaded guilty to DUI charges she was hit with last September.
Kate Gosselin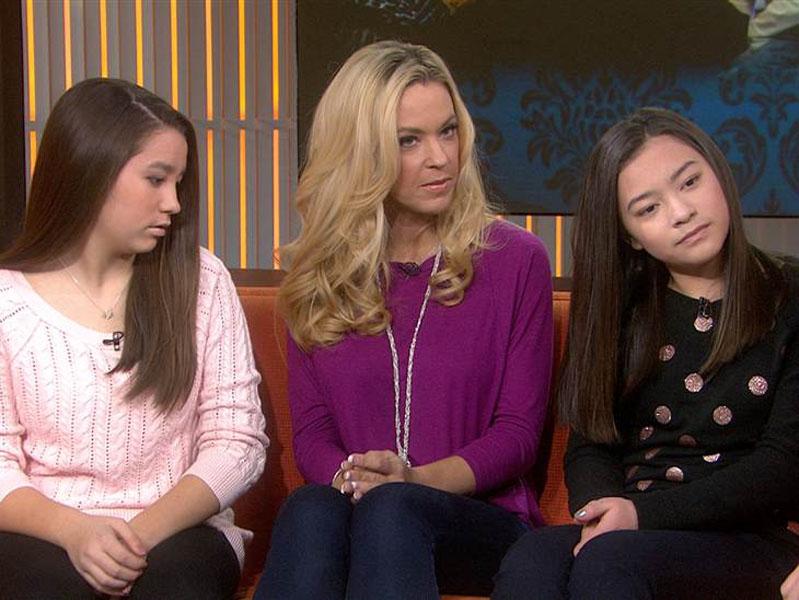 Remember the uncomfortable TODAY show interview Kate Gosselin gave with her two oldest daughters, Cara and Mady? Clearly coached, Gosselin looked enraged when the twins refused to cooperate for the cameras. As for her other six kids, she insists they love living life in the spotlight.
Article continues below advertisement
Kris Jenner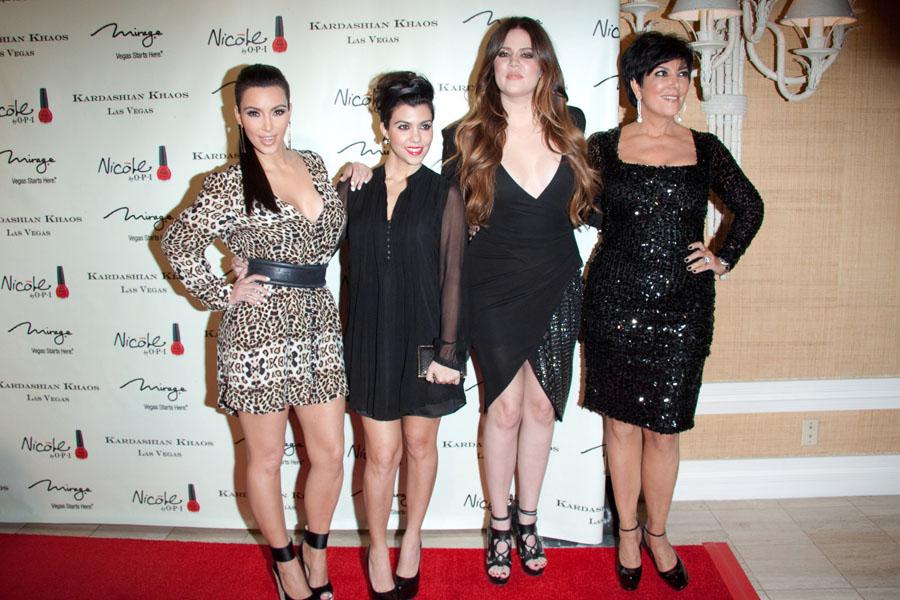 The woman who defined the word "momager," Kris Jenner has faced public scrutiny for years. Rumors at one point hinted she may have convinced Kim Kardashian to film her sex tape, while former employee Pam Behan wrote in her tell-all book Malibu Nanny: Adventures Of The Former Kardashian Nanny that Kris has always had dreams of stardom for her children.
Article continues below advertisement
Jaid Barrymore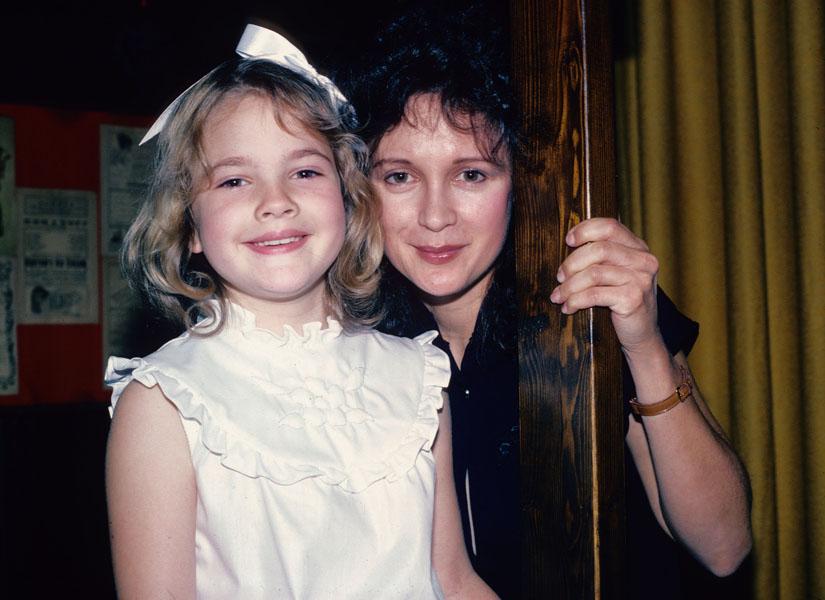 With hopes of becoming an actress herself, Jaid had famous daughter Drew Barrymore auditioning for commercials before she was even a year old! Now, Barrymore says, "We can't be in each other's lives."
Article continues below advertisement
Gertrude Temple  
Prepping her famous daughter Shirley Temple for stardom practically since conception, Gertrude famously engineered Shirley's famous locks by wrapping 56 curls every morning.
Article continues below advertisement
The Cast Of 'Dance Moms'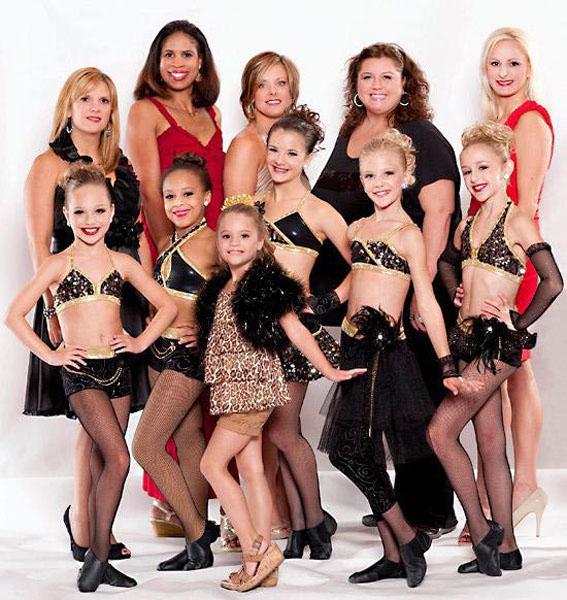 These moms will stop at nothing to make their daughters stars, including insulting other children on national TV! Two of the dancers are even home-schooled in order to ensure they spend enough time in the studio with notorious coach Abby Lee.
Article continues below advertisement
Mandy Teefy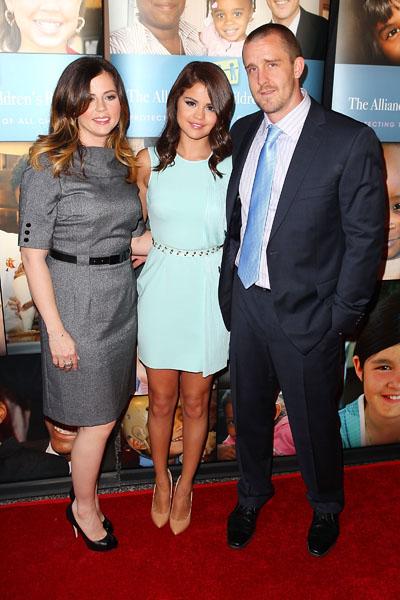 Putting former Justin Bieber flame and Spring Breaker Selena Gomez in front of the camera at the early age of nine and managed her up until recently.
Article continues below advertisement
Tish Cyrus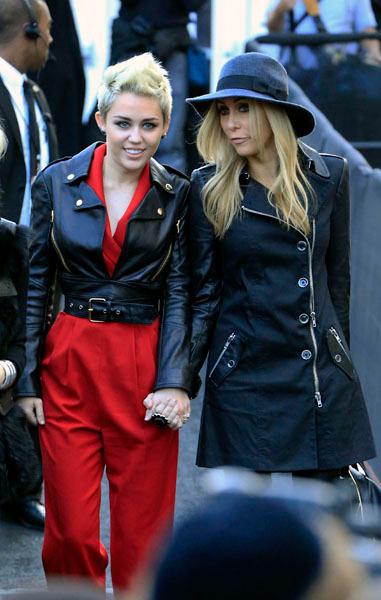 Mother to the tongue-wagging, twerking Miley Cyrus, Tish spoke out to defend her daughter's infamous 2013 VMA performance stating, "I'm so proud of her, and just honestly, I'm in awe of who she's become as a performer." Tish has also been photographed partying with Miley.
Article continues below advertisement
 Joan Crawford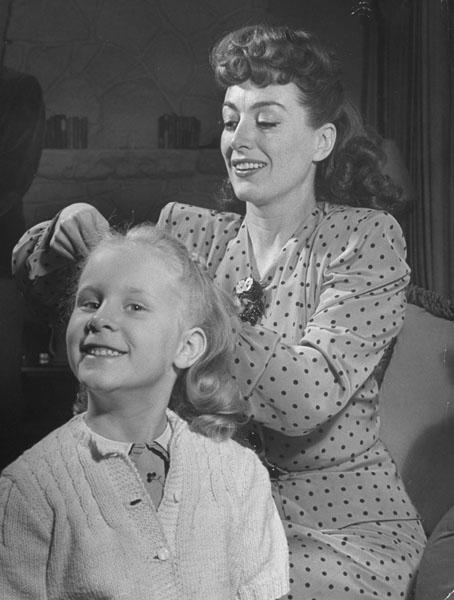 Mommy Dearest herself, Crawford reportedly abused her daughter Christina Crawford during her battles with alcoholism and constantly felt in competition with her child in the looks department.
Article continues below advertisement
Candy Spelling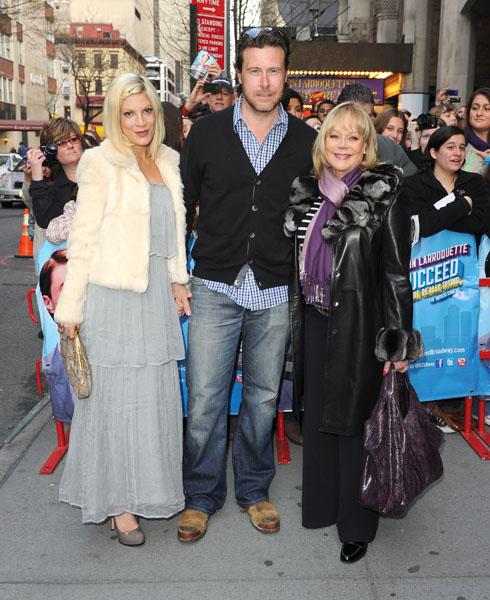 Tori Spelling's mom elaborates on her poor mothering skills in her book Candy, At Last stating "I am by no means saying that I am the perfect mother now or I didn't make mistakes when my children were growing up. In therapy I learned that I was passive-aggressive and that I also had poor communication skills."