Exclusive
Vicki Rips The Beadors After 70s Brawl: 'They Can't Keep My Name Out Of Their Mouths'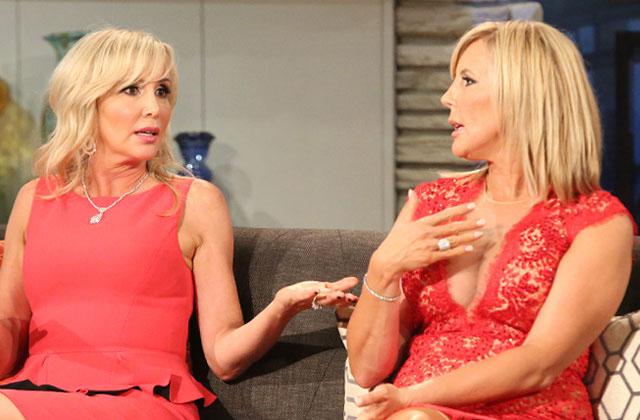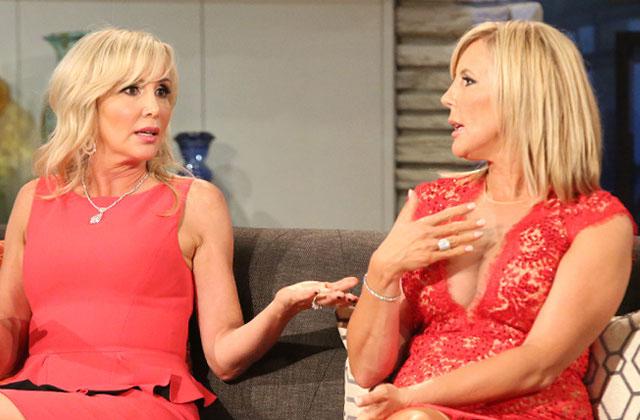 The Vicki Gunvalson and Tamra Judge fight is old news. Now, RadarOnline.com has learned, the RHOC OG has moved on to slamming Shannon Beador after the ugly fight on Monday night's episode. Click through the gallery to find out why these two women are now at war!
Article continues below advertisement
The Real Housewives of Orange County – Season 9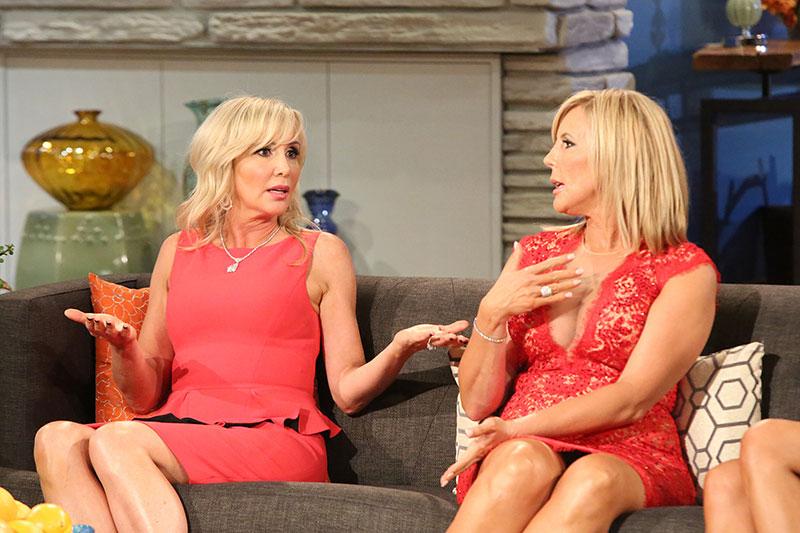 Celebrity Sightings in New York City – July 25, 2016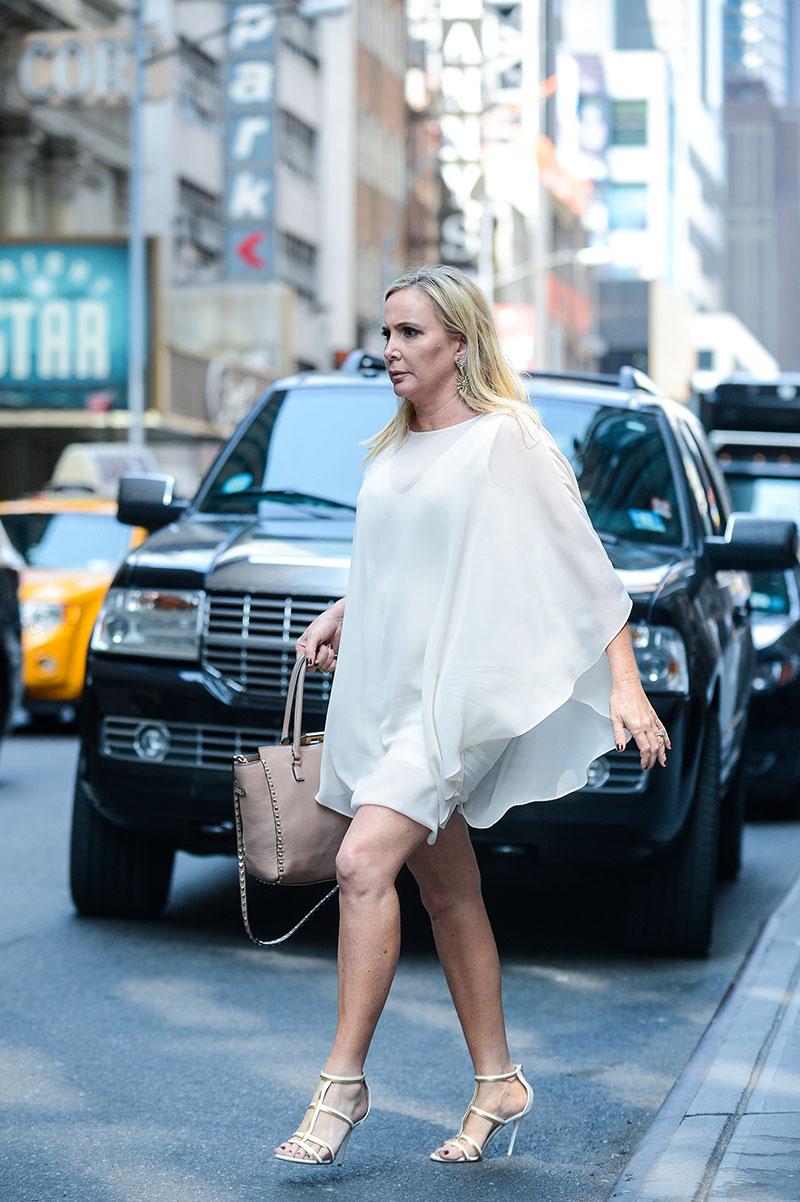 Gunvalson was accused of setting Shannon up to take the fall for her own lies, a claim that she adamantly denied to RadarOnline.com.
Article continues below advertisement
INF – 2015 NBC Universal Cable Entertainment Upfront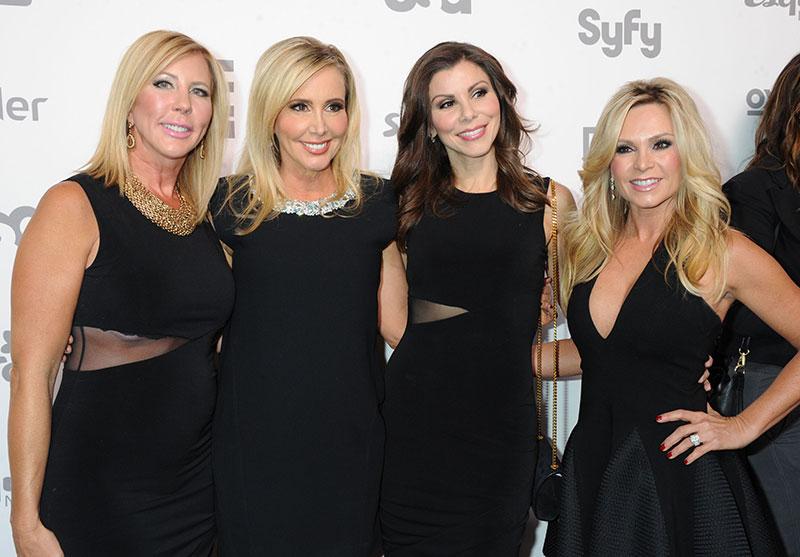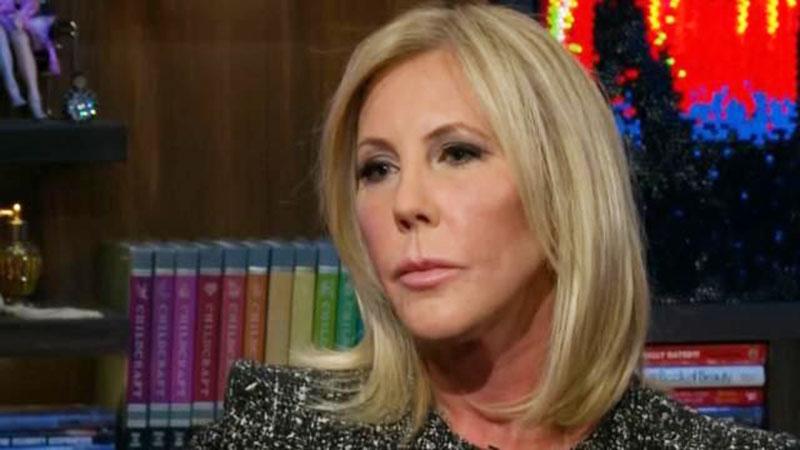 "Shannon asked for an apology from me, which she received," an angry Gunvalson told RadarOnline.com. "Now I feel like I should be getting one from them!"
Article continues below advertisement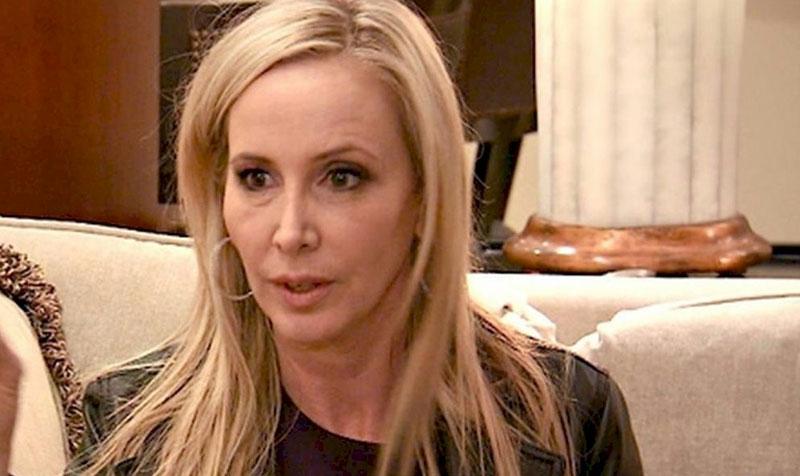 Gunvalson was attacked by all of her co-stars, including Judge, for not apologizing for her part in Ayers's cancer scam. She opened the season asking for forgiveness, telling Heather Dubrow, "I went about everything wrong last year, and I'm sorry. I didn't want to believe what you guys were saying. I was fighting to hang onto something that was slipping through my fingers. I want to ask for forgiveness. Forgive me!"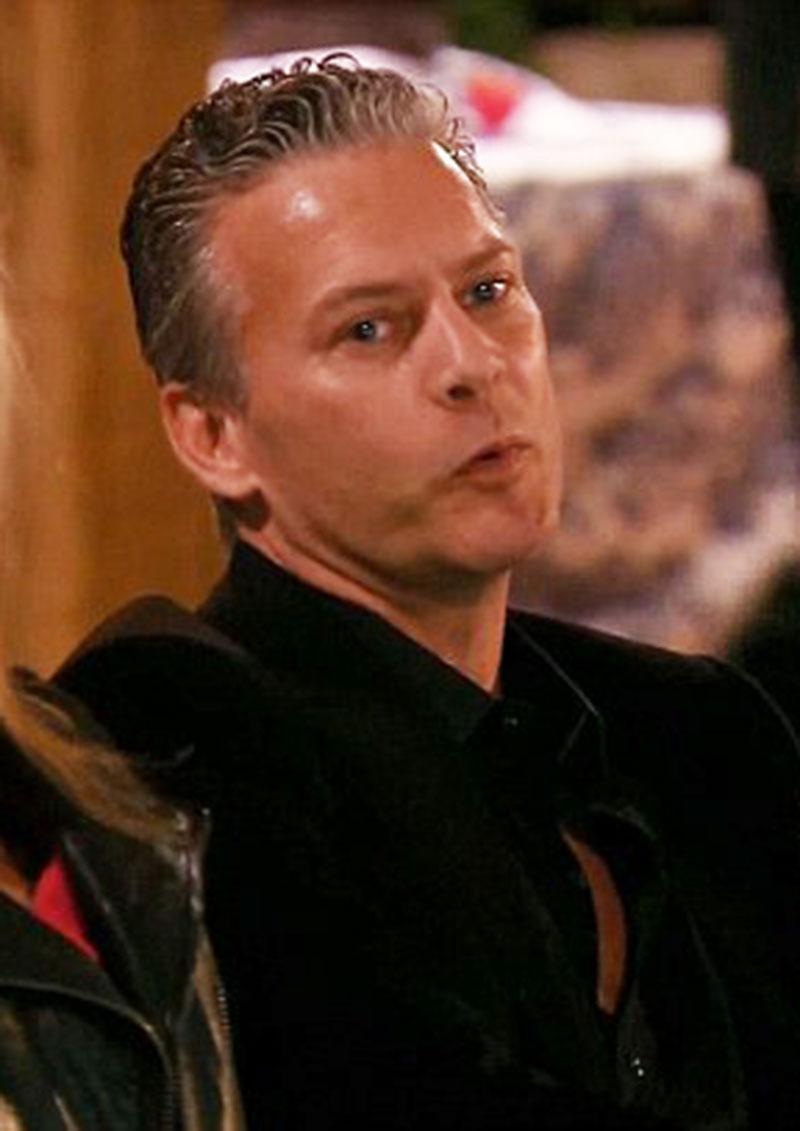 Meanwhile, Shannon appeared on Watch What Happens Live with Andy Cohen and discussed the incident with a scowl on her face. A frustrated Gunvalson told RadarOnline.com, "My focus is on my family, my business, and my amazing relationship with new boyfriend Steve Lodge and it's not on the Beadors. Unfortunately, they just can't keep my name out of their mouths!"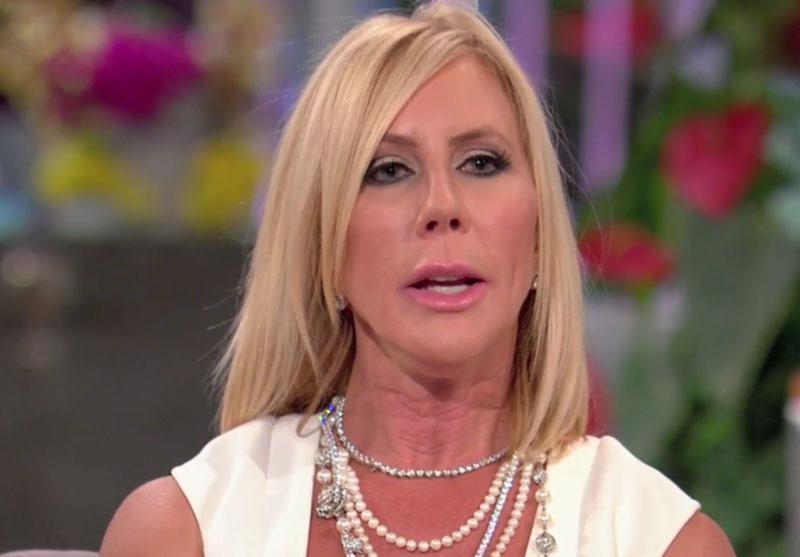 A source close to Gunvalson told RadarOnline.com that Shannon's quips were not a surprise. "Shannon doesn't have any other storyline. So now she's trying to find one by attacking Vicki," said the insider. What do you think about the latest RHOC feud? Sound off in comments below.