Twitter Slams Kylie Jenner For Claiming She 'Started Wigs'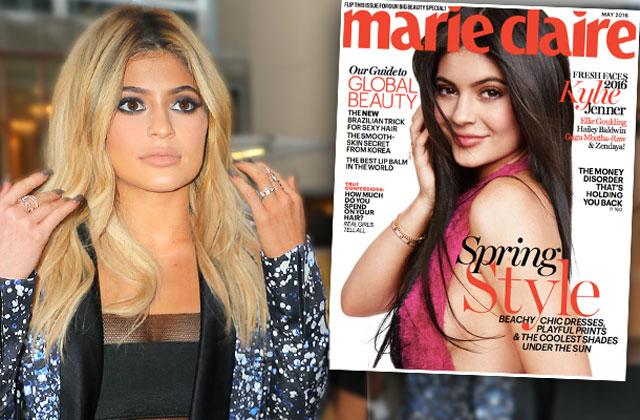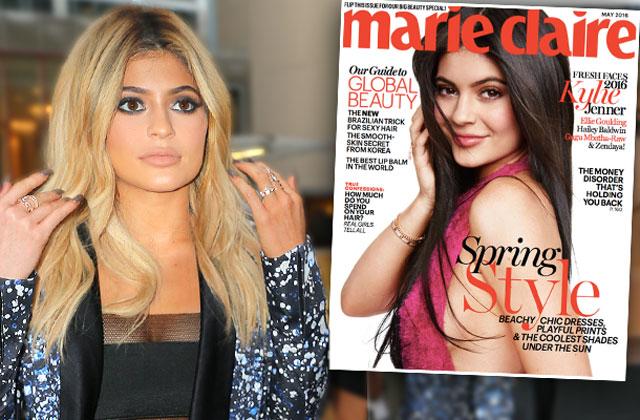 For her feature in the latest edition of Marie Claire, Kylie Jenner made one fatal mistake: She told the world that she "started wigs."
As seen in the mag spread, when asked about her ability to influence others, Kylie said: "I started wigs, and now everyone is wearing wigs. Kim Kardashian just used my wig guy last night…I just do what I want to do, and people will follow."
As you can imagine, Twitter was not happy about this.
Users soon began bashing Kylie for her comments, reminding the reality star that wigs have actually been around for — um — centuries.
And, of course, there were GIFs galore!
Kylie Jenner arrives at Prabal Garung in NYC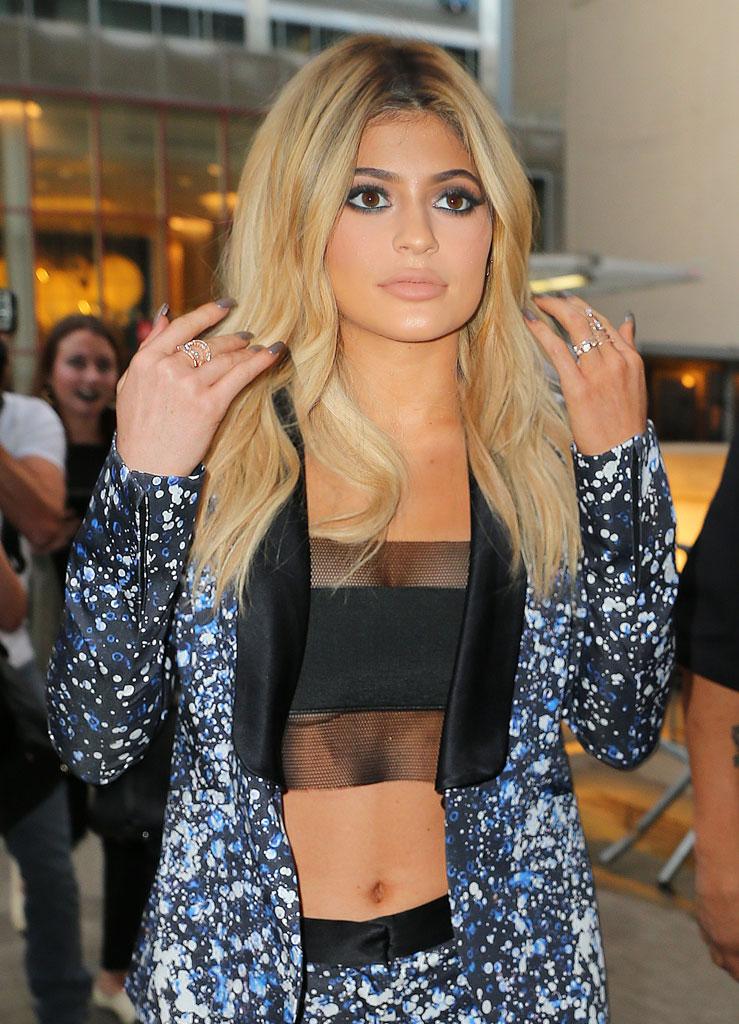 "When publications switch up your words for hype.. Damn," she wrote in response to her haters.
Article continues below advertisement
Kylie Jenner rocks a blue wig at The Nice Guy in Los Angeles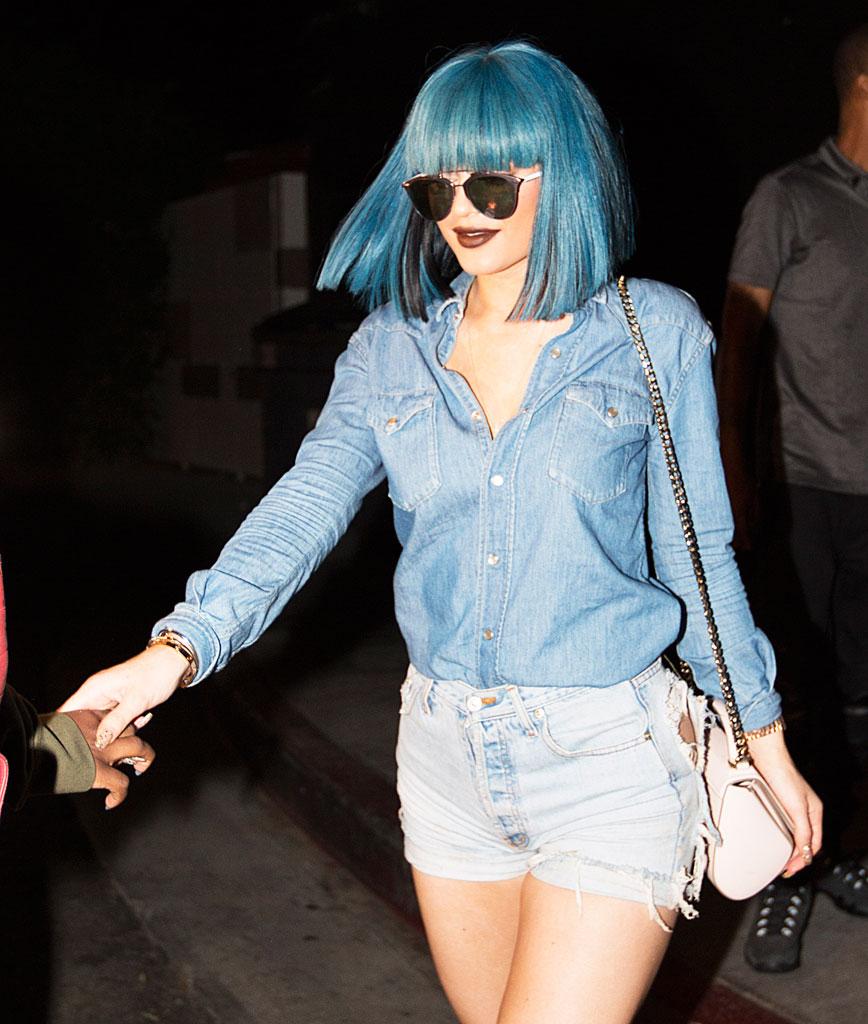 To be fair, Kylie certainly inspires many fans to try her beauty techniques.
Article continues below advertisement
Kendall Jenner and Kylie Jenner head off to see some bands on day 1 of the 2015 Coachella Music Festival in Indio, Ca
Article continues below advertisement
Sugar Factory American Brasserie Grand Opening Hosted By Kylie Jenner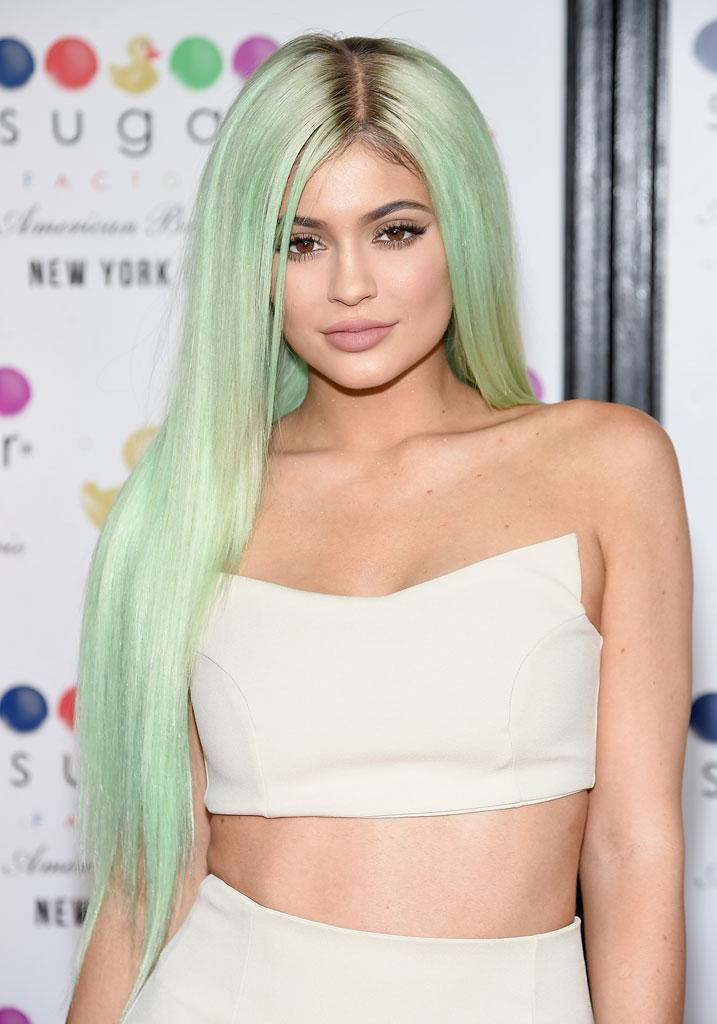 Nevertheless, she may want to remember that her trendsetting ways aren't always the first and foremost in time.
Article continues below advertisement
Kylie Jenner walks with a friend when coming out of the Vera Wang show in NYC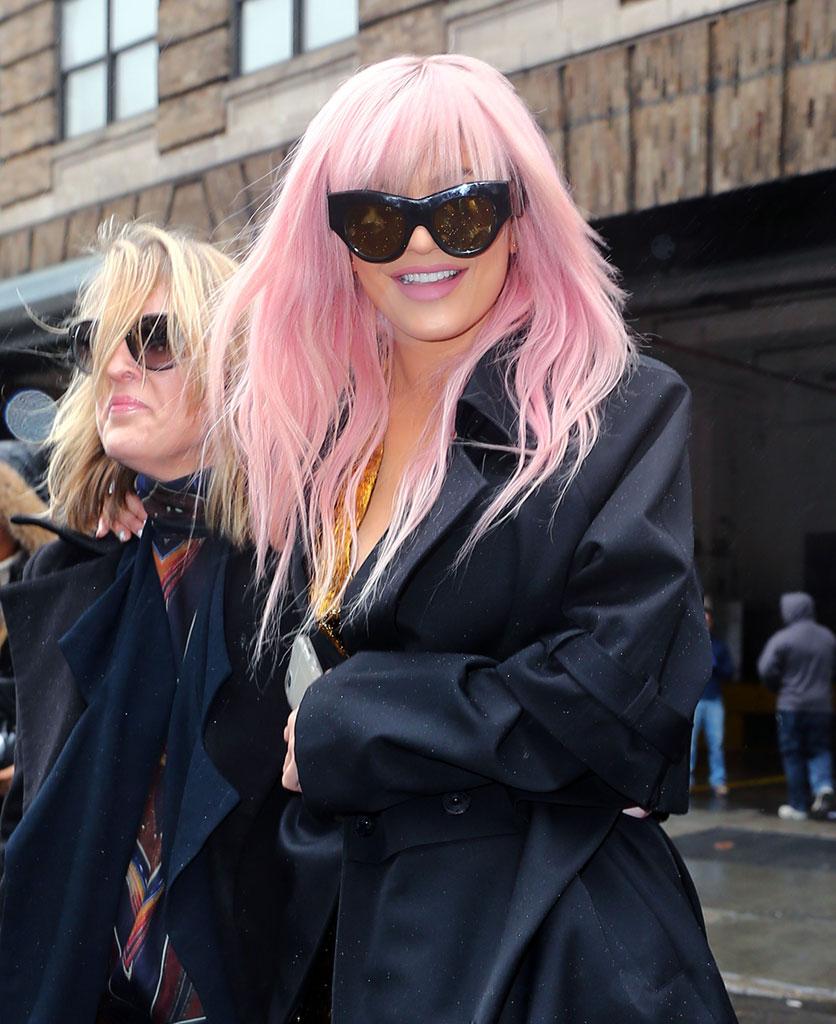 Do you think Kylie was misquoted or is she covering her tracks? Let us know in the comments below!