Heartbroken! TV Shooter Victim Alison Parker's Boyfriend Slams Senseless Killing On Live TV & Shares 8 Photos Of Their Love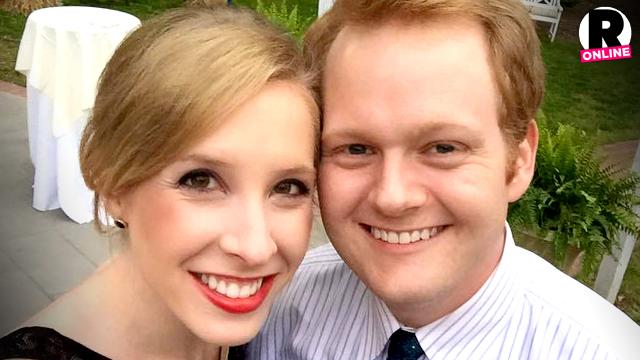 TV shooter victim Alison Parker's boyfriend, Chris Hurst, slammed her "unconscionable" killing on live television and RadarOnline.com has a gallery of the photos her shared of their loving relationship before Vester Flanagan shattered their lives.
Article continues below advertisement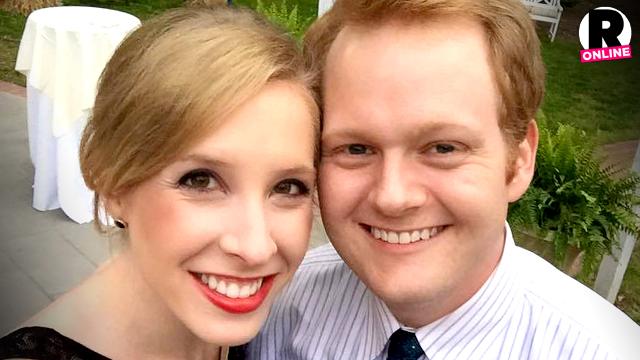 Parker was gunned down on live TV by Vester Lee Flanagan on August 26, 2015 and her boyfriend Hurst, a co-worker at the news station, immediately shared details about her life.
Article continues below advertisement
"We were very much in love," Hurst 28, wrote about Parker. "We just moved in together. I am numb."
Parker was with Adam Ward, her co-worker when Flanagan opened fire on them. "We were together almost nine months," Hurst shared on his Facebook page about their loving relationship. "It was the best nine months of our lives. We wanted to get married. We just celebrated her 24th birthday."
Article continues below advertisement
"She was the most radiant woman I ever met," Hurst said about Parker. "And for some reason she loved me back. She loved her family, her parents and her brother."
The loyal boyfriend slammed the senseless violence, writing, "This is unconscionable. But I WILL share her story because it is one full of life, dreams, love and amazing journalism."
Article continues below advertisement
"We will get through this and there will be justice," he wrote. Flanagan died at 11:26 ET in a Virginia hospital after a self-inflicted gun shot.
Flanagan, a 41-year-old Roanoke, Virginia native, reportedly tweeted that Ward had reported him to the station's human resources dept. after working with him "one time" and that Parker "made racist comments" and an "EEOC report" was filed. Flanagan had been fired from the station two years ago under bad circumstances.
"The support is overwhelming," Hurst said to his Twitter followers. "Alison's life will be shared today and forever."