The TRUTH About Kylie & Blac Chyna's Feud FINALLY Revealed!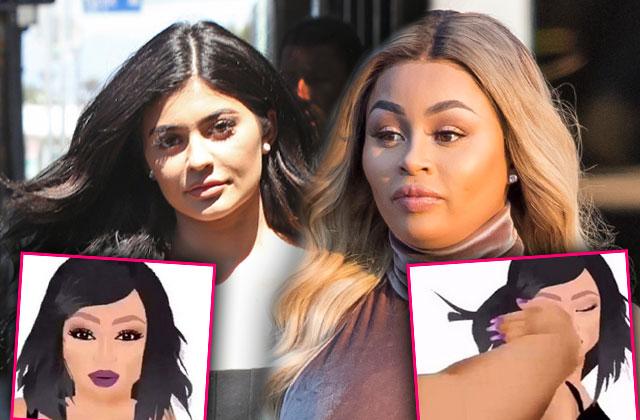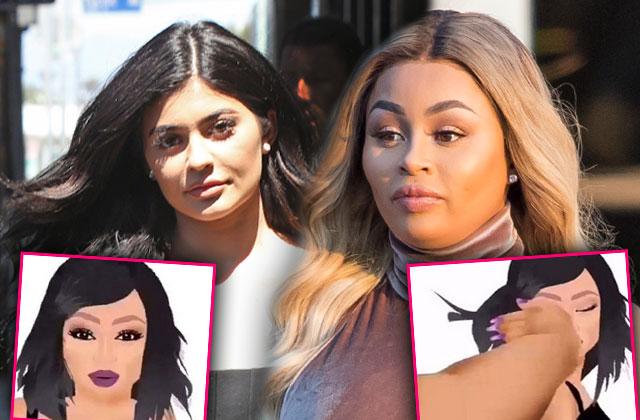 'KUWTK' has been busted AGAIN! Click through the gallery to find out how monster momager Kris Jenner manipulated her family for fake storylines.
Article continues below advertisement
Rob Kardashian and pregnant girlfriend Blac Chyna go shopping after lunch in Miami Beach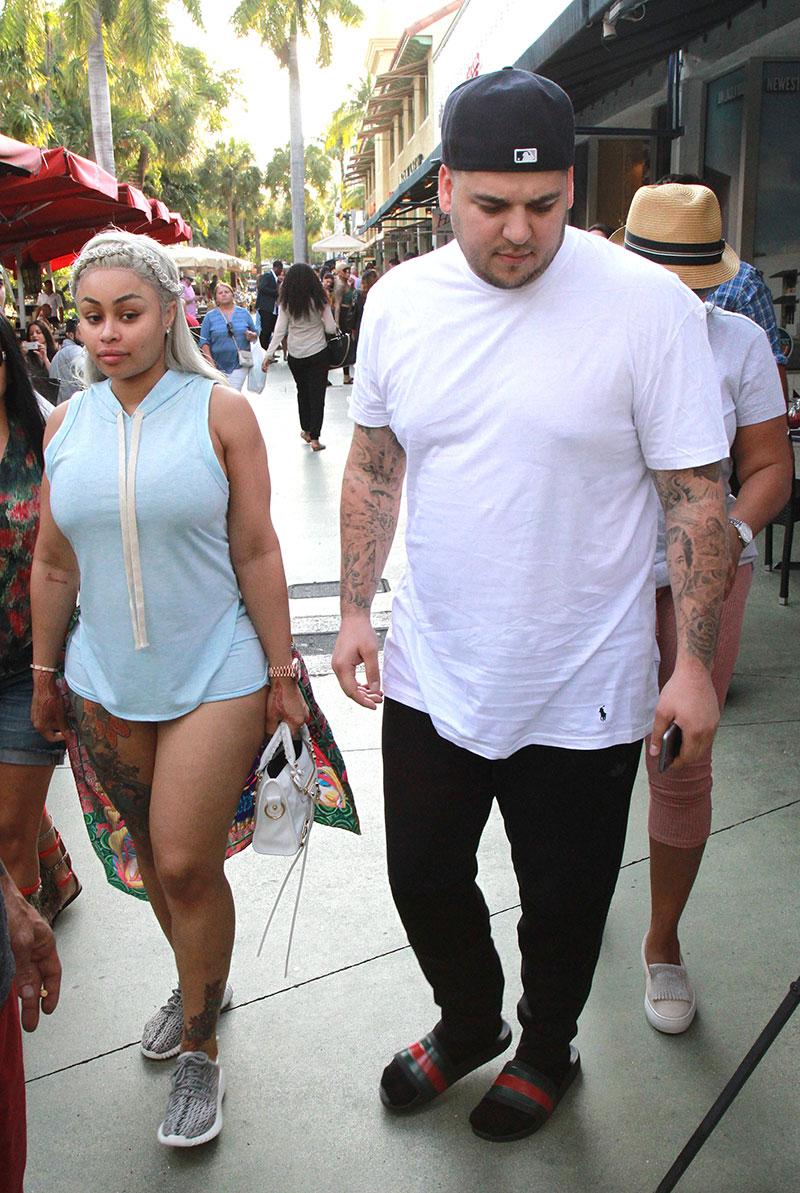 Rob Kardashian and pregnant Blac Chyna arrive at Khloe's 32nd Birthday Party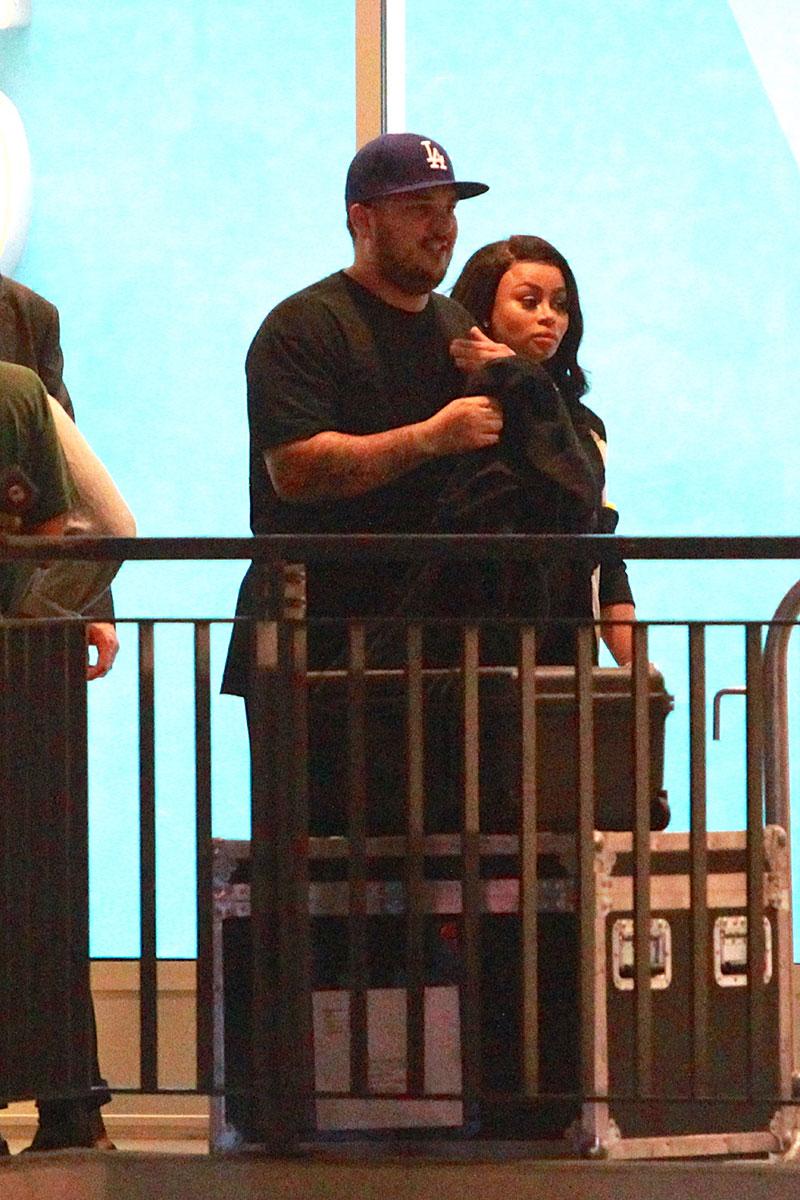 In the episode that aired on Sunday, August 21, Kourtney Kardashian was furious with Rob over his fiancée's emojis, because they looked like the newest Kardashian was mocking her younger sister, Kylie Jenner. But the outrage was hardly organic.
Article continues below advertisement
Kourtney Kardashian keeps it chill leaving The Nice Guy in a casual outfit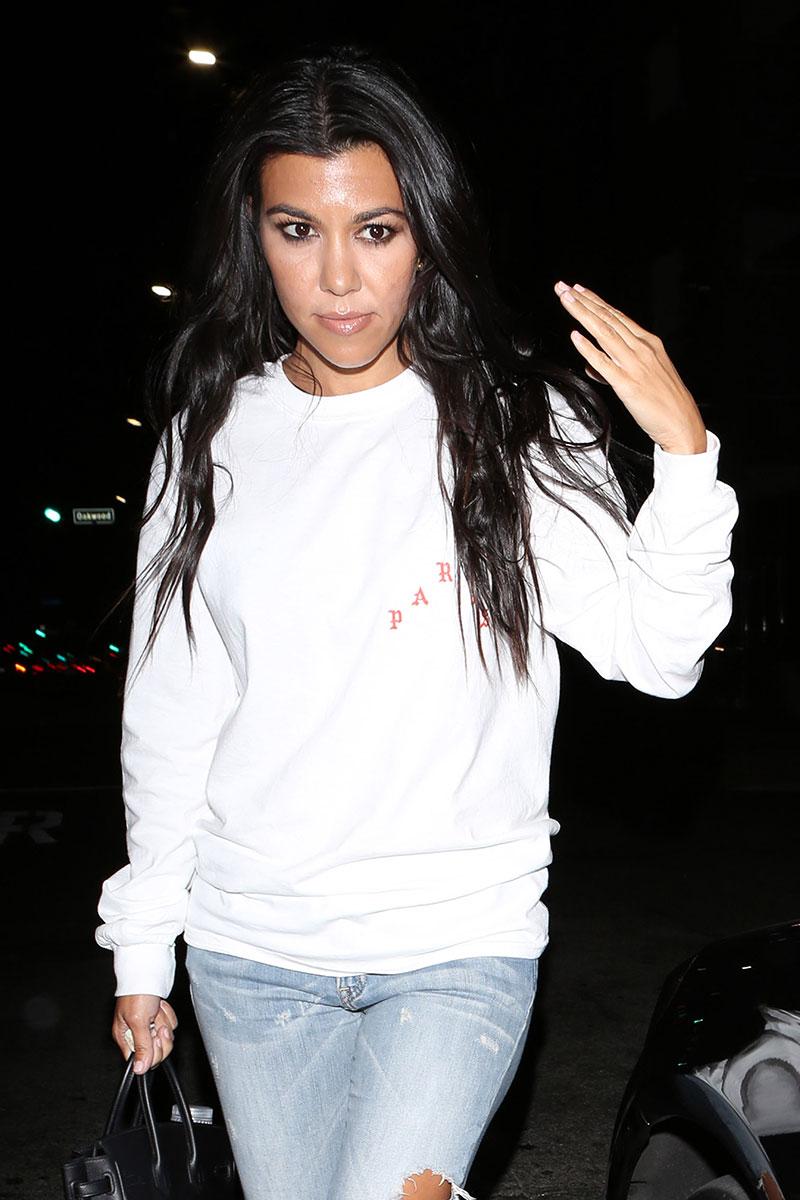 Kim Kardashian told her sister Kourtney about Blac's emojis and revealed that she was instrumental in helping her sister-in-law-to-be decide on what to include in the line. However, Kourtney was so angry about the Chymoji that she called her brother to yell at him. This was filmed on April 30, 2016.
Article continues below advertisement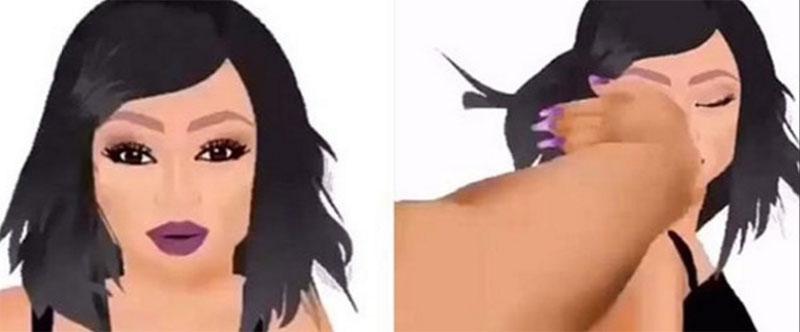 Weeks later, Kourtney and Khloe Kardashian discuss the Chymojis too. The Keeping Up With the Kontinuity Errors Tumblr pointed out that their outrage was feigned since this conversation took place on May 11, 2016!
Article continues below advertisement
Kylie Jenner shows off her curves in Balmain at Snapchat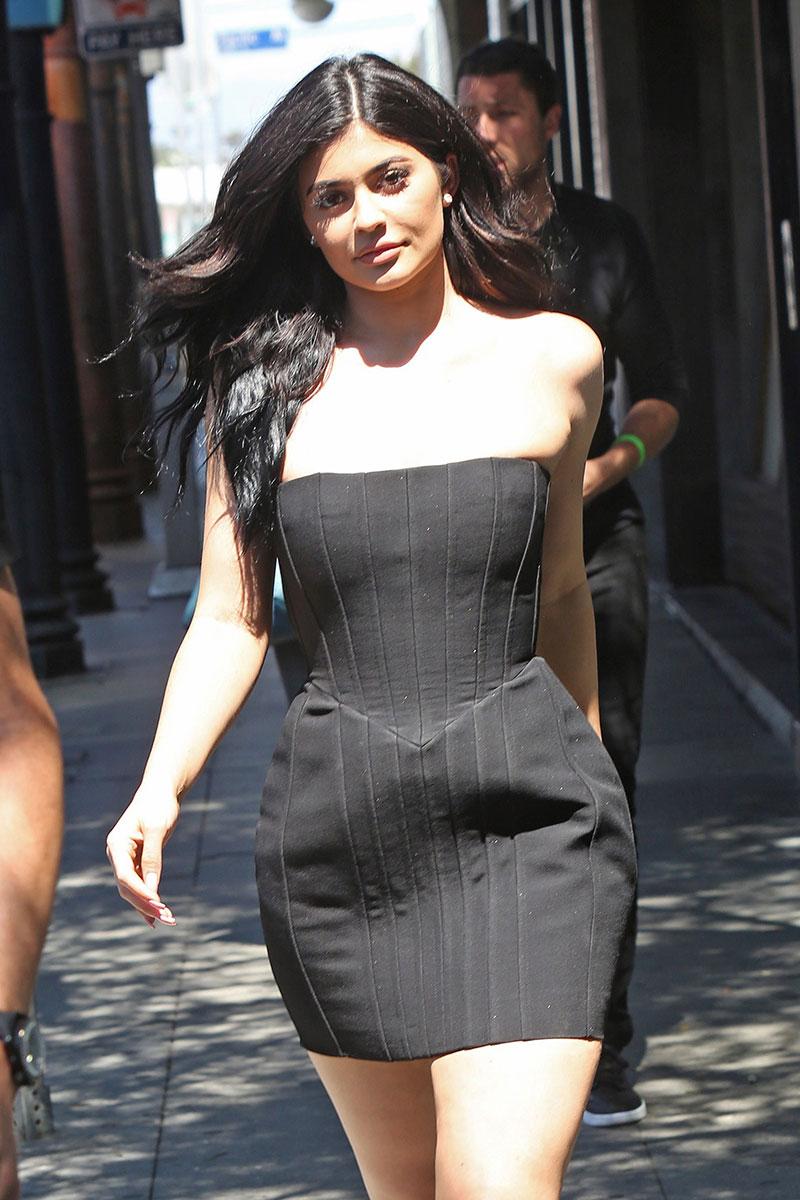 Kylie and Khloe also discussed the Chymojis but Kylie was unfazed by them, pointing out that she has never had the hair style or purple lipstick the character in question wears. This scene was also filmed on May 11, 2016.
Article continues below advertisement
*EXCLUSIVE* Kim Kardashian and Kourtney Kardashian are glowing after a visit to Epione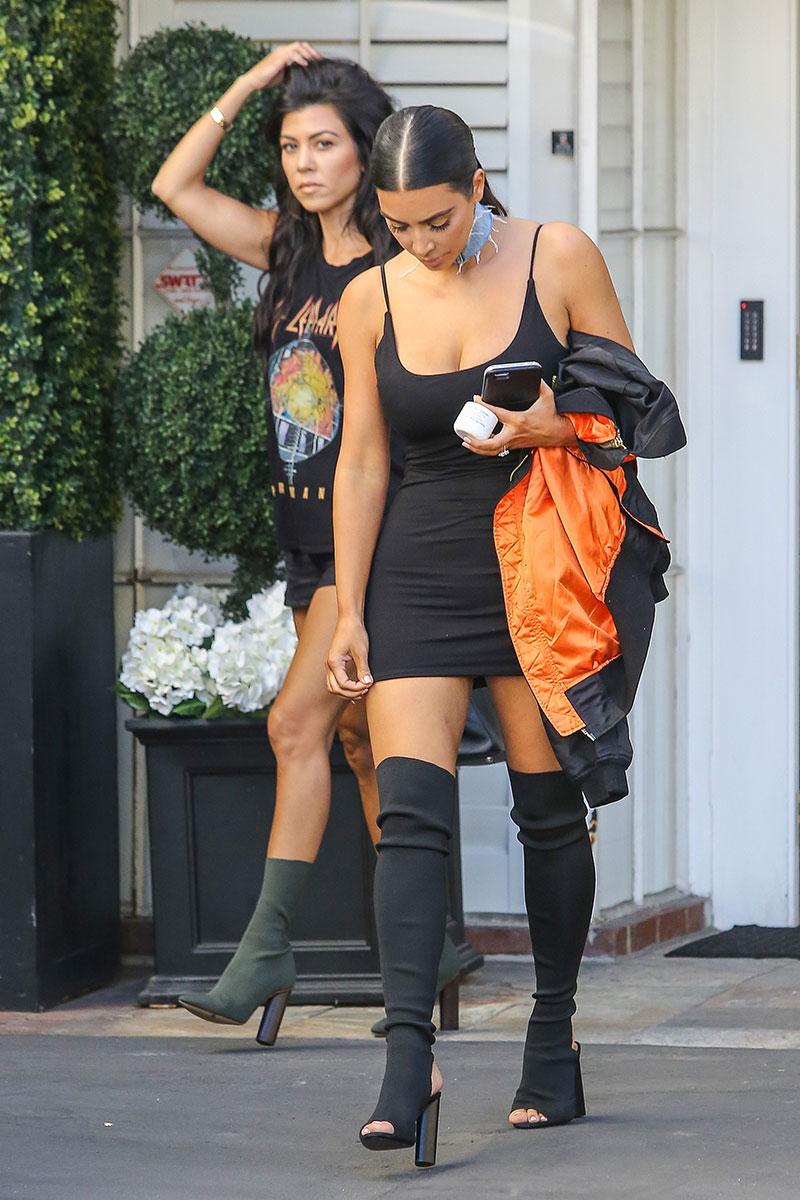 The final discussion on KUWTK about the Chymojis happened when Kim convinced Kourtney to call Rob and apologize for her angry phone call. KUWTKontinuity Errors noted that was filmed on June 14, 2016, and took place AFTER Kourtney partied with Rob and Blac at Khloe's birthday party. What do you think about the KUWTK fakery? Sound off in the comments below.