Trout Pout Alert! Farrah Abraham's Back To Normal – See Pics Of Her Botched Lip Injections Fixed, Her New 'Love' & Her Trip To Vegas For The XXX Porn Party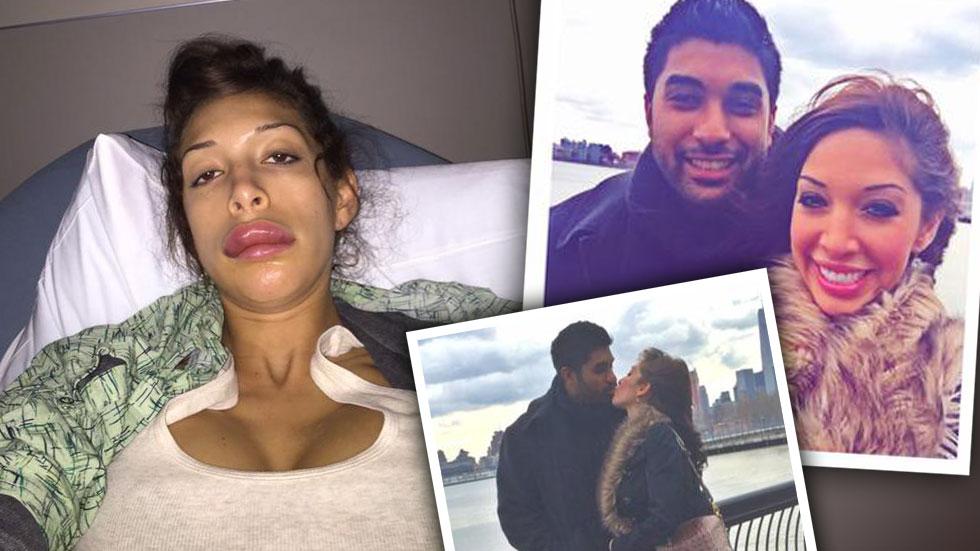 Farrah Abraham's botched lip injections sent the XXX sex tape star to the emergency room, but her extreme trout pout is back to normal in RadarOnline.com's gallery of photos where the Back Door Teen Mom brags about her new lips, new love and new trip to the porn convention in Vegas.
Article continues below advertisement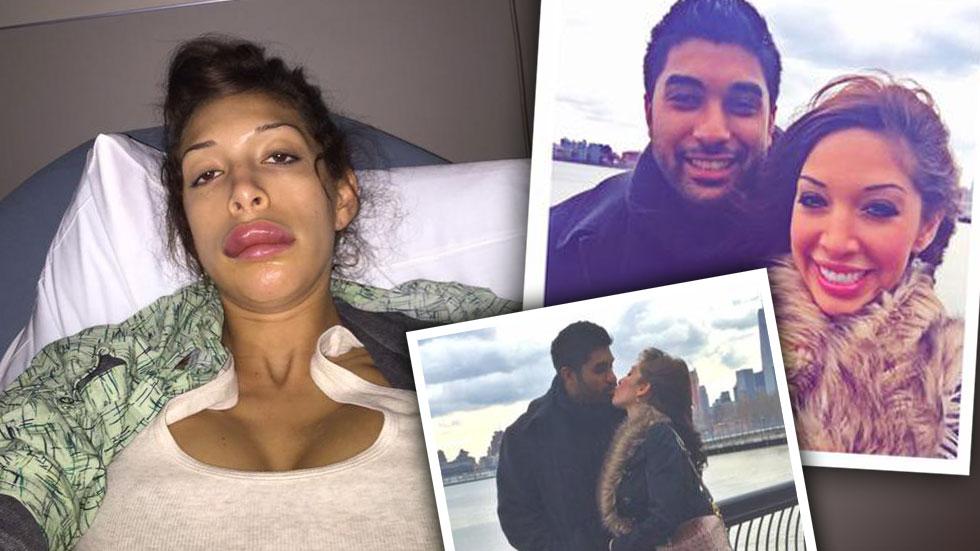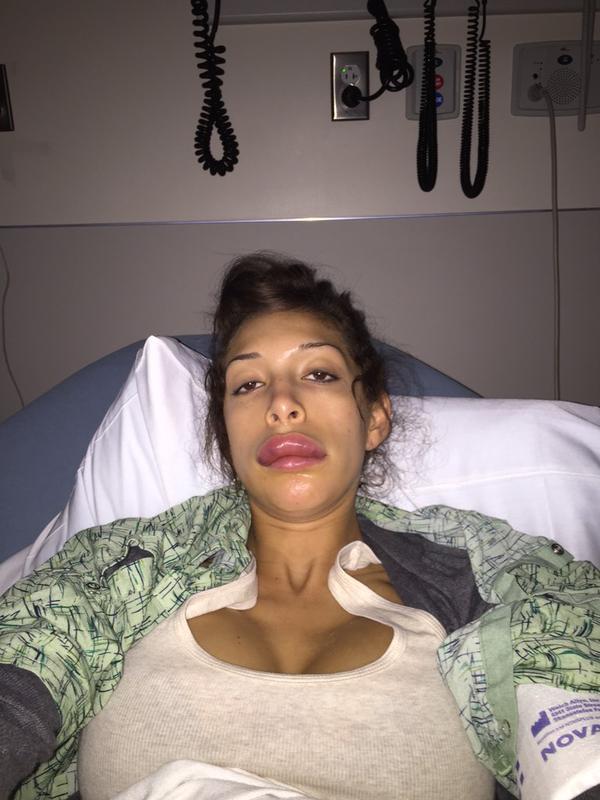 Farrah Abraham's lip injections went wildly wrong and landed the sex tape star in the emergency room after a botched procedure.
Article continues below advertisement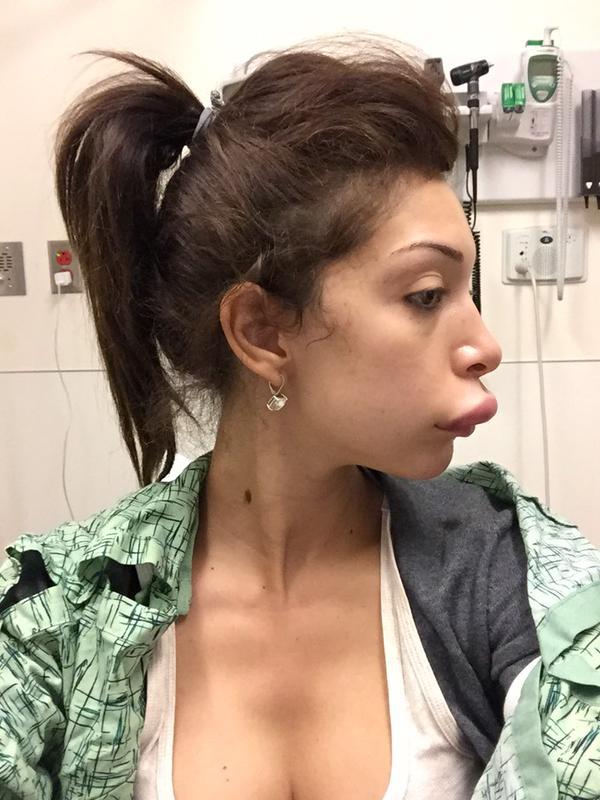 The Back Door Teen Mom's extreme trout pout was a shocking and she sent a message to her followers, writing: "Girlfriends don't say I didn't warn ya!"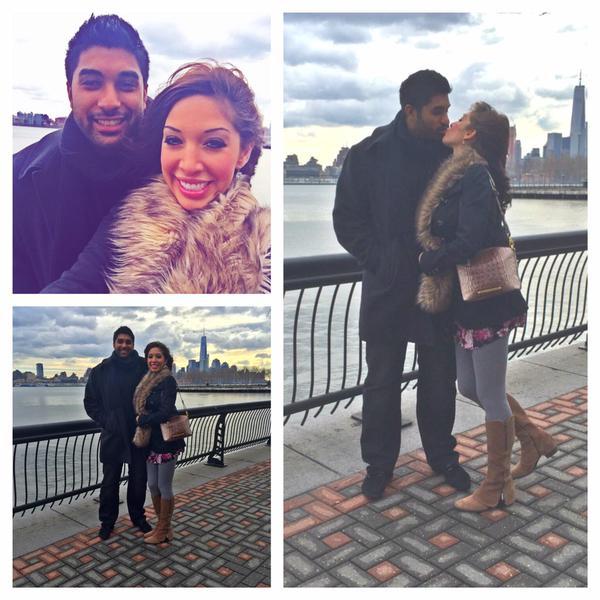 Abraham seems to have recovered nicely and shared a collection of photos from the Big Apple, writing: "Taking over #NYC #LongIsland #Hoboken With my love," but the ring he's sporting on his left hand has fans wondering if she's dating a married man.
Article continues below advertisement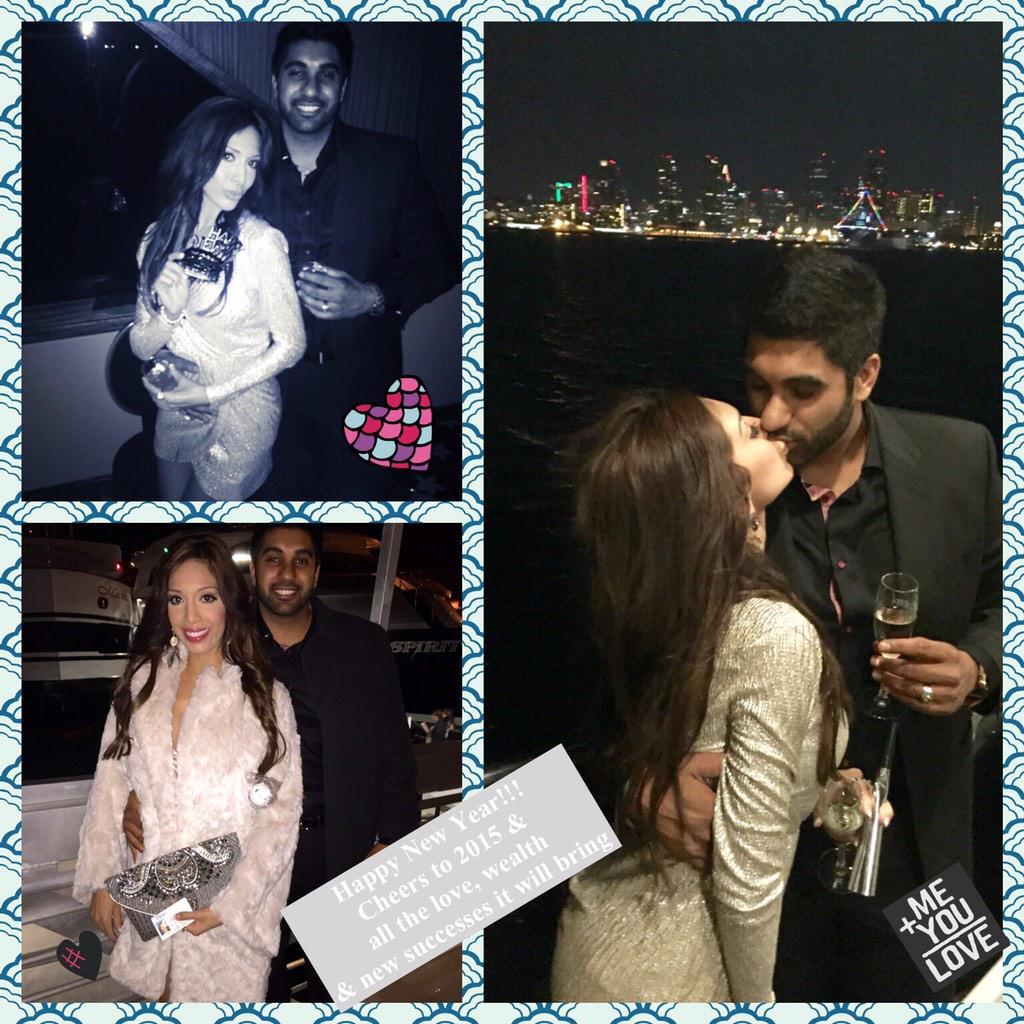 Back to normal lips for now!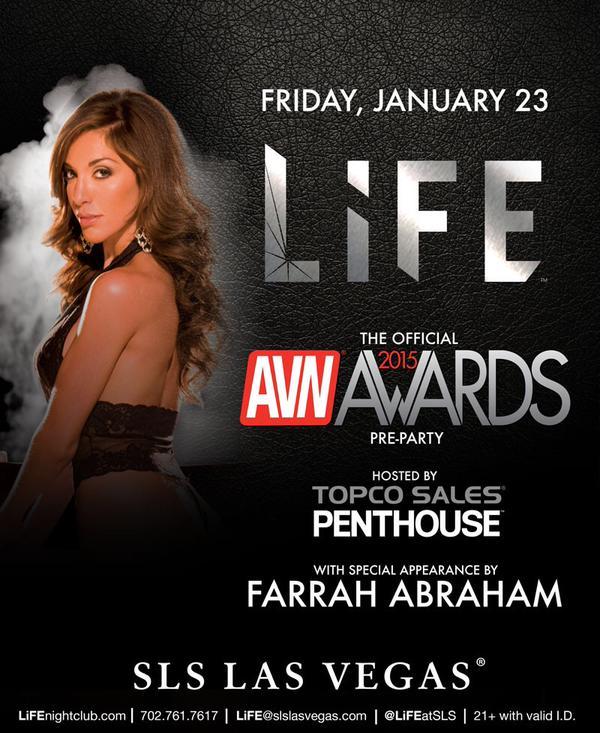 Farrah is making a special appearance in Vegas during the porn convention at the official 2015 AVN pre-party hosted by Penthouse.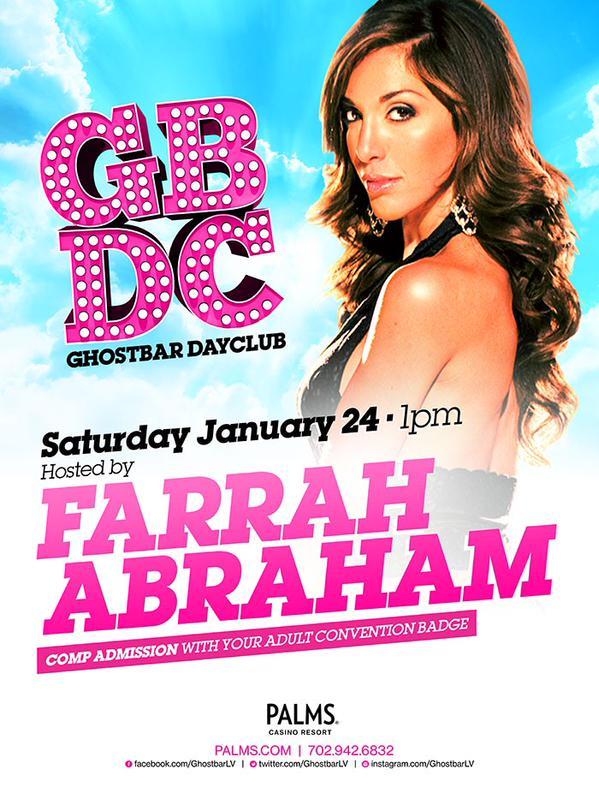 The XXX sex tape star is spending another night in Vegas, hosting a party at the Ghostbar Day Club.