Tristan's Mistress' Seedy Strip Club Exposed – See Where He Met With Alleged Lover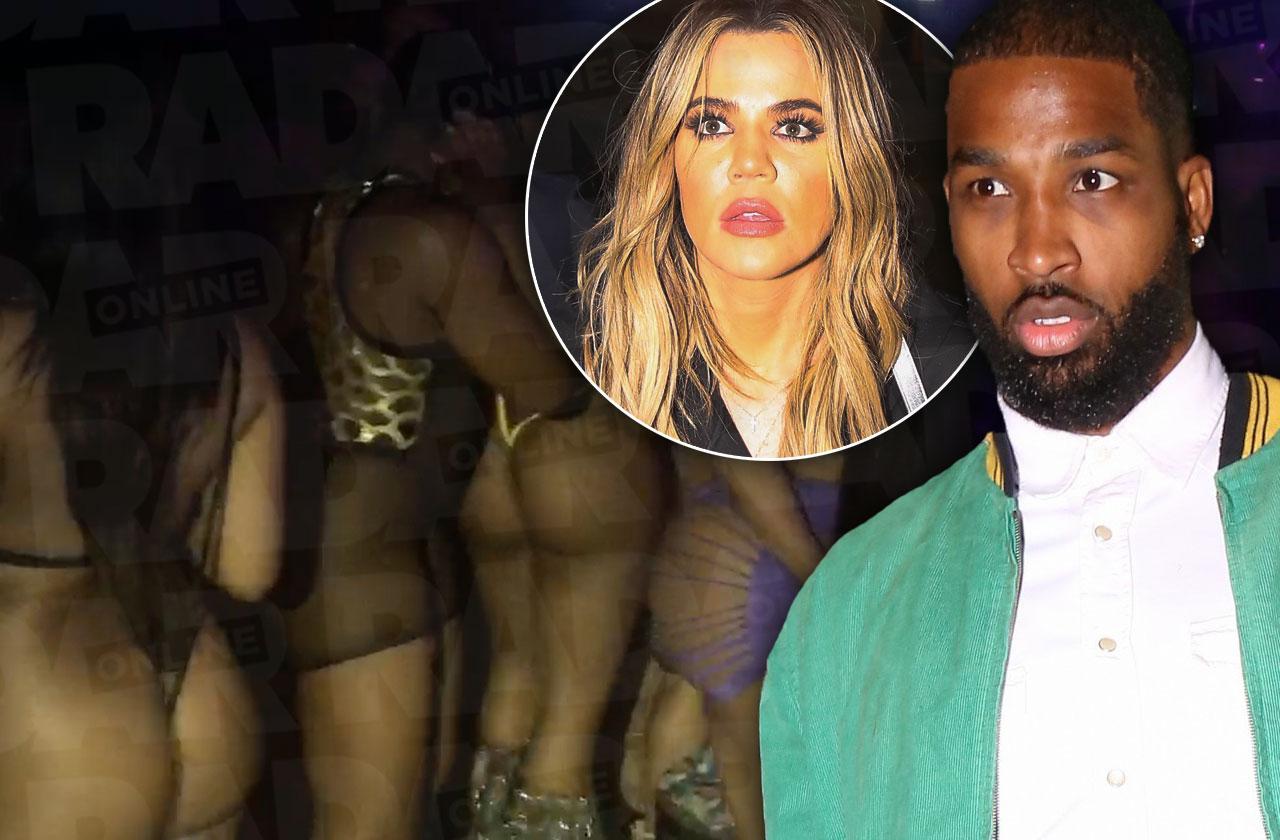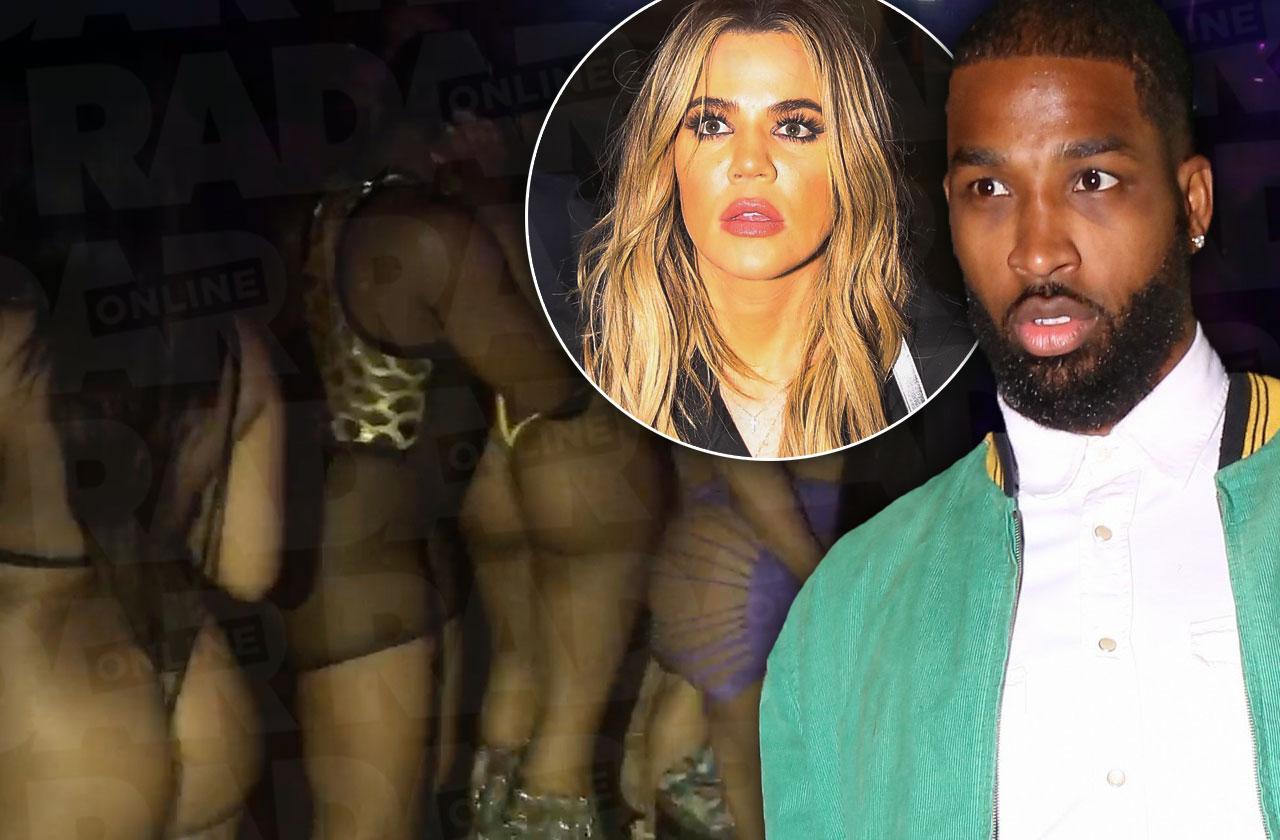 Pregnant Khloe Kardashian's baby daddy Tristan Thompson has been outed as a serial cheater after surfacing with alleged mistress, Lani Blair, outside of a New York City hotel over the weekend. Blair, an Instagram model, also works late nights serving drinks at Queens strip joint called Club Angels. Now, RadarOnline.com has exclusively learned the NBA player has been meeting up with Blair for secret trysts at the Queens jiggle joint for months! Click through the gallery to see exclusive video footage and photos obtained by RadarOnline.com to see exactly where Thompson has let loose behind Kardashian's back.
Article continues below advertisement
Thompson's bad boy behavior has taken place in the dark, airy room that makes up the club, seen in this video. The strip joint is packed with a bevy of men and women dressed in little to no clothing as they dance to loud pop, R&B and rap music under the disco lights.
According to employees at the club, Blair has been working as a bartender there for at least six months. Here is a shot of where Thompson's alleged lover works into the early hours of the morning. An employee exclusively revealed to RadarOnline.com that Thompson "shows up here from time to time."
Article continues below advertisement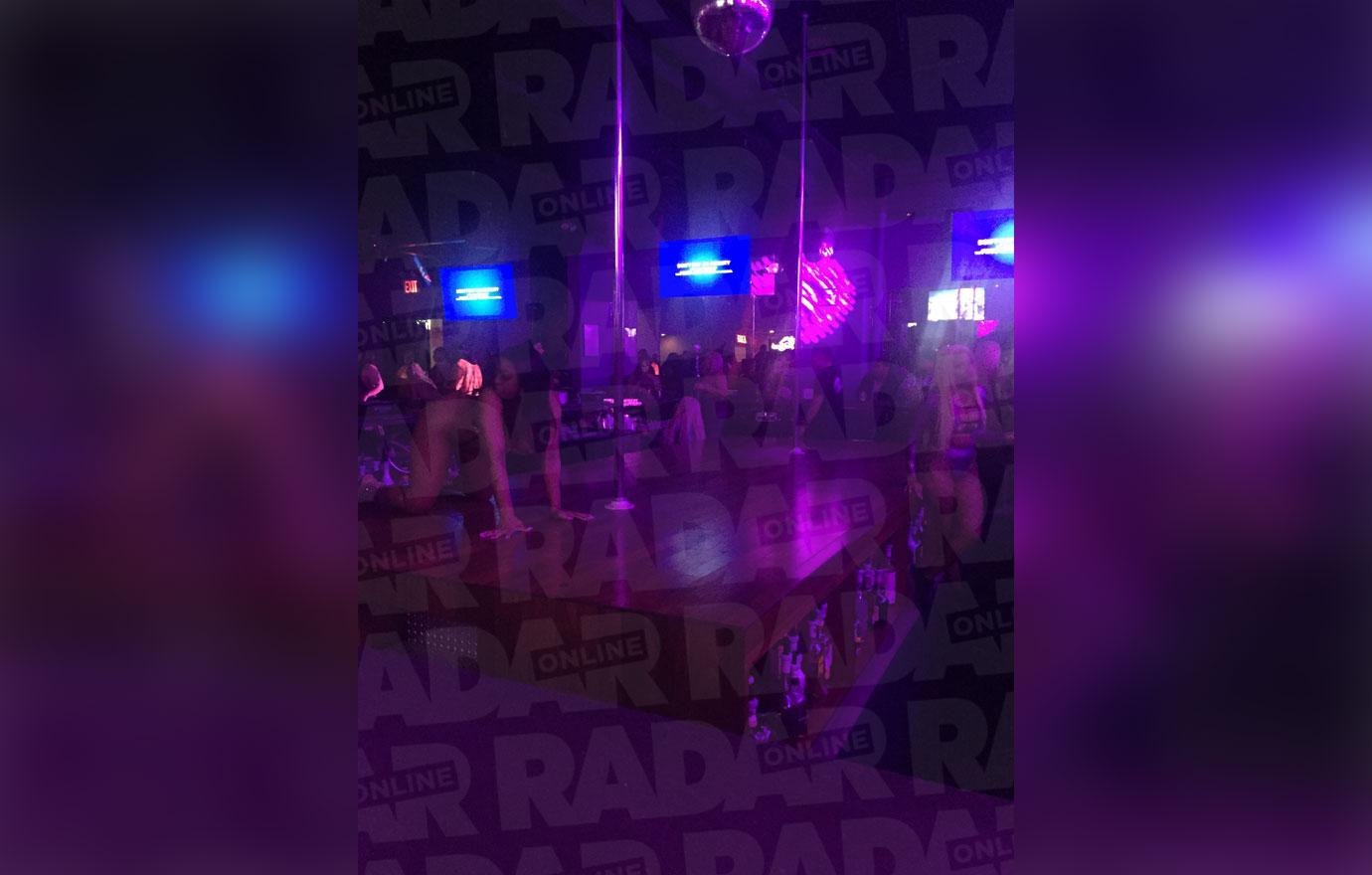 The bar where Blair serves alcohol to partygoers features a square dance floor. "There's at least one dancer at all times," according to an attendee.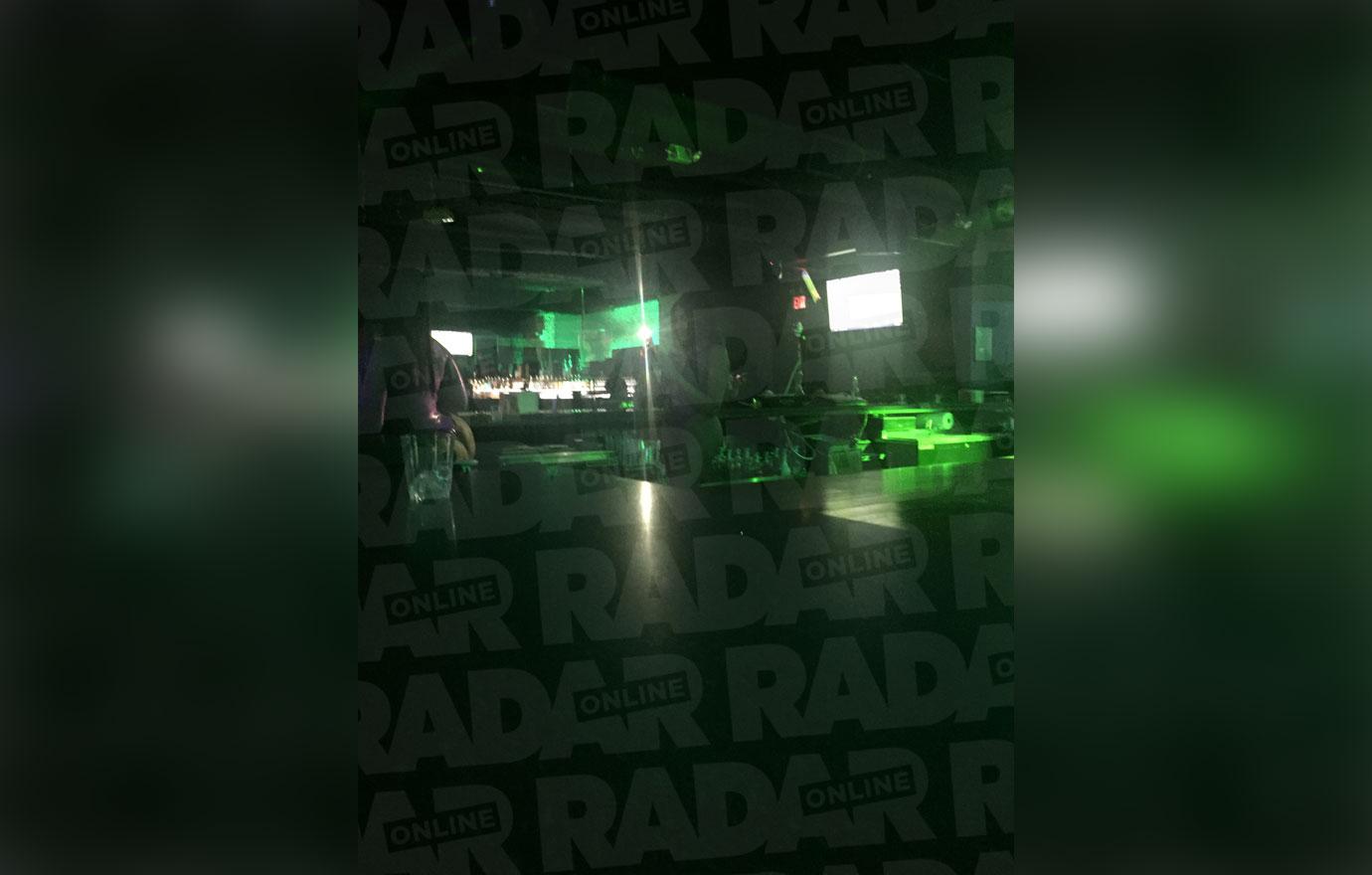 "Bartenders all have to wear metallic purple and be revealing in some type of way," a source spilled to RadarOnline.com. While Blair is known for serving drinks behind the bar, bartenders often "complain about boys being too annoying and too touchy."
Article continues below advertisement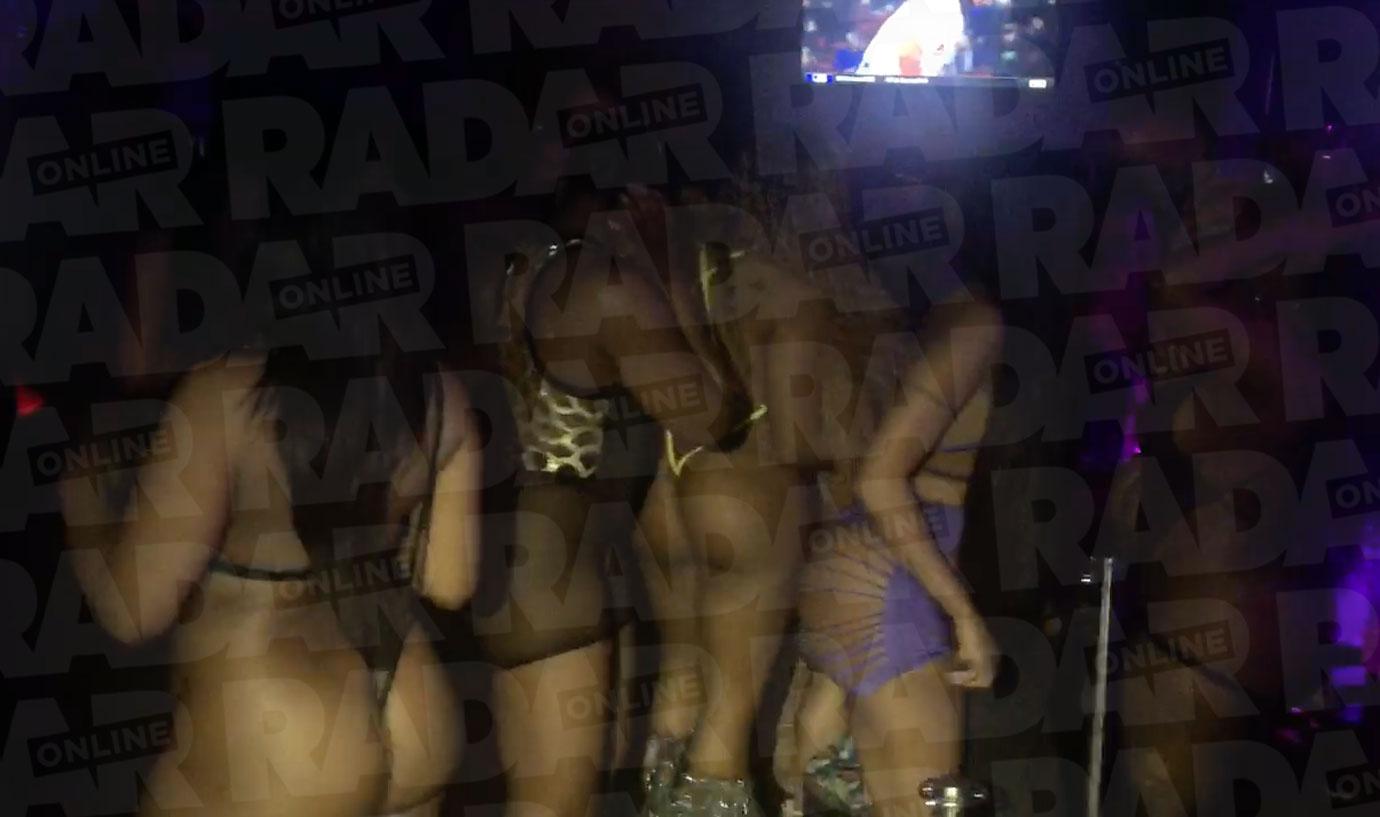 Employees are encouraged to show cleavage or wear thong leotards "to show their backside," according to an employee. "Employees are allowed to wear flats, but some have feels on."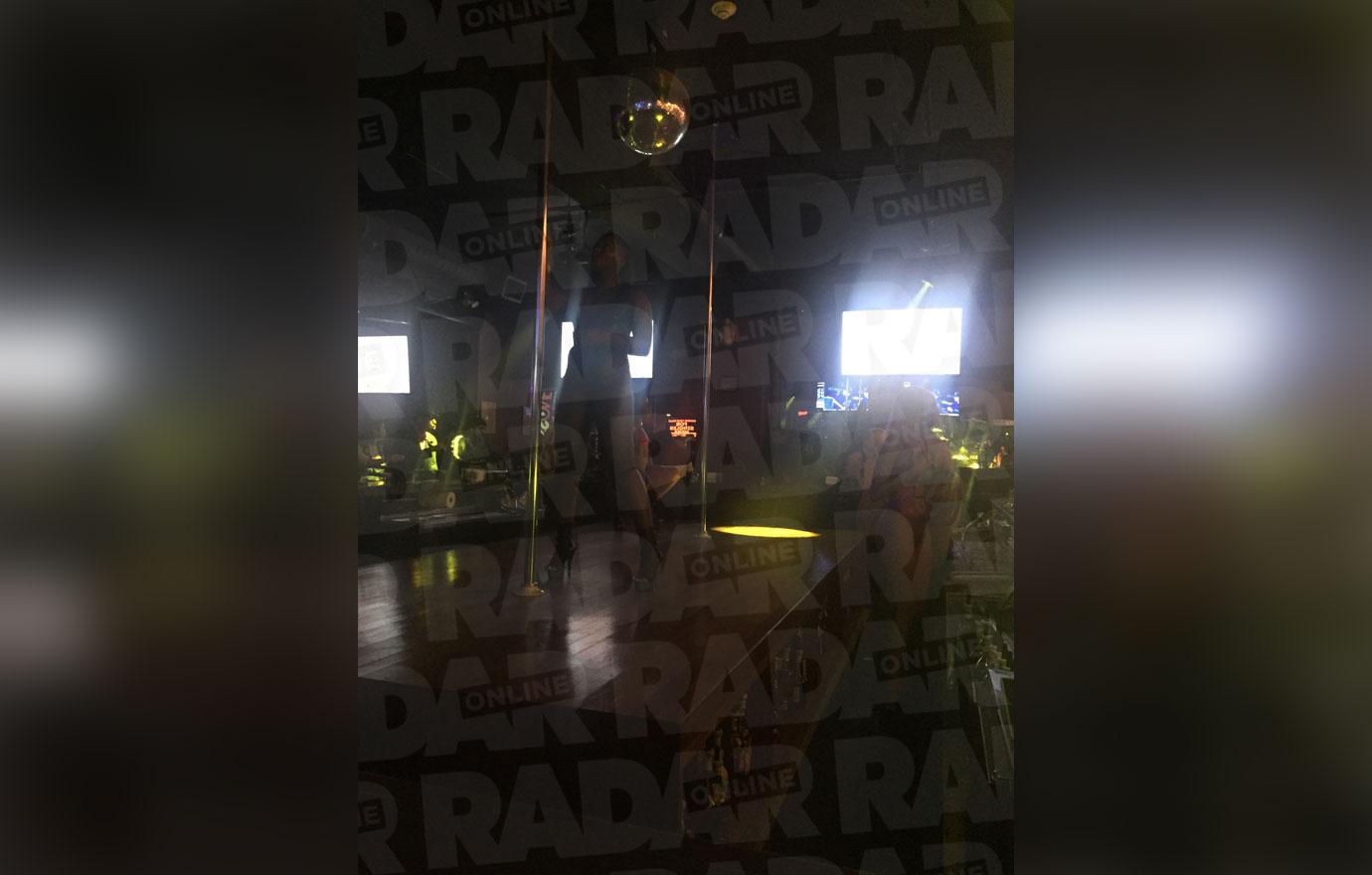 Blair's place of employement has a second bar for dancers near its entrance, where attendees can sit and observe dancers from afar. A higher deck is often where attendees go to get a higher view of the scantily clad women.
Article continues below advertisement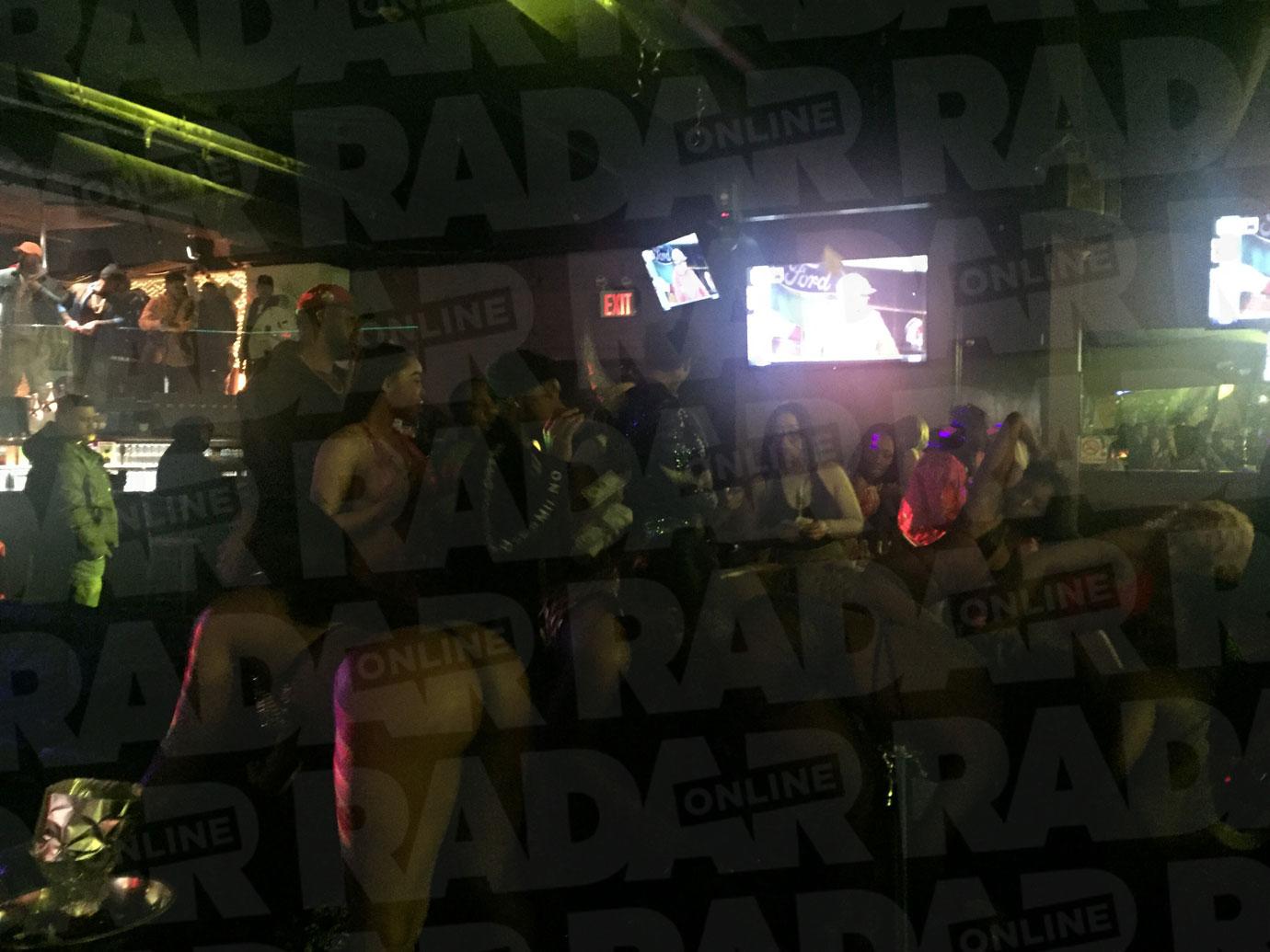 Blair works into the early hours of the morning, an employee told RadarOnline.com. The club's prime time is around 1 a.m. when the dark lit club "turns into a big party" featuring provocative dancing. Mirrors surround one of the dancing areas to provide a wide view of the women, according to an onlooker.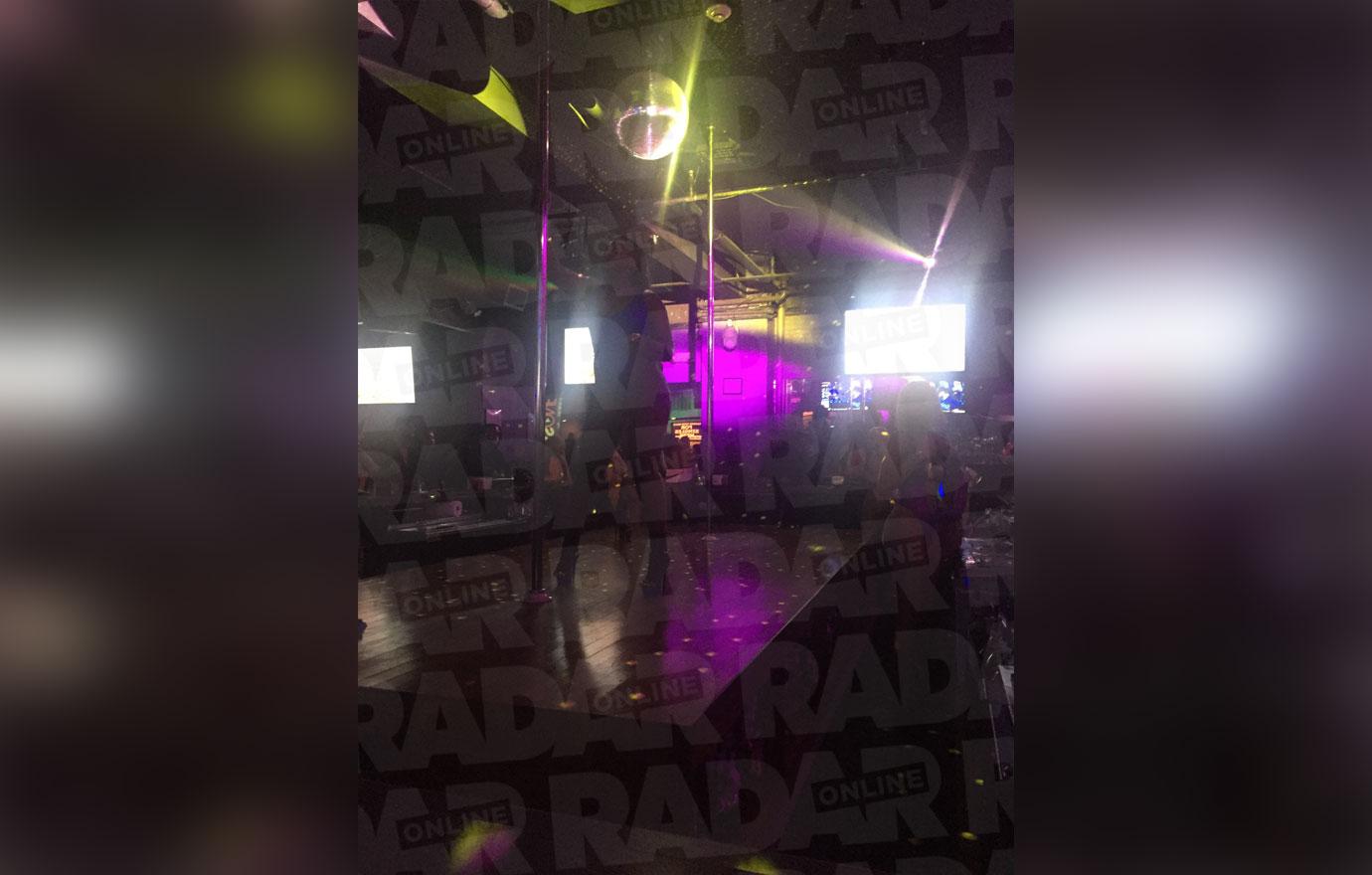 According to employees, "There are no changing rooms for the girls." The female employees are required to change into skimpy outfits in a "small, two bathroom stall bathroom."
Article continues below advertisement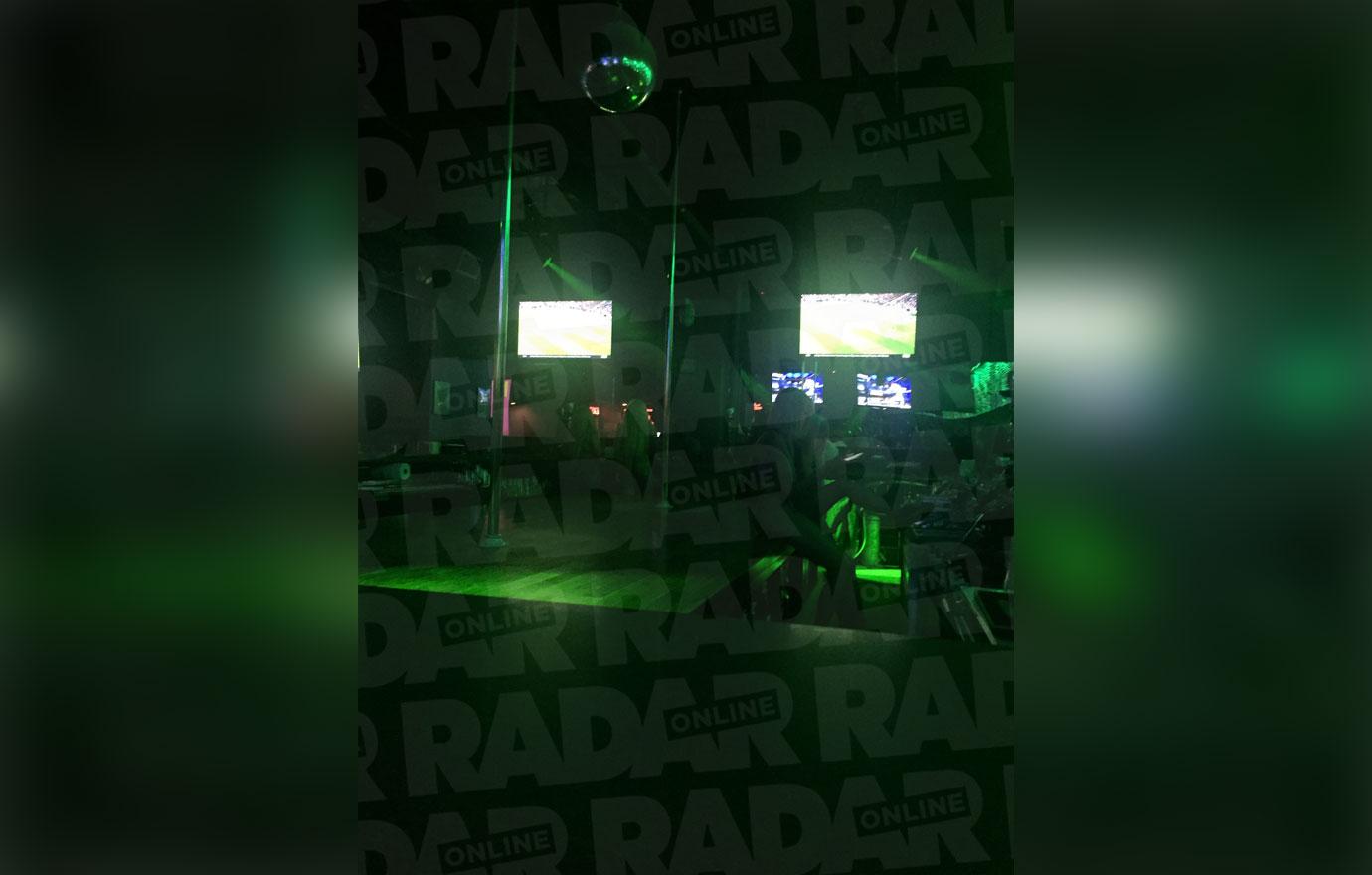 In order to get into the club, partygoers have to go through detectors, security and get patted down, RadarOnline.com has learned. "Bodyguards have bullet proof vests on and security is all around the place," according to an attendee.