Trans Model Plastic Martyr Goes Nearly Nude In Shocking New Photos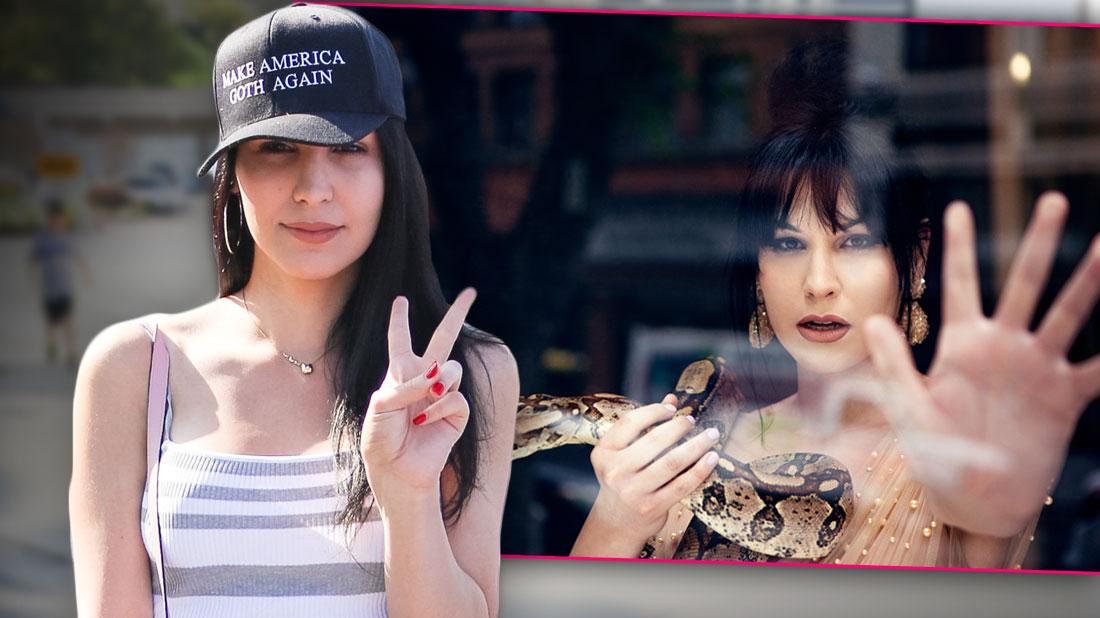 She's back!
Transgender model and overall troublemaker Plastic Martyr says she's making a cameo in the current season of Little Women LA, RadarOnline.com can confirm — and to promote her big return, she's stripping down for a nearly naked photo shoot!
Martyr, 29, first appeared in season 5 of the reality show, when it was revealed Briana Renee's now estranged-husband Matt Grundhoffer had sent the dark-haired beauty naked photos and "sick" messages over Instagram.
Article continues below advertisement
Her initial appearance especially startled Terra Jole, who upset Martyr by calling her "this person," instead of her preferred pronoun of "her."
After a brief fight, Tonya Banks kicked her out of the room, something Martyr still hasn't forgotten about, and addresses on her return.
"I don't have any more crazy drama, though I do talk a lot of s**t about Tonya and Terra which I'm absolutely unapologetic about," Martyr told Prune magazine. "I think the real reason she wasn't (fired) for her transphobic comments towards me was that Terra is an executive producer of the show, and Tonya is her mouth piece and puppet. Terra LOVES having people in her corner backing up her every move, so she needs Tonya around for that."
Aside from her big return, Martyr continues to work on her music. Check out this Radar gallery for more revealing images of Martyr, and what she plans to do next.
Article continues below advertisement
New Song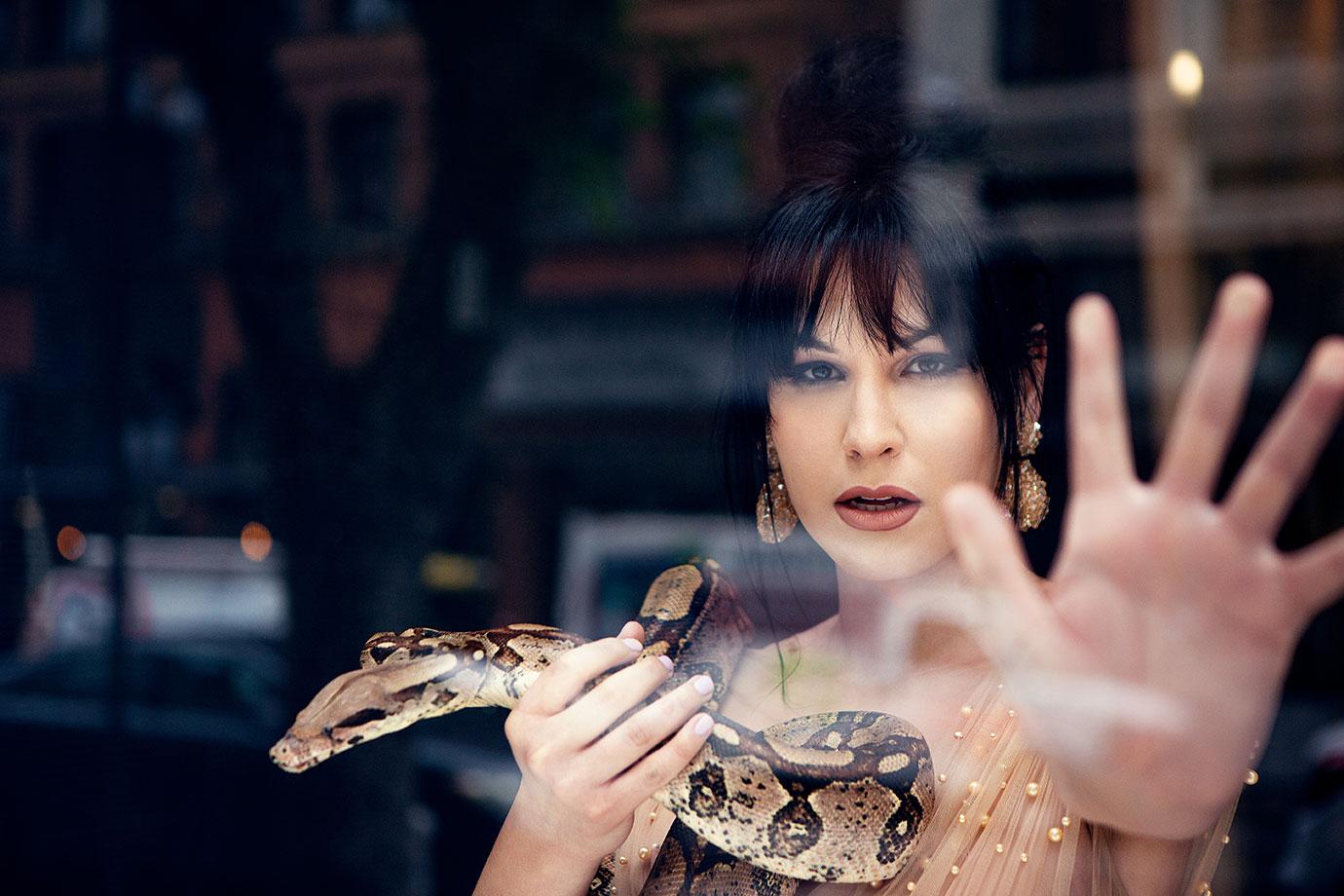 In May, Martyr released her new song "Love in the Dark."
Article continues below advertisement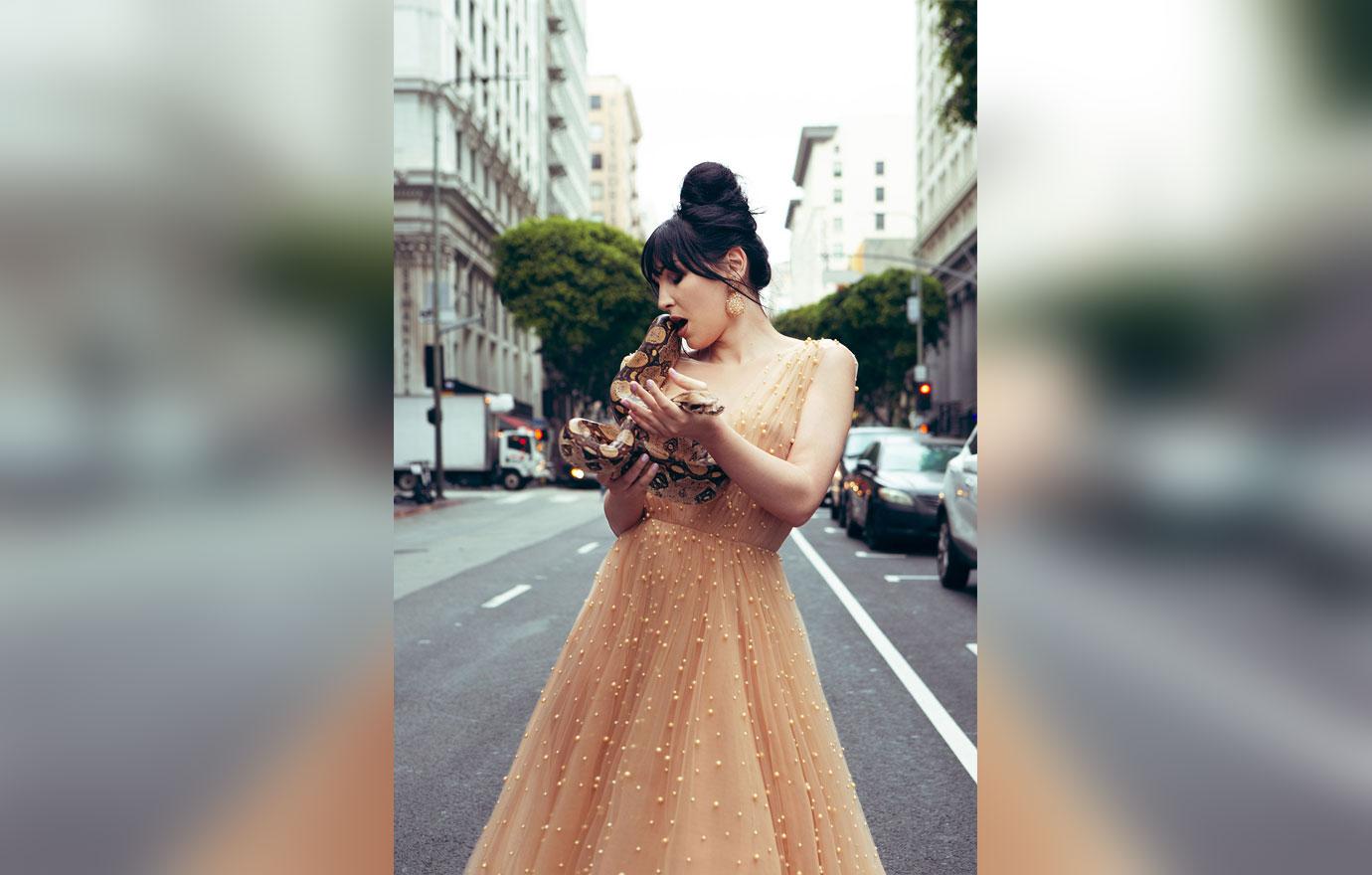 "It's an anthem for anyone who has ever been degraded by a lover," Martyr exclusively told Radar at the time. "Oddly enough after I wrote this song I started dating my boyfriend, who I wrote my first love song about and will be recording that very soon."
Article continues below advertisement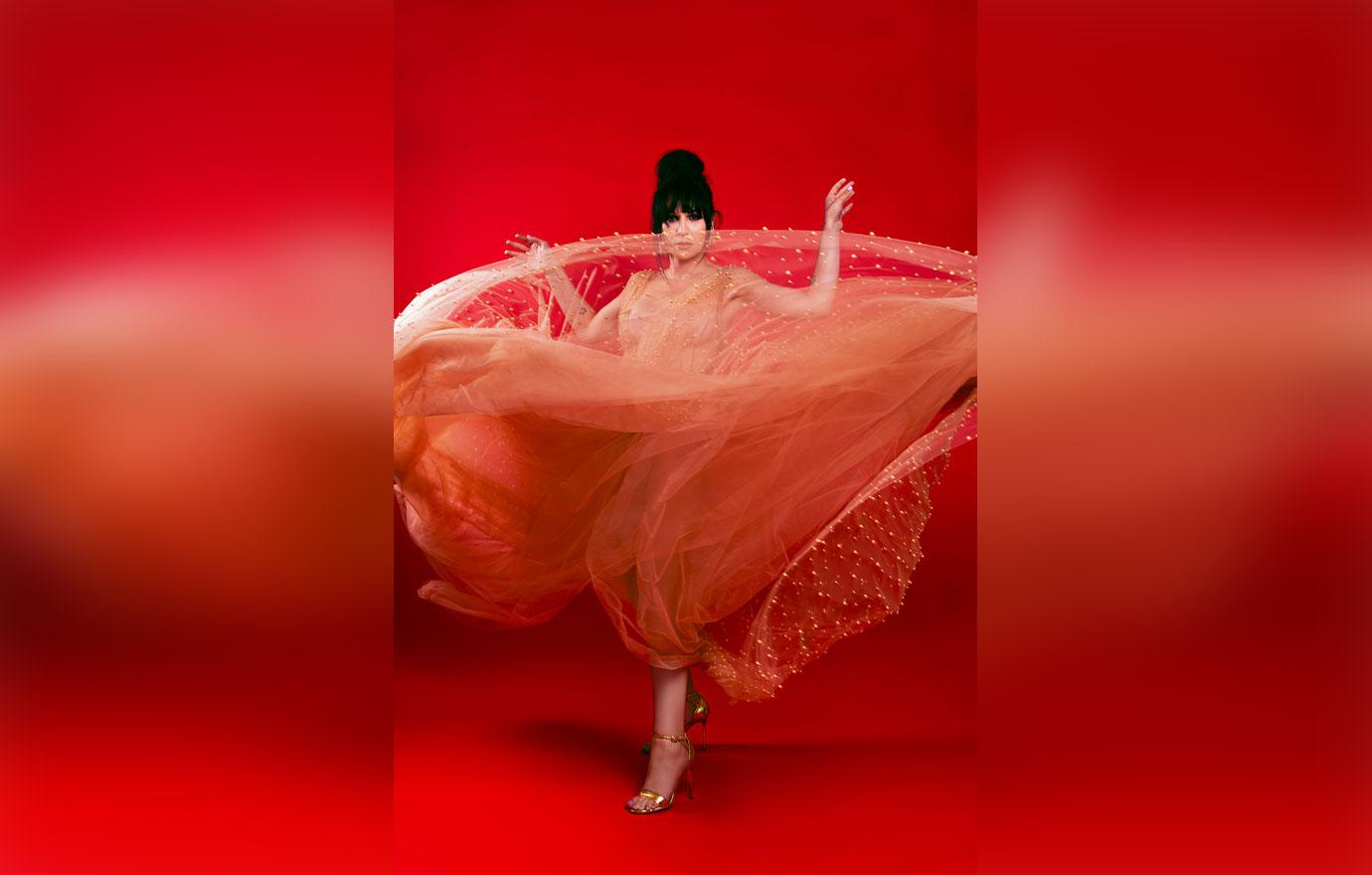 Martyr is working with Capitol Records on the new song, which she co-wrote with Gregory Fletcher and two-time Grammy winning producer Andrew Balogh. A music video is expected soon.
Article continues below advertisement
Music Video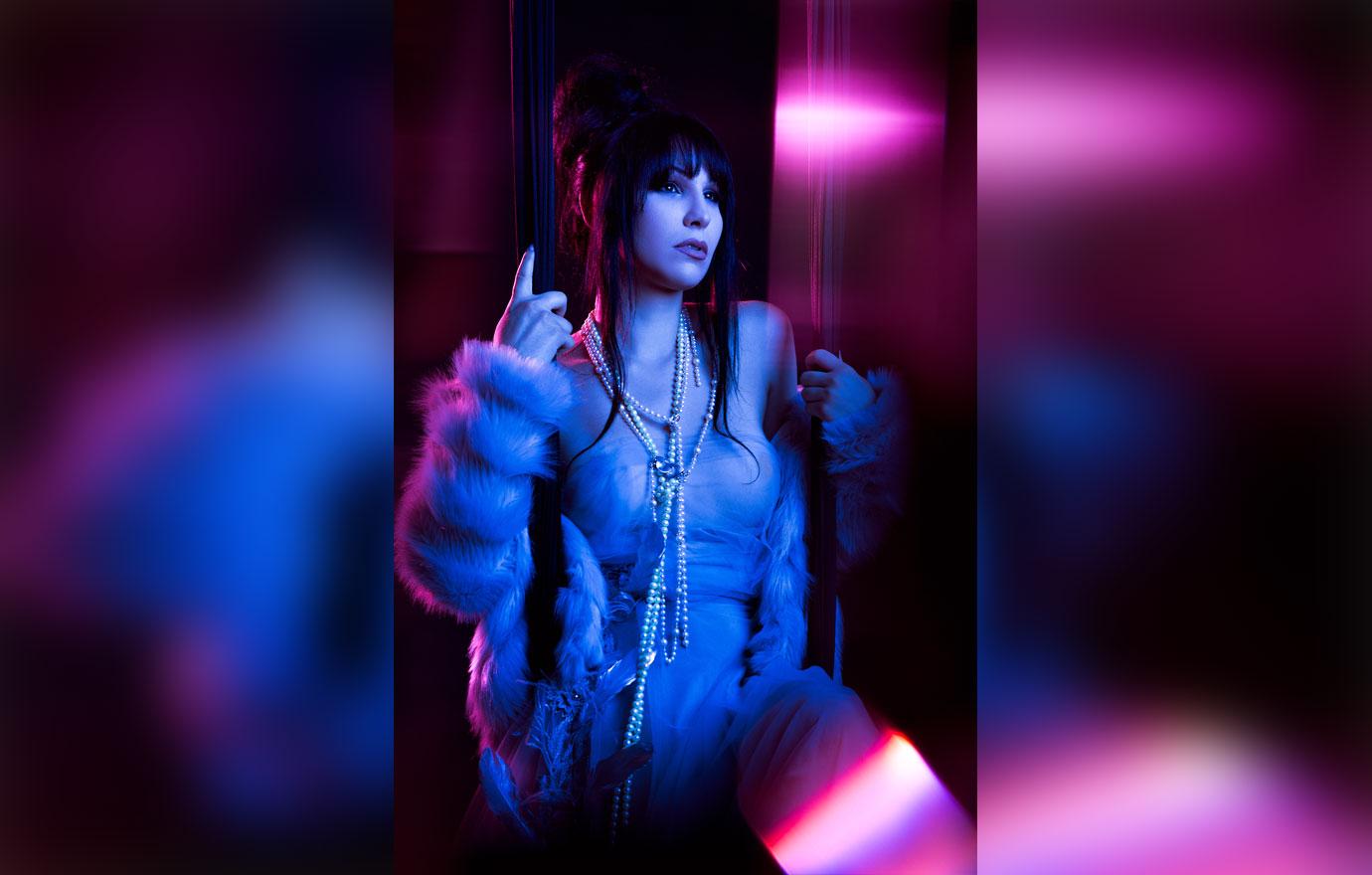 "The music video is super cool, it's like a giant fashion editorial morphed with a music video," she told Prune magazine.
Article continues below advertisement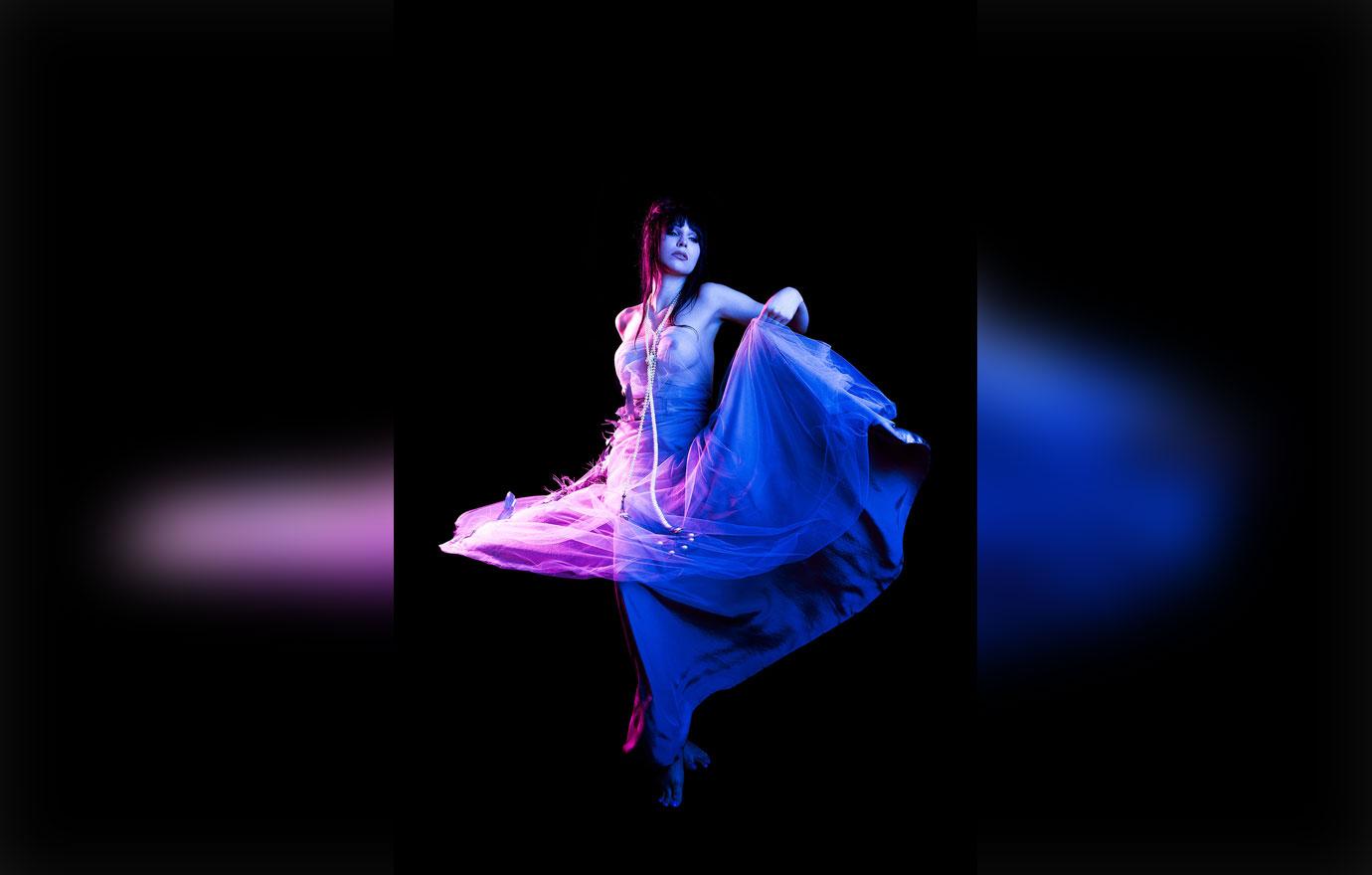 "I keep pushing back the release of the music video because I want it to be perfect. So hopefully it will be released in the next month. But good things come to those who wait, so thank you for being patient and hopefully you'll love it!"
Article continues below advertisement
Second Single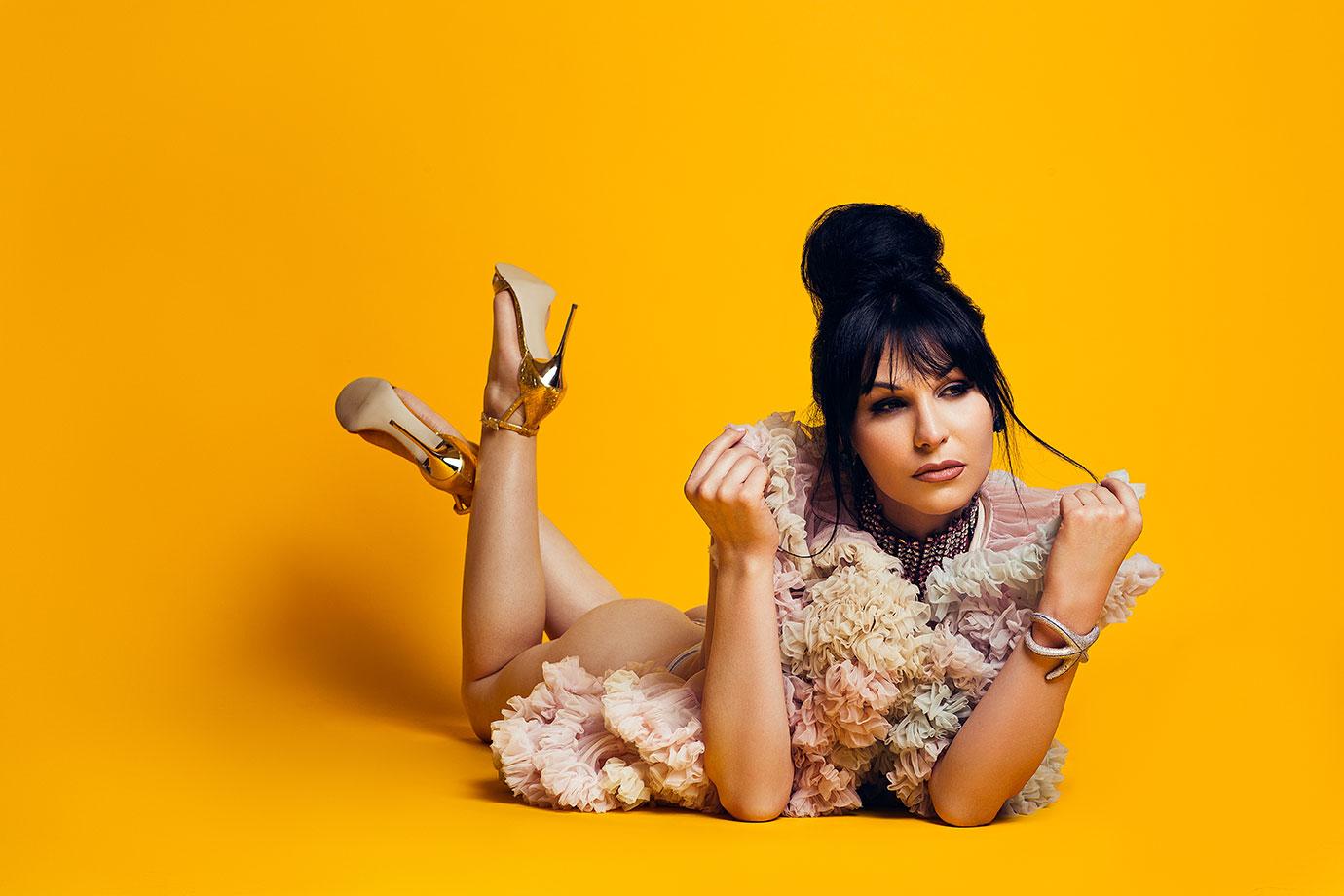 And soon, she'll prepare to release a second single.
Article continues below advertisement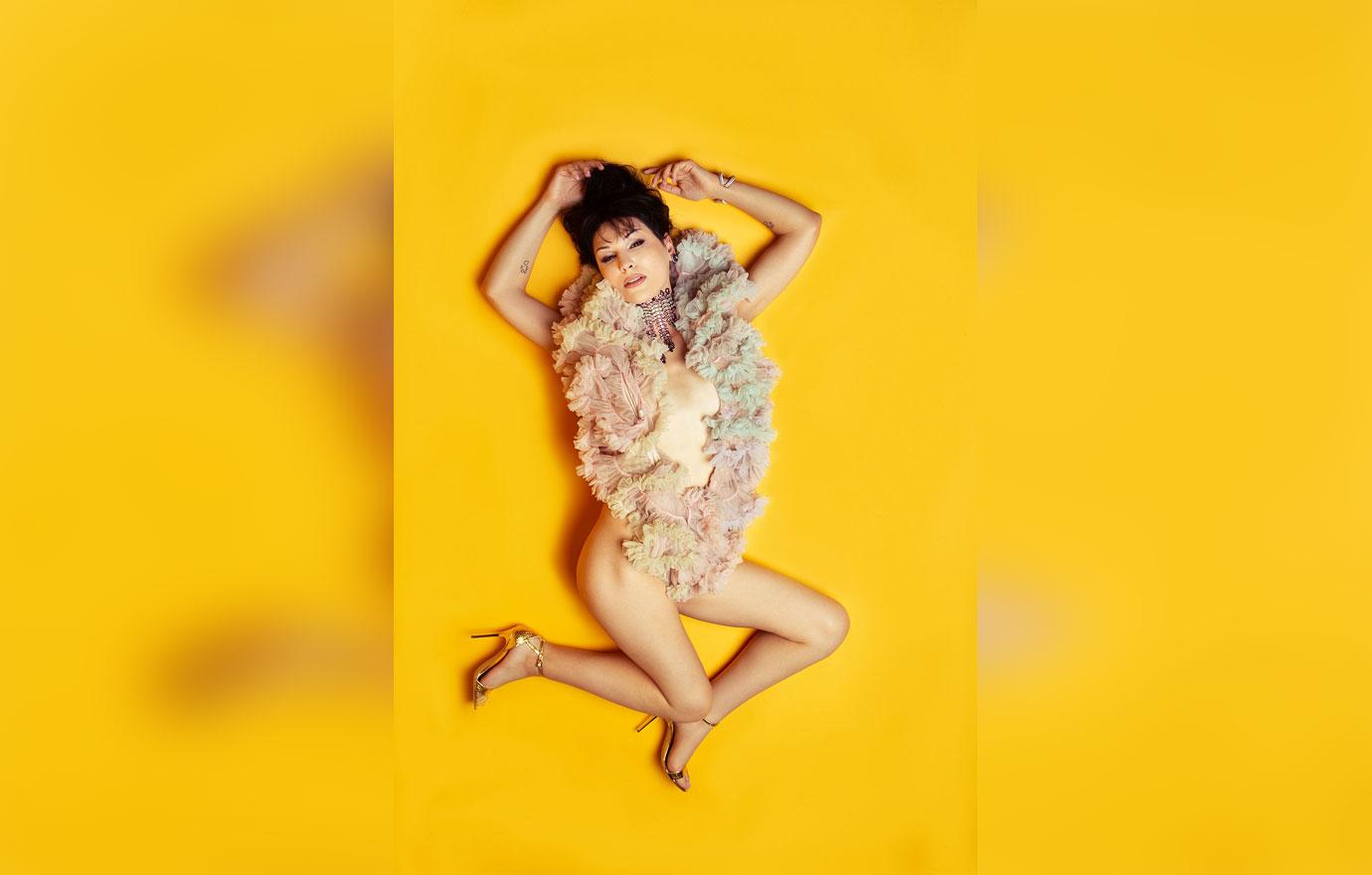 "I am actually, as we speak working on my second single, which is the opposite of 'Love In The Dark,'" she continued. "This is the first real love song I've ever written and it's about my current boyfriend. I believe he will be playing guitar on the track too which makes this next single even more special to me."
Article continues below advertisement
Growing Fame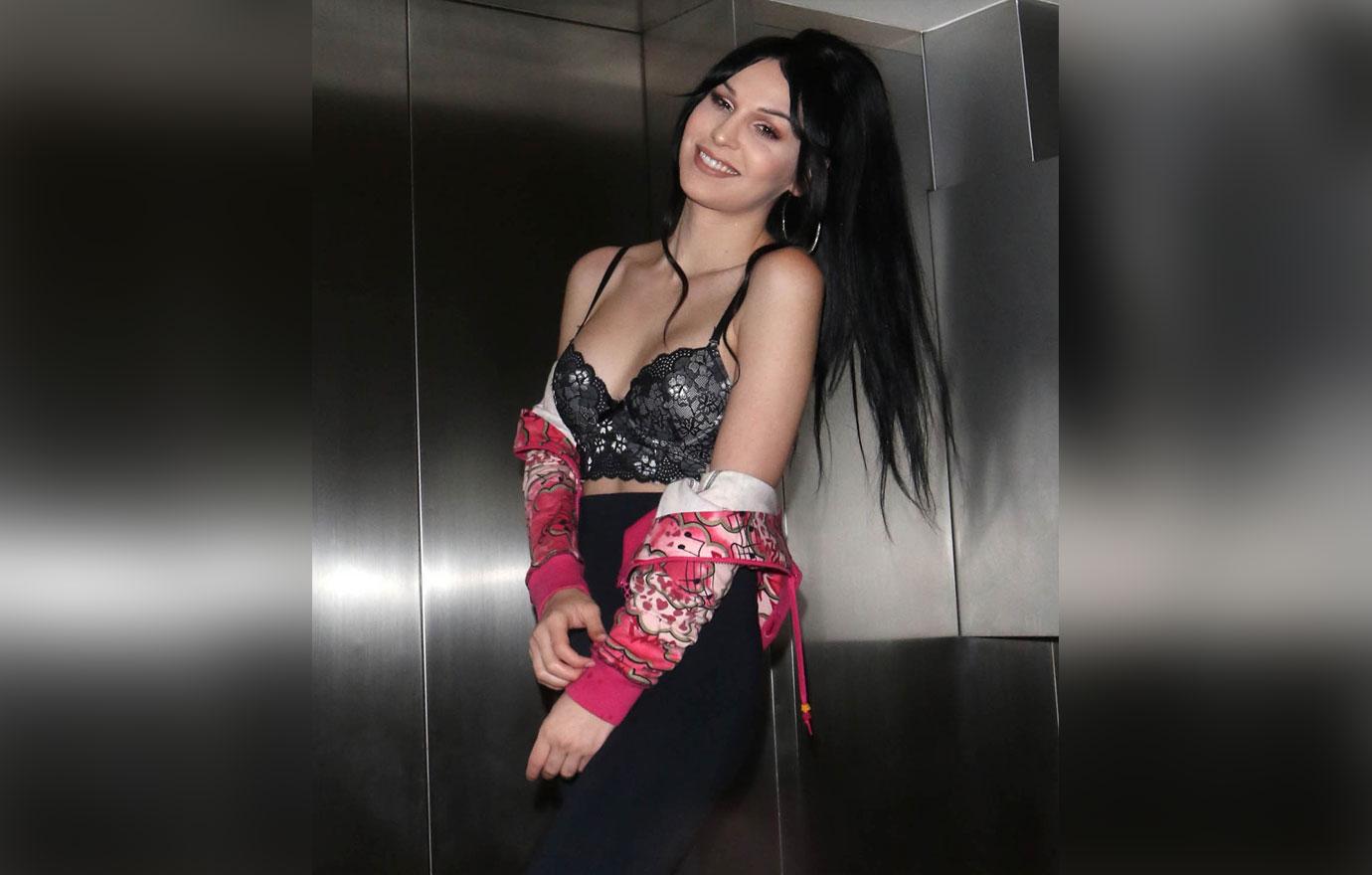 As for her growing fame and acceptance, Martyr admits it's all a bit humbling.
Article continues below advertisement
 'Rising Support'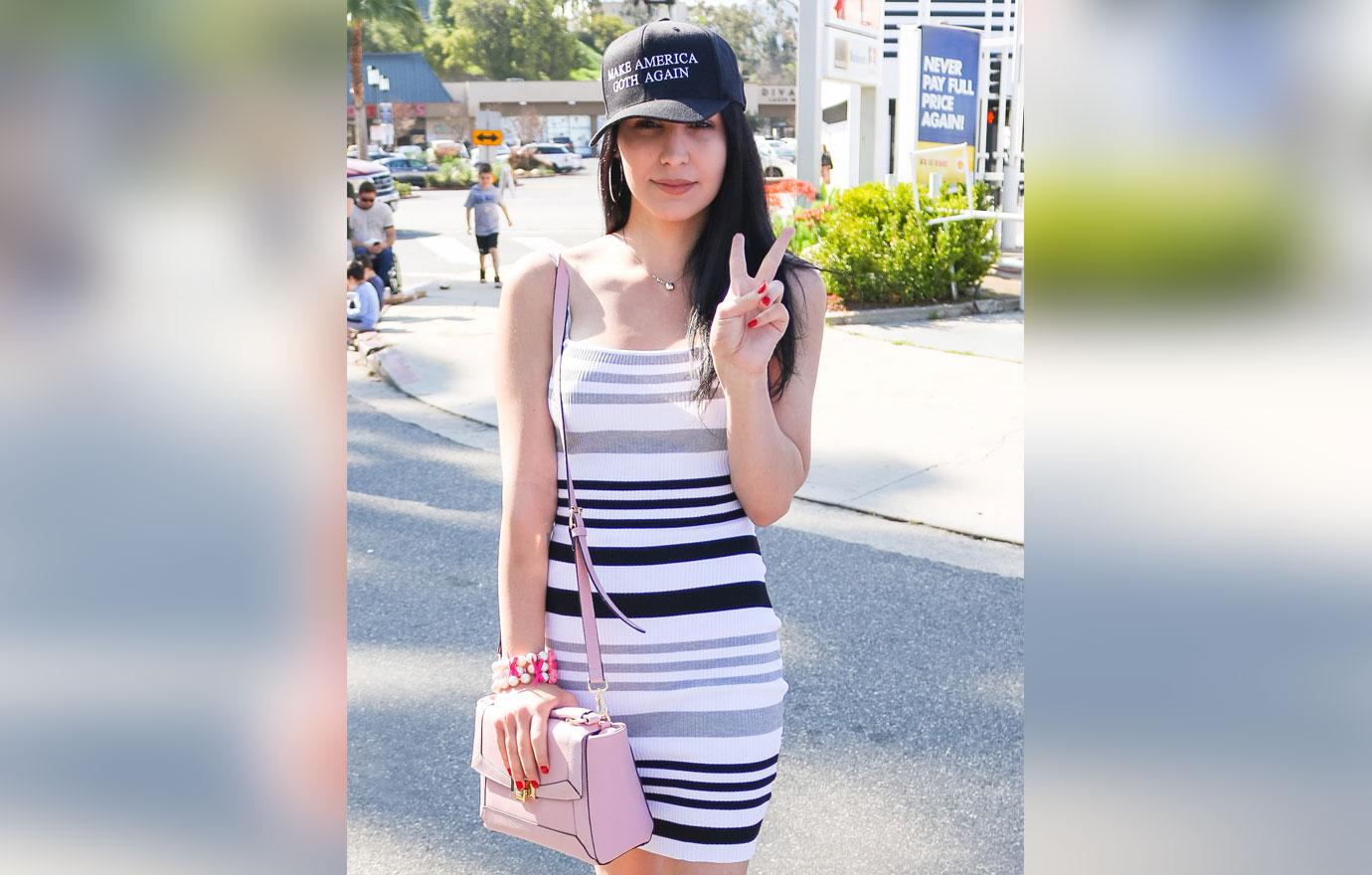 "It always amazes me to see the rising support for this community. I have more people fighting alongside of me now than I did years ago even though the current political climate is so toxic for us," she said in Prune. "I think that's why we have so much support now, people are starting to see us as equals and they understand this discriminative treatment is unfair."