Booze, Drugs & Baby Daddies! The Palin Clan's Top Ten Secrets and Shockers EXPOSED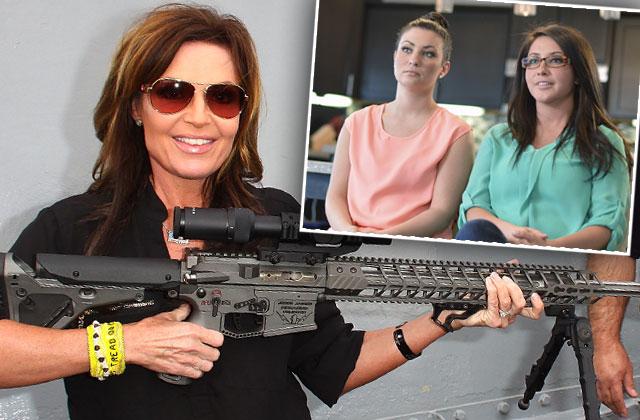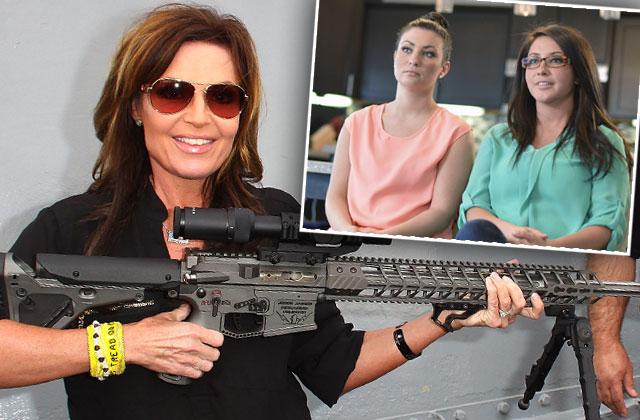 After having her first child out of wedlock at age 17 and rocking her mother's 2008 vice presidential run, Bristol Palin became an abstinence advocate and spokeswoman for Candie's Foundation, which aims to educate, "America's youth about the consequences of teen pregnancy."
Article continues below advertisement
Bristol earned $262,000 in speaking fees from the Candie's Foundation in 2010, tax records obtained by RadarOnline.com show, despite them only spending just $35,000 on grants for health and counseling clinics for pregnant teens. That means for every $1 they spent helping someone, they gave Bristol $7.50!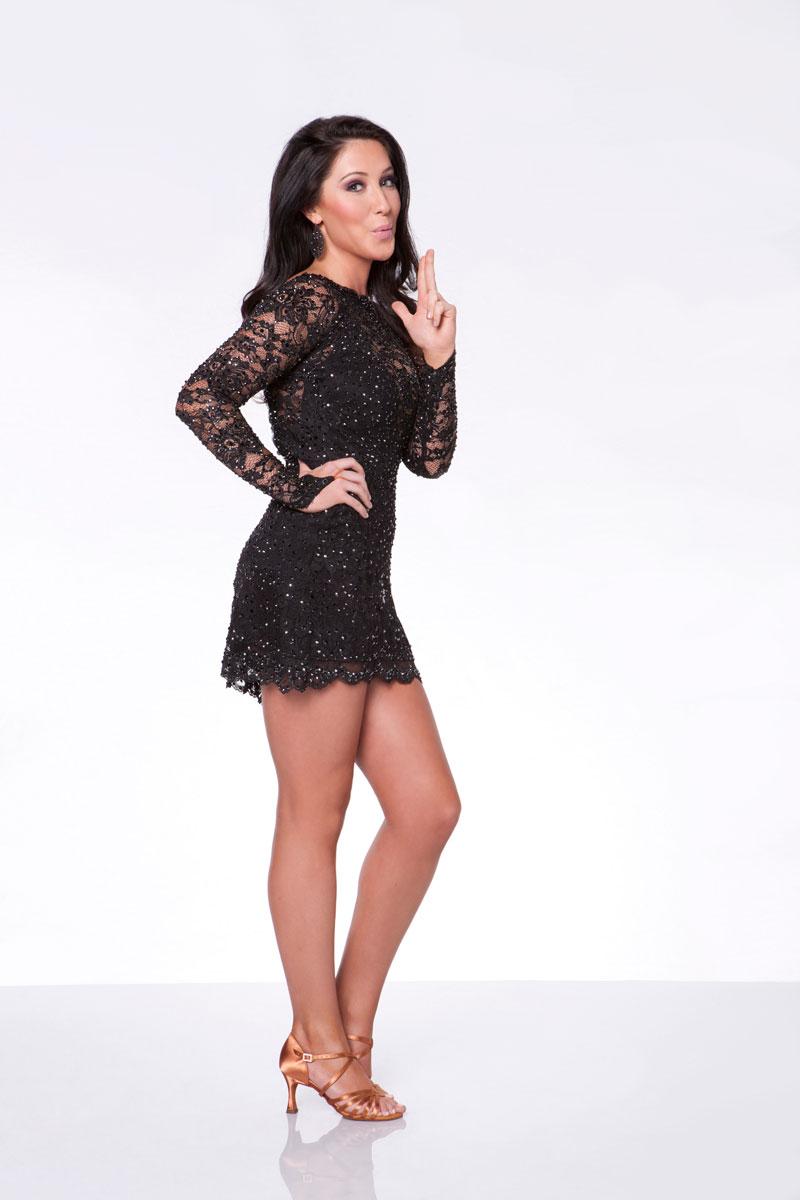 Despite making loads of cash preaching abstinence, and promising Good Morning America, "I'm not going to have sex until I'm married: I can guarantee it," Bristol became pregnant out of wedlock AGAIN in 2015, by then-boyfriend Dakota Meyer. They later wed in 2016.
Article continues below advertisement
Willow Palin was just 16 when she reportedly harassed and bullied other teens on Facebook, even using homophobic slurs in her attacks.
A friend told RadarOnline.com, "Willow has been running with the wrong crowd. They are a popular high school clique known as the Colony Girls, who are well known as hard partiers and are regularly involved in underage drinking and smoking dope."
Article continues below advertisement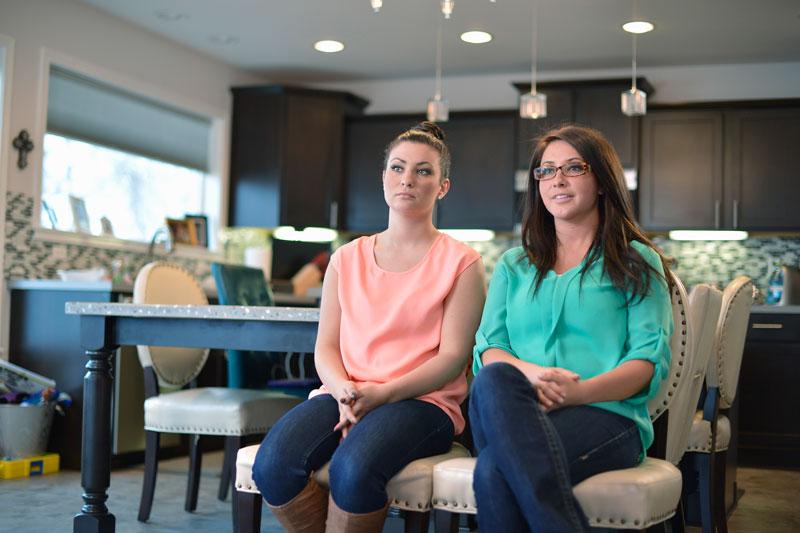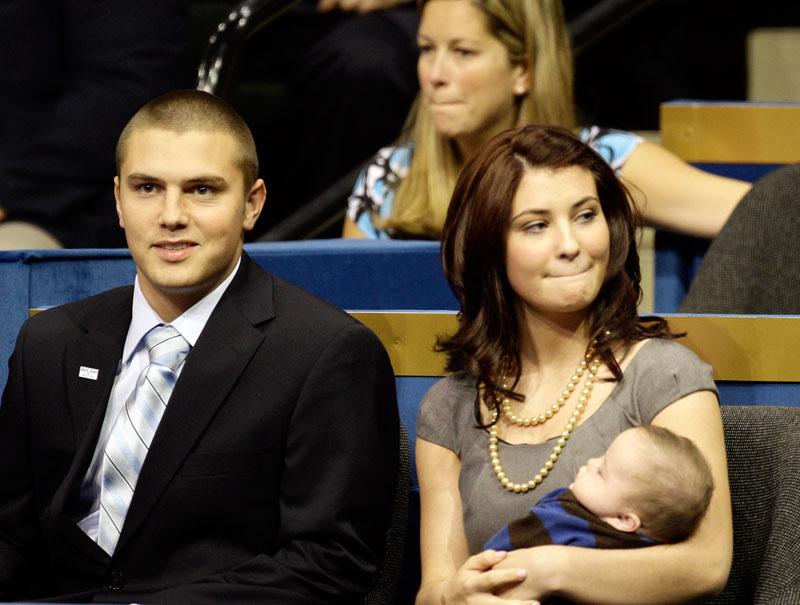 The demands of Army life didn't quite clean up Track's act. In January of 2016, the 27-year-old was arrested for attacking his girlfriend, Jordan Loewe, possession of a firearm while intoxicated and interfering with a police investigation. He pled guilty to one charge – possession of a firearm – and got the court to dismiss the two others. He successfully completed probation and the case was disposed.
Article continues below advertisement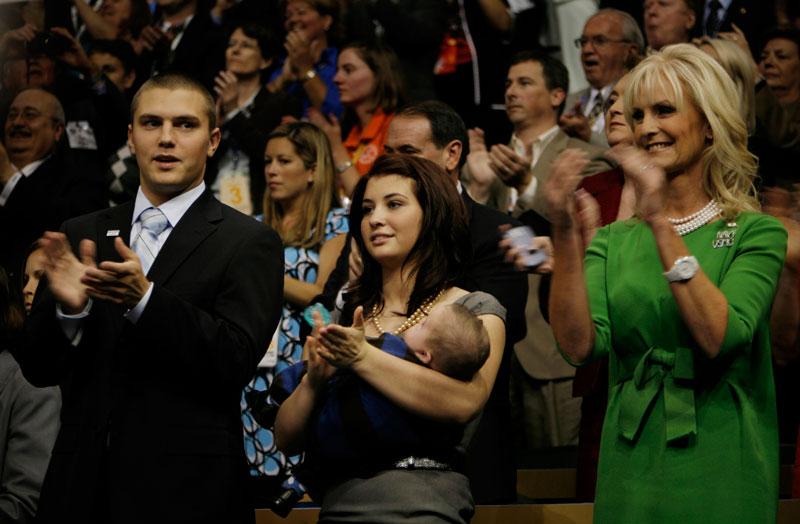 Shockingly, just a few months later, Jordan gave birth to a child, Charlie, by Track in September 2016. She filed for sole physical custody in December, according to court documents obtained by RadarOnline.com, claiming that she "feared" for her safety and that of the child. Track's attorney did not immediately respond to RadarOnline.com's request for comment.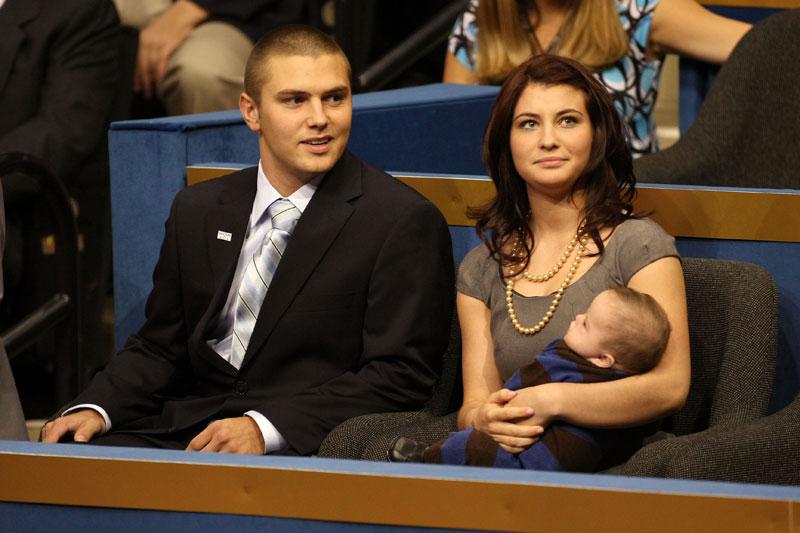 In perhaps the most absurd Palin embarrassment of all, nearly the entire family engaged in a drunken, bloody, raucous brawl outside of a house party in Alaska with an estimated 20 people involved in the fracas. Track allegedly attacked Willow's ex boyfriend, Connor Cleary, after he attempted to climb into their Hummer limo.
Article continues below advertisement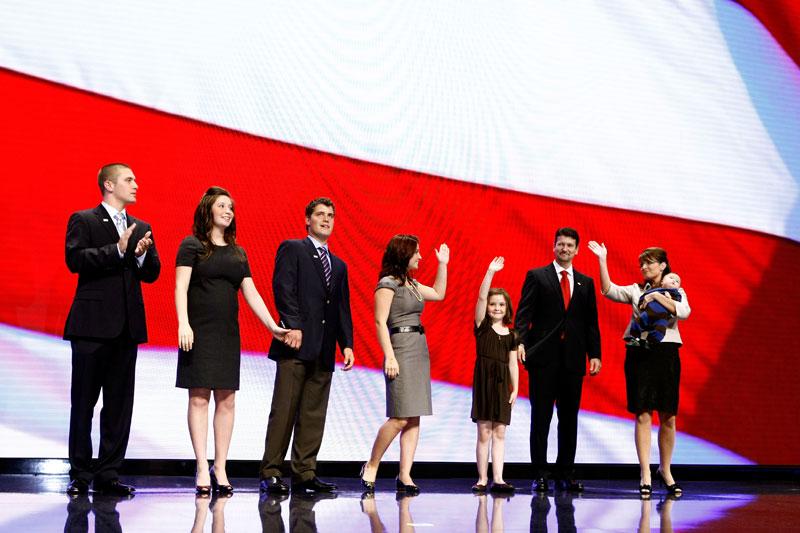 Willow allegedly punched the party's host Korey Klingenmeyer seven times in the face while her mother, Sarah, shrieked, "Do you know who I am?" in the background.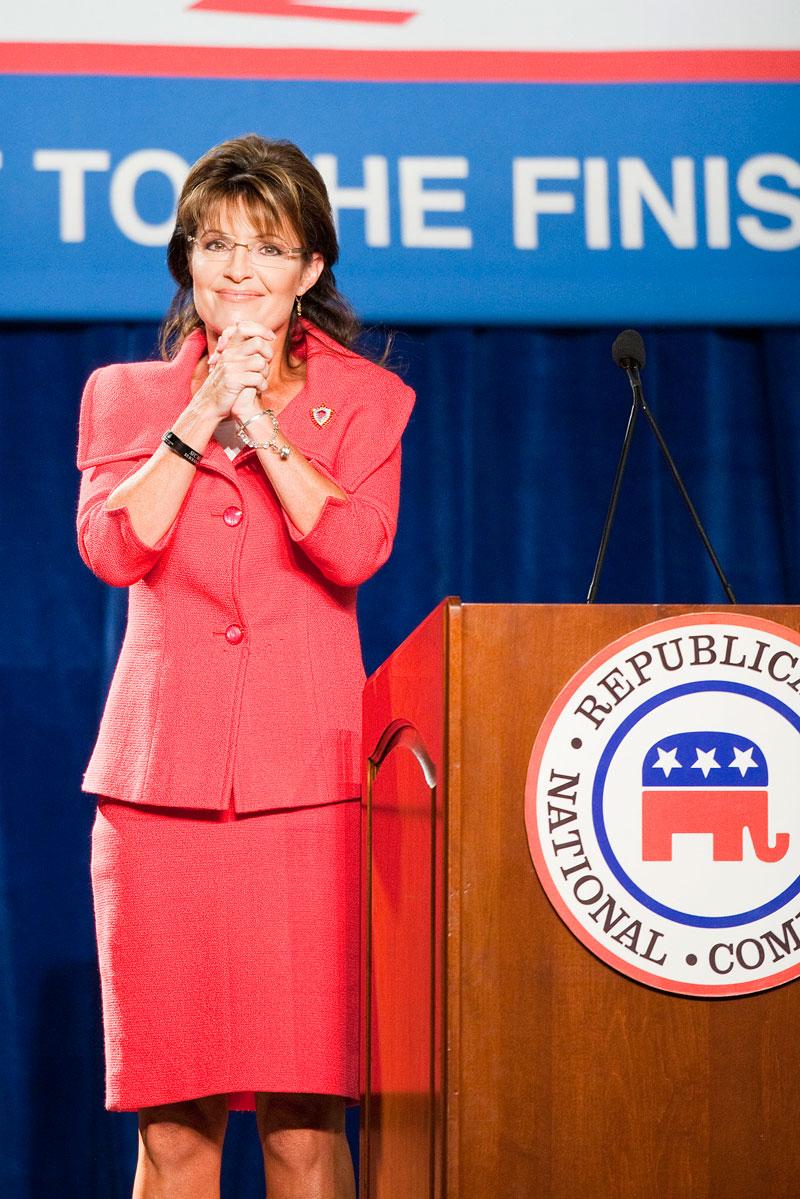 Would you be friends with the Palin clan? Let us know in the comments!
We pay for juicy info! Do you have a story for RadarOnline.com? Email us at tips@radaronline.com, or call us at (866) ON-RADAR (667-2327) any time, day or night.